When you're skint, and I mean skint-skint, finding food is the number one priority.
Getting food onto the table and taking care of the kids.
Second in line comes mum (or women in general).
Trouble is, periods happen.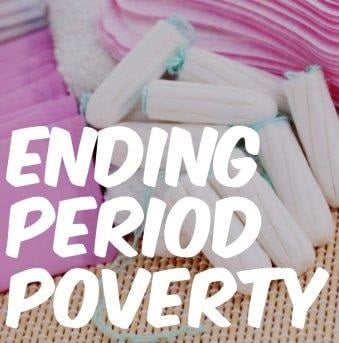 £10 BONUS OFFER: Earn easy cash by watching videos, playing games, and entering surveys.

Get a £10 sign up bonus when you join today.

Join Swagbucks here >>
It's rubbish enough as it is, but when you've only got enough money to eat, sanitary products, although essential, don't seem like a big priority – until the time of the month.
Free sanitary products
Scotland has been trialling giving free sanitary products to low-income women in Aberdeen.
The trial was a success and it was extended, supporting around 1,000 women.
However – and it's really great news – the trial has been so successful that it's being rolled out across the whole of Scotland.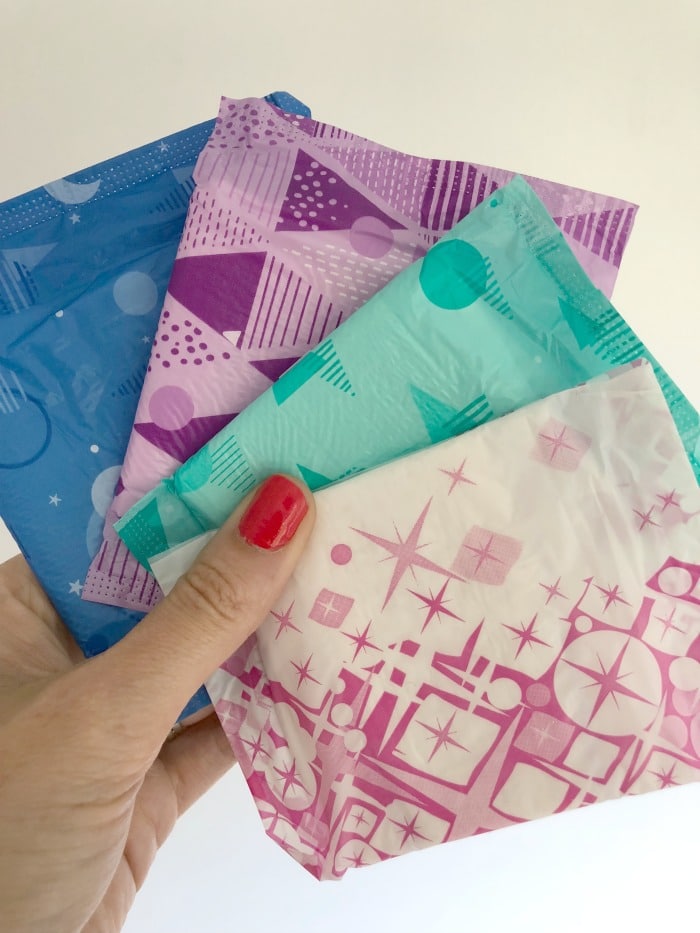 It may only be a small thing, but this will bring such a huge relief, remove anxiety and it will give women their dignity when times are really tough.
It's a massive step to help end period poverty.
Equalities Secretary Angela Constance said:
"It is unacceptable that anyone in Scotland should be unable to access sanitary products and I am pleased that we are able to work with FareShare to make products available more widely through the services delivered by their partners."
Helping more people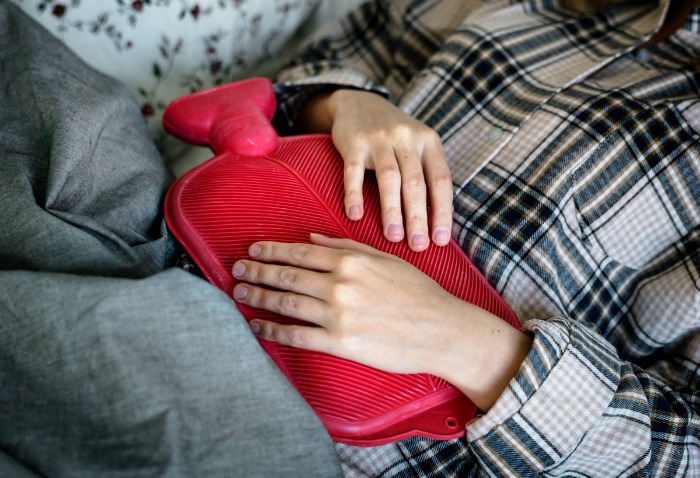 FareShare, a charity set up to fight hunger and food waste in the UK, will receive over £500,000 to help with distributing sanitary products in Scotland, with the aim of reaching around 18,800 more people.
It will start distributing the free sanitary products over the summer from their centres in Aberdeen, Dundee, Glasgow and Edinburgh.
FareShare will be giving out pads, tampons and reusable cups to women on lower incomes.
Not just low income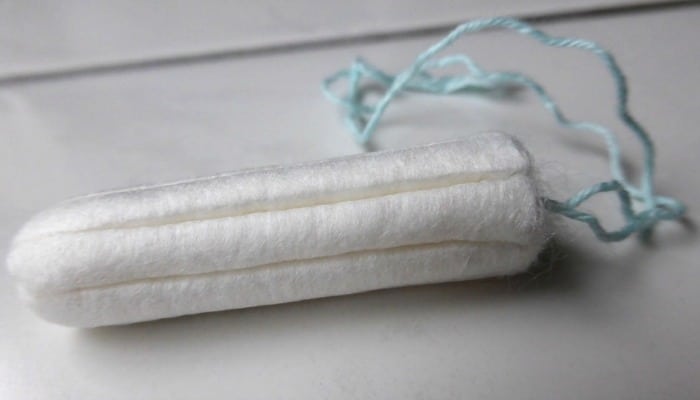 From August, Scotland will be the first national government to make sanitary products available to those at school, college or university.
Hey Girls, who tackles period poverty in the UK, has said that girls in the UK miss school because they can't afford sanitary products.
They've also shared details of a survey by the charity Plan International UK that shows one in 10 girls or women aged 14 to 21 in Britain cannot afford sanitary towels or tampons.
It's just shocking, and horrible, to think that this is happening on our doorstep; the girls your daughter might go to school with, your colleagues at work, your neighbours.
Other options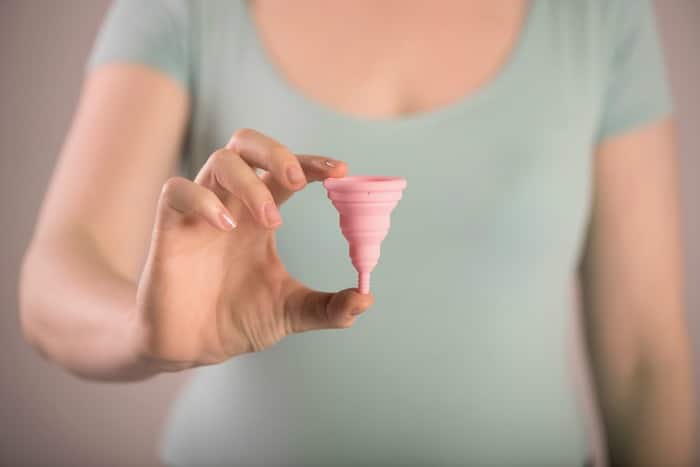 While not everyone will be comfortable using sustainable or eco-friendly alternatives, it can work out better for the environment (and your purse) if you consider some other sanitary options.
It's seen reported the lengths people will go to using socks as they cannot afford to buy the products, and teachers buying their own class supplies.
Food banks don't just give out food, so if you're really struggling to get by, you have an option there.
For an initial expense, you can have some longer lasting options as alternatives to tampons or pads:
Menstrual cups
You wear a cup internally like a tampon and it collects menstrual fluid rather than absorbing. You then wash it out and reuse it, again, and again.
Mooncups are some of the best-known cups. Prices start from around £17 and they will last for years.
Period pants
Replacing the need for tampons or pads, period pants do all the job of knickers and sanitary products.
You can pick up a couple of pairs from around £20.
Reusable pads
Working in the same way as "normal" pads, you just wash and reuse these ones.
You can get 5 pads for around £15 and they last for 3-5 years.
What will this mean for England?
I'm ecstatic for this news for Scotish women!
It's something that should have been introduced years ago – for all countries.
England, Wales and Northern Ireland are normally slightly behind our Scottish friends. If we look back to the smoking ban, Scotland once again led the way.
I hope other governments around the world will listen up, see how much of an issue this is, and introduce similar free sanitary products for women in real need.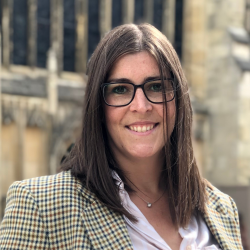 Latest posts by Naomi Willis
(see all)