Trying to find things to do with your kids – when you're on a tight budget – is really tough.
This site contains affiliate links. We may receive a commission for purchases made through these links.
[Learn more]
Over the summer, not only do you have to balance using the precious annual leave you get from work to cover childcare, but you actually want to do something as a family and have a bit of fun.
Theme parks can be out of the question as they are SO EXPENSIVE (although there are a few tips to get cheap theme park tickets from time to time).
Going to the park down the road every day is free, but can be a bit boring. So what can you do instead?
With a bit of forward planning, there is a fair bit you can do to have fun each summer, without breaking the bank.
Theatre tickets in London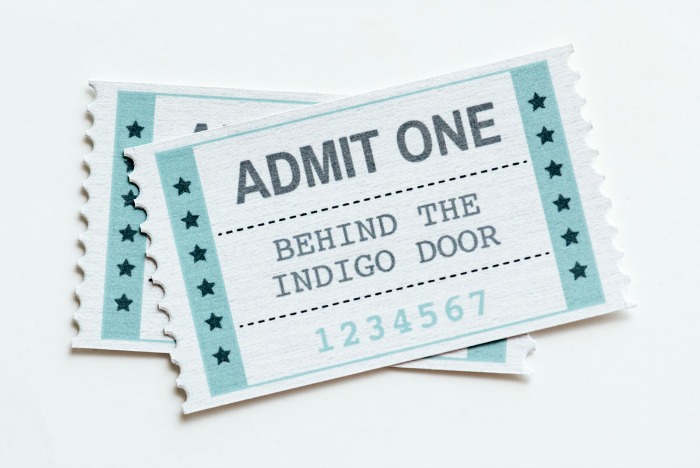 We love the theatre – all of us really enjoy going.
There is something really special about seeing a live performance and the kids get captivated by it all.
We've been lucky enough to see Les Mis (obvs got cheap theatre tickets 😊) and we've taken the kids to see Wicked – they LOVED it!
We would like to take them more often, but even our local theatre can charge an arm and a leg for tickets. Sometimes going to see a show in London can work out cheaper (even with travel, as we can blag some amazingly good priced – or even free – tickets).
Kids Week free theatre tickets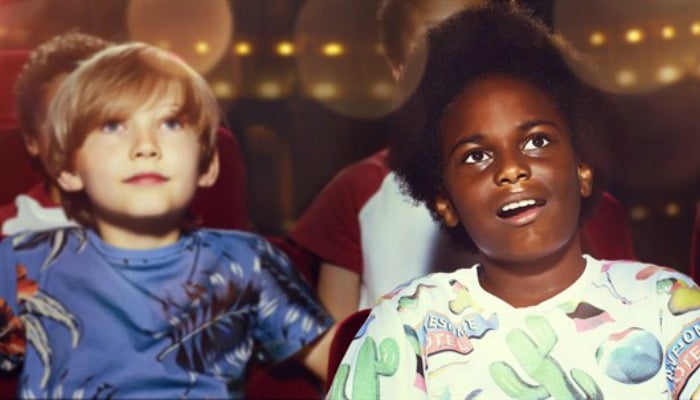 This summer, you're able to get free theatre tickets in London for your children.
If your child is aged 16 and under, and there is a full paying adult, you can get their ticket for free to a huge range of different shows.
There is also no booking or postage fees to pay, which is usually quite rare when booking theatre tickets.
You can use the tickets during August, but they go on sale from 10 am on Tuesday 11 June 2019 (add that date and time to your phone alarm!).
This means you'll need to plan in advance to get your savings. As this is such an awesome deal, the tickets don't stay around for long. They are obviously subject to availability.
On top of the one freebie ticket, you can buy an additional two extra kids tickets for half price.
What shows can we see during Kids Week?
There are over 40 different shows to pick from including Disney's Aladdin, Gangsta Granny and Matilda. (for a full list of shows, scroll down to the bottom)
Kids Week is all about getting young people interested in the theatre, and if you can take them for free, it really helps.
However, it's not just a weekly event anymore. As it's such a popular thing, they've now expanded it, and you can pick selected performances taking place between 1 – 31 August.
You won't be able to get a free child ticket for every single performance. They are available on selected shows and you can only book them through the Kids Week booking line.
It's usually best to have a few different dates and times, just in case your preferred choice has already sold out.
On top of the theatre show itself, the theatre offers a free activity to kids as well.
They'll either be before or after the main performance and might be an event, like storytelling, a back-stage tour or a meet and greet, a workshop or a Q&A session for the kids. You need to check and book this when you book your free child theatre ticket.
Full list of free child ticket London shows
Here is a full list of the free child ticket London shows on this summer.
There is a real mix. Some will be suitable for under 5s, 5 years+, 8 years+, while some need parental guidance which may be more suitable for teens:
9 To 5 The Musical
Disney's Aladdin
Aliens Love Underpants
Brainiac Live
Come From Away
The Comedy About A Bank Robbery
Dinosaur World Live
Everybody's Talking About Jamie
The Falcon's Malteser
Fiddler On The Roof
The Girl On The Train
The Gruffalo
Horrible Histories: Barmy Britain – Part Four
The Illusionists
Joseph And The Amazing Technicolor Dreamcoat
Legend Trippers
Disney's The Lion King
Little Baby Bum Live
Mamma Mia!
Matilda The Musical
Monstersaurus
The Mousetrap
On Your Feet!
Peter Pan
The Phantom Of The Opera
The Play That Goes Wrong
School Of Rock – The Musical
The Secret Diary Of Adrian Mole Aged 13¾ The Musical
Six
Thriller Live
Twirlywoos Live!
The Very Hungry Caterpillar Show
Waitress
Where Is Peter Rabbit?
Wicked
Witness For The Prosecution
The Woman In Black
The Worst Witch
Zog
If you're heading up to London midweek, you can take advantage of cheap meals too using Meerkat Meals (we got it for just £1). Or, why not get Kids Pass and have some mega cheap days out.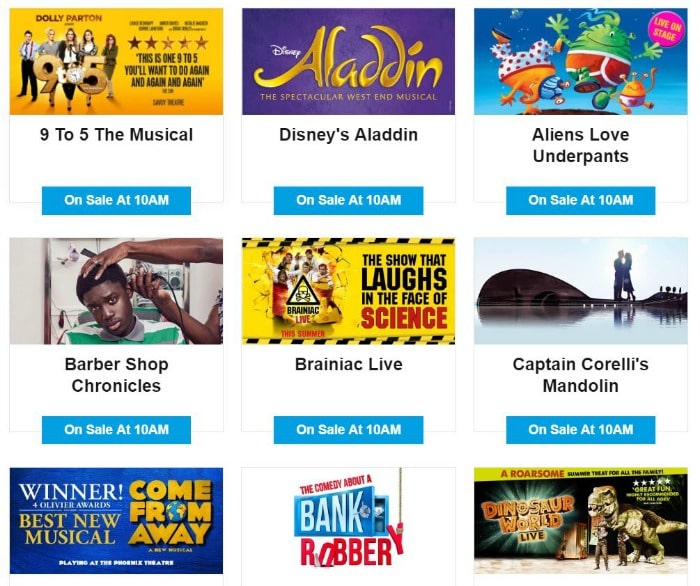 ---
Read next: Save £100s on Days Out with a Free Blue Peter Badge
Latest posts by Naomi Willis
(see all)