I'm not sure if any of you saw the story that's doing the rounds at the moment?
With the run-up to Christmas, I know there are a lot of people worried about the costs and where they'll find extra money to pay for gifts and food.
Some are just cutting back altogether and (well not cancelling) but taking a very basic approach by not buying gifts for extended family and just trying to get into the spirit of Christmas without breaking the bank.
Others have been trying to find ways to boost their income a bit (there are ways to earn a few extra quid before this Christmas if you want to give it a try).
However, when it really comes down to it, if you can't afford Christmas – for whatever reason – then that needs to be accepted.
Read: Can't Afford Christmas? Here's What to Do
Don't beat yourself up, don't feel bad about it – but accept it and create some new traditions.
Go Fund Me (not Us) this Christmas
One dad, in his plea to give his kids a great Christmas, has not looked to cut back any further or make a few quid but has turned to the kindness of total strangers.
His request was for £2,000 to help pay for Christmas.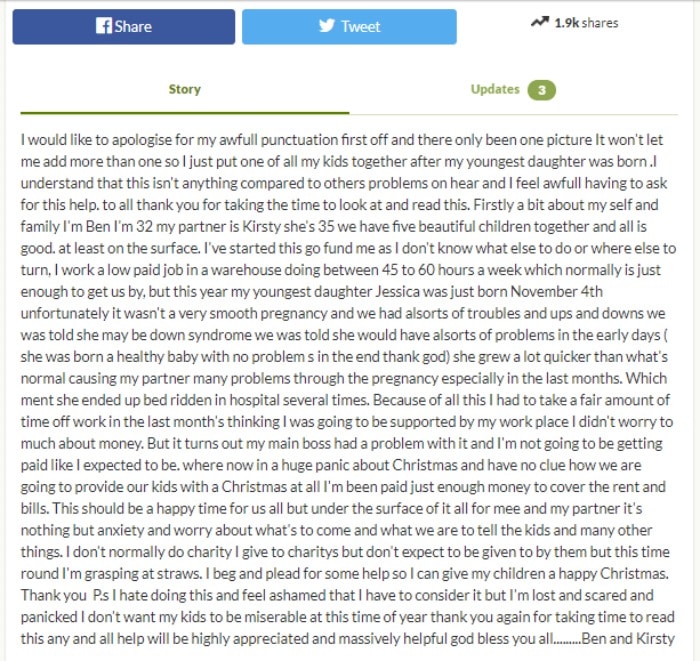 £10 BONUS OFFER: Earn easy cash by watching videos, playing games, and entering surveys.

Get a £10 sign up bonus when you join today.

Join Swagbucks here >>
Due to complications with his wife's pregnancy, he had to reduce his hours at work so didn't have as much money coming in.
Ben Buckley, who is a dad of five, turned to the fundraising platform to simply help pay for Christmas.
Most people use crowdfunding platforms like this to help pay towards medical costs that aren't funded by the NHS, to help get the money together to pay for a community project, or ask for help for things like unexpected funeral costs.
While you may agree or disagree with this, through the media attention he's received, and due to a lot of kind-hearted people out there, he has smashed his £2,000 target and will be giving gifts and eating well this December.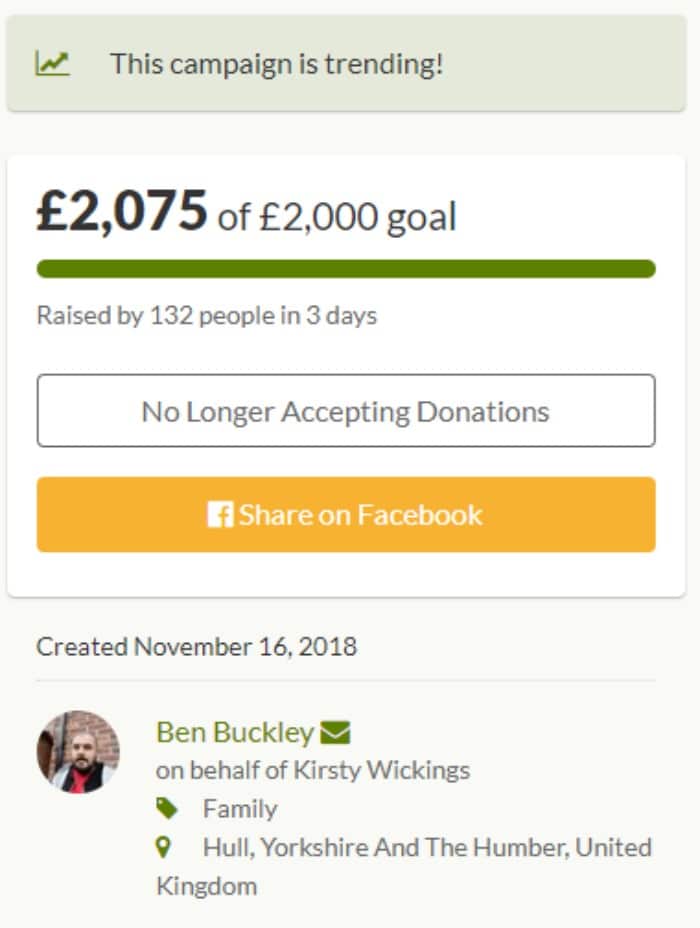 The crowdfunder has now closed and is accepting no more contributions.
We're Skint Dad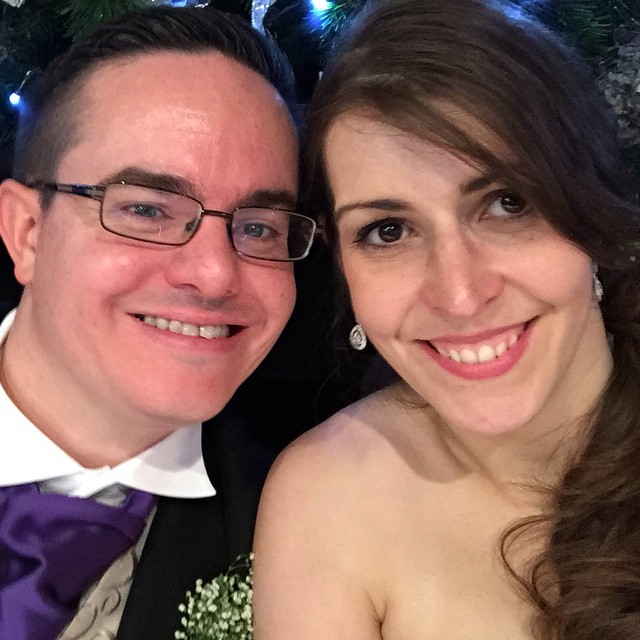 One slight thing is that the press keeps calling him a skint dad.
This has led to a few people searching the internet and landing onto this website, thinking they've found him.
Hello to anyone new here *waves*
Skint Dad is actually a registered trademark and so shouldn't really be used by other companies.
At first, cause it's only 'lil old us, we thought we'd just leave it and it'd disappear into tomorrow's chip papers.
However, there are still a lot of you trying to find this other skint dad via the internet.
Well, at this Skint Dad, we're all about looking for ways to cut back on spending and make a few extra quid so you can live life more comfortably.
After clearing £40k worth of debt, we try to live a different lifestyle now and share what we've done to cut back and fun ways to save with our communities…you can read more about us here.
Right or wrong?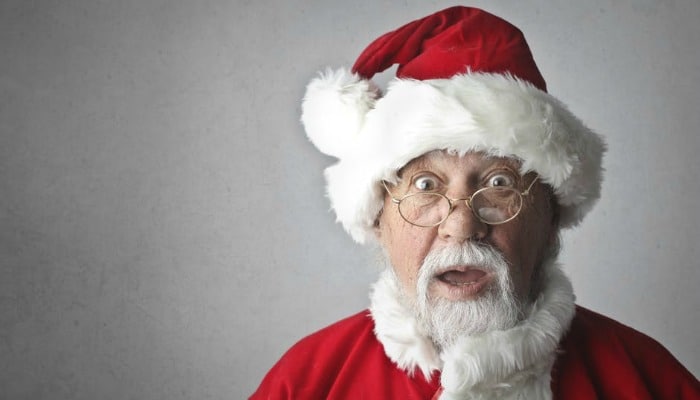 Was this man right or wrong to ask others to fund his Christmas?
Well if you don't ask you don't get.
And, you can only receive what people are willing to give.
His request was answered by a number of kind people around the world.
However, I still think that it may have been best to just cut back.
What we really don't know is what's really going on. Yes, he said the money would go towards Christmas, but this cash could also be going to pay overdue bills to see them through December as well.
It's very easy to judge others when you don't know the full story, and you can never work out what's really happening through a few sentences on a GoFundMe page.
I just hope this money won't get blown for one massive Christmas. While I'd love to spend £2k on a load of tech (and LOADS of cheese), a little thought needs to be given to what happens after Christmas.
Come January, the money will be gone, and they'll be back in the same boat of just covering rent and bills.
This is an opportunity that he probably never thought would happen. I'm truly hoping he doesn't get caught up in the whirlwind of it all.
So, from one Skint Dad to another – we wish you and your family a very happy festive period, and beyond.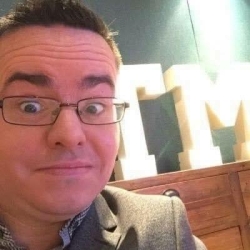 Latest posts by Ricky Willis
(see all)