It's getting colder, it's getting darker, and the shops are full of Christmas decorations and general tat that no one really wants, but seems to end up in a stocking anyway on Christmas Day.
Thoughts are certainly turning to Christmas, and the TV will soon be filled with festive adverts, tempting us to buy gifts and all sorts of food.
But what if you've just got no money to do Christmas this year?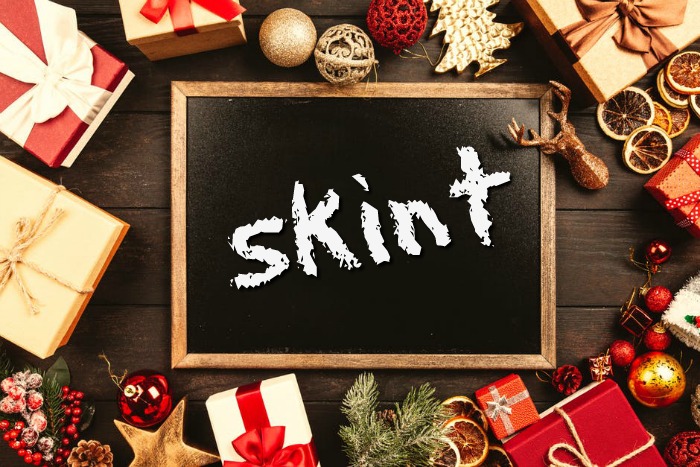 £10 BONUS OFFER: Earn easy cash by watching videos, playing games, and entering surveys.

Get a £10 sign up bonus when you join today.

Join Swagbucks here >>
What if you've not long lost your job and are struggling to get a new one? Benefits haven't started yet, and you've worked out when they do, there isn't much left?
What if you work all the hours possible, but nursery fees leave you in the red every month, and there is nothing left?
What if your boiler has unexpectedly broken down so you've replaced it cause you want warm water and heating this winter, and your savings are wiped out?
I think of Christmas as I see in the films, or on a Christmas card, but when it comes down to it if you want a "modern" Christmas you need to have money.
Stuff Christmas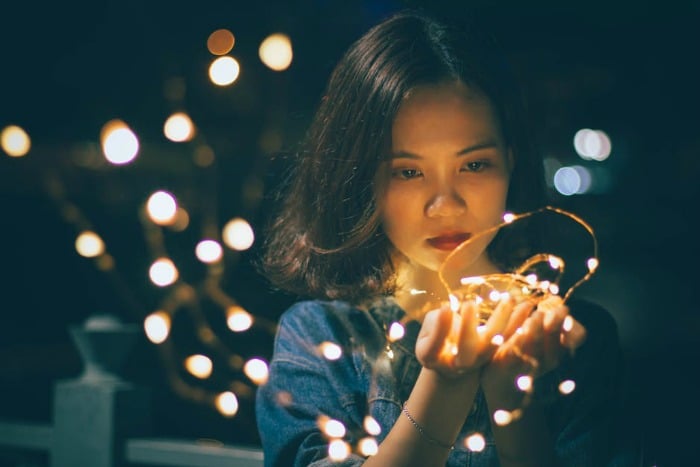 Well just stuff a modern Christmas.
Stuff it full of supermarket value stuffing!
And you know why you should stuff Christmas?
Because "the most wonderful time of the year" has just become about stuff.
But, even if you're strapped for cash, you can still enjoy Christmas.
Don't be glum.
Don't think you'll need to act bah humbug.
Instead, having a skint Christmas may make you appreciate the festive season even more and make some new traditions you'll want to carry on year after year.
Do be realistic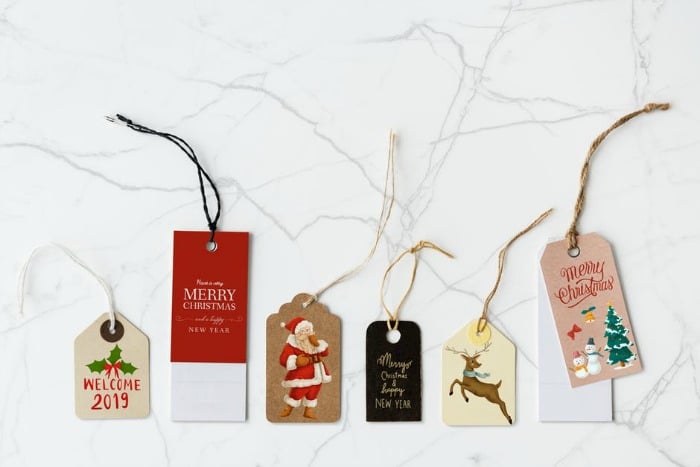 Do your kids really need half the stuff from the Argos catalogue they've used to make their Christmas list?
Do you really need to be in work's secret Santa?
Do you really need to buy a present for 20 nieces and nephews you never see and one for your twice removed uncle's goldfish?
Do you think you need to buy a gift for the sake of buying a gift?
It's all very well, and good saying to budget in advance through the year and buy early, but sometimes being totally skint just jumps up on you.
If your budget just doesn't stretch, then just tell your family you're skint.
However, if you really want to still give and receive presents, why not do it differently?
Can't afford Christmas presents
Look to do a secret Santa as a family but set a silly budget – like £1 or £2.
You may not think you can get a lot, but a pound store secret Santa will have a lot of laughs and create memories – which is what Christmas is really all about.
Or, you know what – if you can't afford to get presents then just don't.
Don't feel forced into buying gifts just because you think it's the thing you should do.
For food, if you can't really stretch to the full Christmas spread then just don't.
Ditch the turkey for chicken breasts (it pretty much tastes the same anyway) and don't go overboard with sweet tins, cheese and booze.
You don't really need it anyway….plus you'll be spending £s but gaining lbs!
You could also try the something you want something you need Christmas gift rule, instead of thinking about getting too much.
Do homemade
Many times, having something that's been made specifically for the recipient is much nicer than a random gift from the shops.
Think about what they really like and (don't lose yourself for too many hours) look on Pinterest for inspiration of what you can make.
Remember, though, it can sometimes cost more money to make something from scratch than it can to buy it new, so plan carefully.
But more than presents, why not get crafty for other things?
You can use old loo rolls and some gift wrap to make your own Christmas crackers and save a fortune on the ones from the stores.
What else could you craft?
Try this: 15+ Super Simple DIY Christmas Decorations To Make With Your Kids
Do free stuff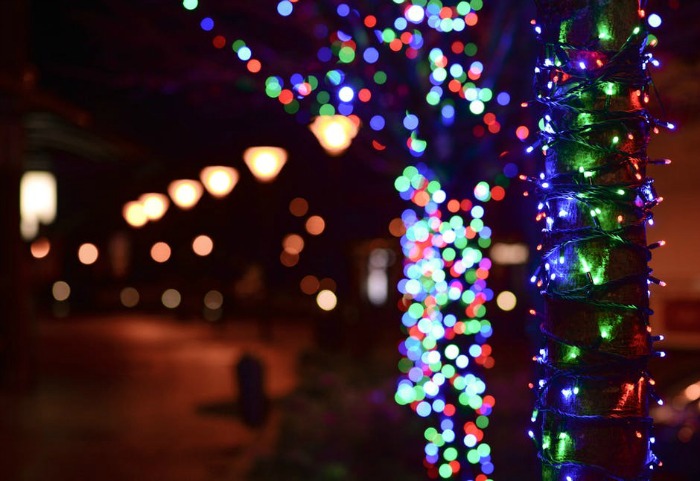 You can still get into all things festive without having to splash the cash.
All you need to spend is time!
Christmas light turn-ons in your local town are good fun (for the kids at least) and won't cost you anything. They'll really help you into the festive spirit.
Why not look to wrap up warm, take a few walks around your local area and find pine cones. You can then use them to make your own Christmas decorations, by painting them and adding some decorations.
Then, by far one of the best, grab a warm blanket and pop on a Christmas film.
Family time in front of a film with hot chocolate is always a winner.
Try this: FREE Letter from Father Christmas
Do make a few extra quid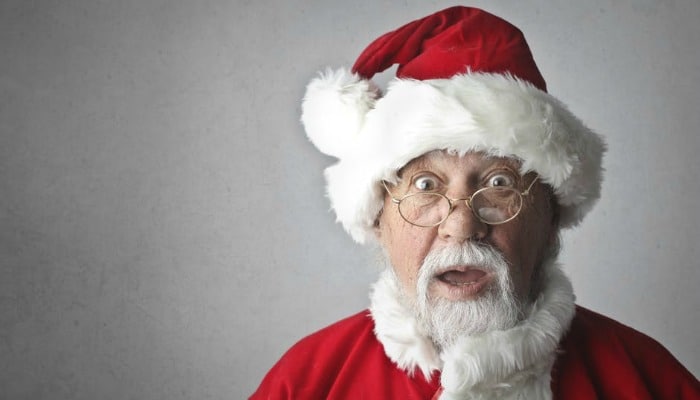 If you're not getting enough money in the first place, you can be tight all year round, not just at Christmas.
Look for ways to make some extra money to tide you over.
This can either be as a one-off, like selling stuff you've got around the home.
Or, you can look to do things to earn money on an ongoing basis.
While some survey sites can take longer to build up your earnings, some of the options above can see you make money or shopping vouchers much quicker.
I always think it's worth doing most (if not all) of them as your earnings come through quicker.
Do look to win stuff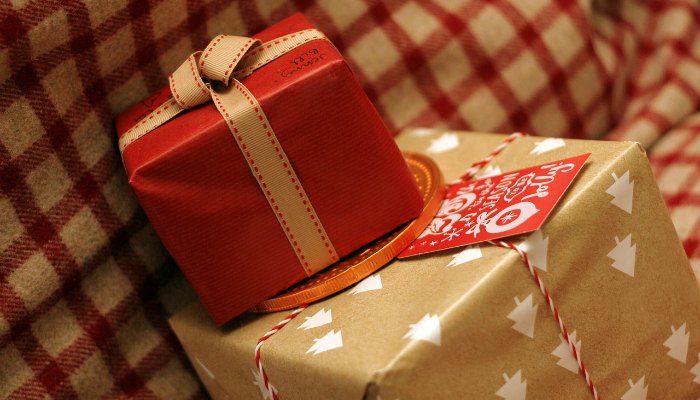 Instead of paying for gifts, why not win them?
Entering competitions is easy to do but will take a little time to get into the swing of it.
We've got a load of tips about comping at Christmas, and there are loads of free to enter competitions here.
Don't get in debt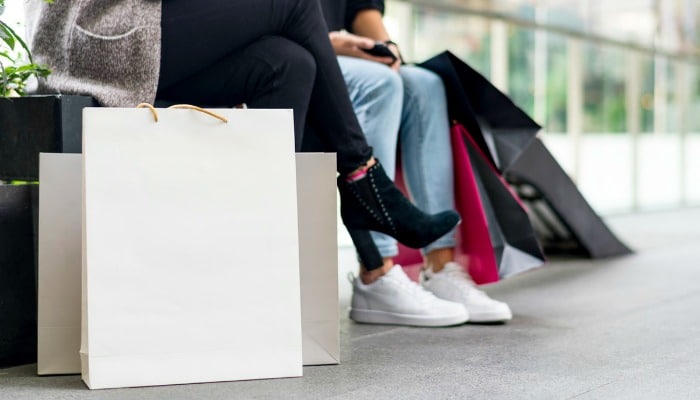 Please, please, please – just don't!
Please don't get in debt to have a wonderful time of the year.
Unwrapping presents might seem ok for the few minutes the paper is being pulled off, but a few hours later the realisation will hit you that you need to pay it back.
And it won't be at cash price, but you'll have interest added too.
Don't stretch yourself too thin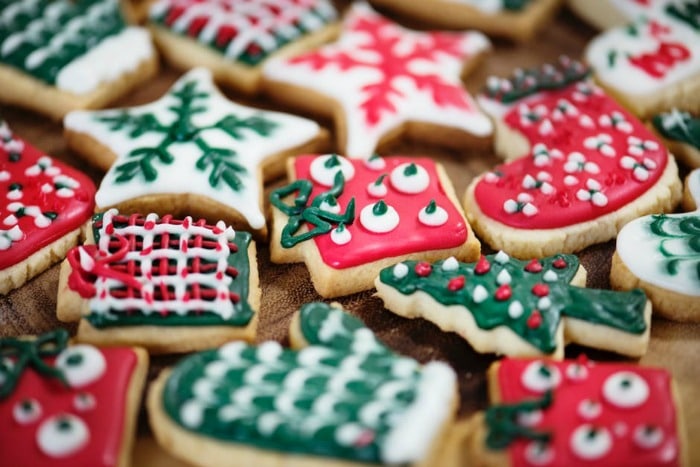 Ok, you may think you can stretch.
Maybe you don't want to let your extended family know you're really skint, so you carry on as usual.
Then what happens come January?
What happens if an unexpected bill comes along, or your washing machine just stops working?
Surely your family would much prefer no presents than see you struggling?
Don't compare your Christmas to others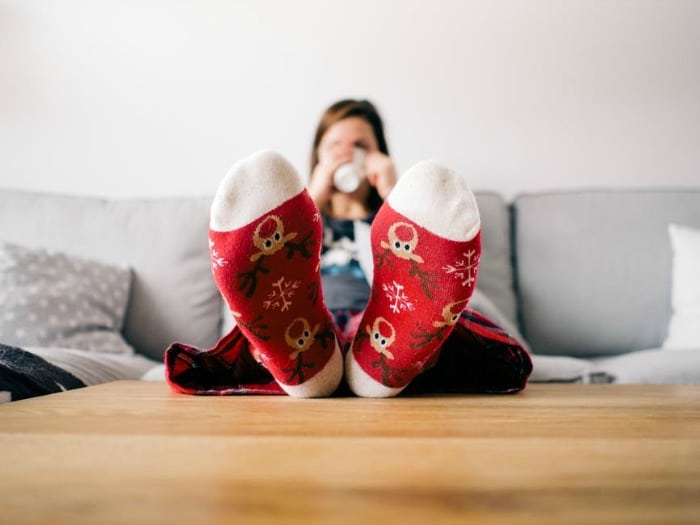 Are friends going to see Father Christmas, heading off to the panto or even Lapland?
That's great for them, but it does not need to make you feel bad.
We were given some amazing advice when we were really struggling with debt, and it rings true for everything.
Don't compare your beginnings to someone else's middle.
Now, this was referring to our debt journey and feeling rubbish about not clearing it as quickly as other people.
But, when pointed out, it's clear that everyone is at a different place in their own journeys.
Also, how do you know your mate isn't putting that night out at the Panto on credit and getting into debt themselves?
And, most importantly…
Don't be ashamed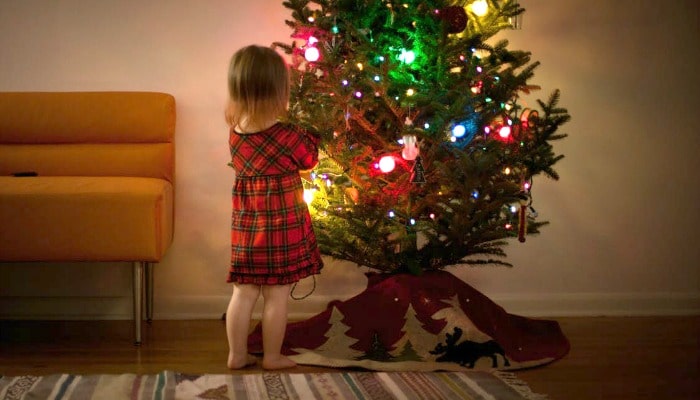 I know it won't necessarily help, but you're not the only one who is living tight.
In fact, if you mention to friends and family that you're skint this Christmas, you'll likely find they thank you for being honest and admit that they are too.
No one cares about what they get from you at Christmas, and if they do care, then they're not your friends.
The best thing you can do this Christmas is to spend time, not money.
---
Read next:
7 Tips to Take Christmas Back From the Retailers
No Money and Nothing To Eat :( What Do You Do When You're Totally Skint?
Skint Dad's Five Top Tips for Christmas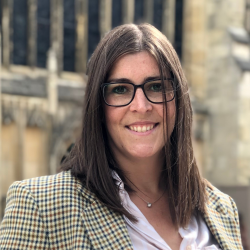 Latest posts by Naomi Willis
(see all)