I keep getting calls from numbers similar to mine.
The first time I got one, I was working and noticed my phone buzzing and looked at the screen.
If it's a number I don't recognise, I leave it. It's usually a scam anyway, am I right?! And, if it's not, they'll leave a voicemail, follow up on WhatsApp, text, or ping me an email.
(Sorry to anyone who does call me, I just get far more spam calls than I do real ones, so it's an easier way to avoid fraudsters).
But this phone call was different, and for some reason, I didn't just ignore it.
Looking quickly, I was sure the number calling was actually mine. And this intrigued me. So, I answered it.
There was no one there. Bit of an anticlimax lol
I put it down to a random telesales call that just happened to have pretty much the exact phone number as mine.
I keep getting calls from numbers similar to mine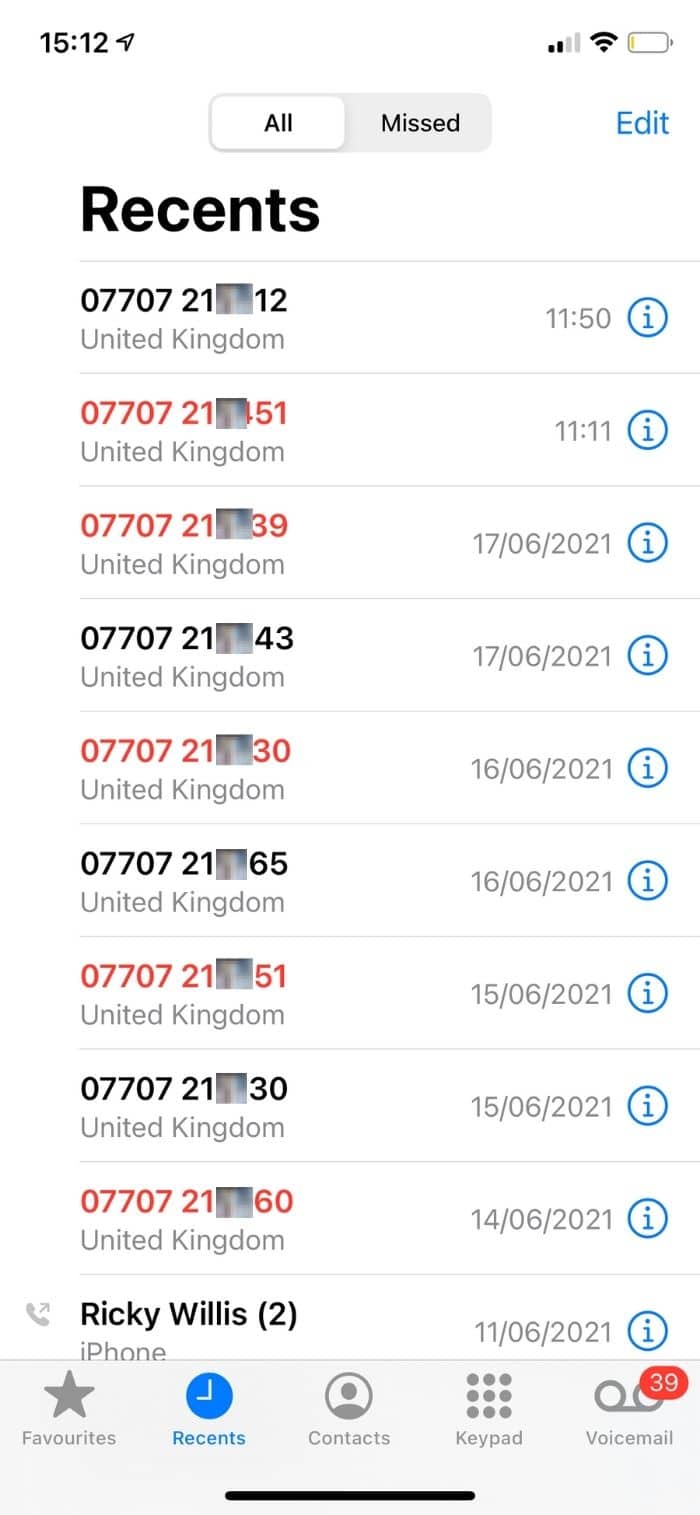 £10 BONUS OFFER: Earn easy cash by watching videos, playing games, and entering surveys.

Get a £10 sign up bonus when you join today.

Join Swagbucks here >>
I keep receiving calls with the same first eight digits. It's just the last two digits that are different. I've had loads of them.
I find if I don't answer, that's the last call that day.
But, if I do answer, they try again a bit later.
Whenever I answer, nothing is said, and the line disconnects quickly.
Why do I answer it?
I recognise it – it's as simple as that. Even though the number isn't saved as a contact, the familiarity makes me question that it's not fake or a scam, and I inadvertently let scammers know that my phone number gets answered.
Neighbourhood or number spoofing
Number spoofing (or neighbourhood spoofing or impersonation scams, how it's also known) is about getting phone numbers that look really similar to your own using software.
Scammers are deliberately changing the incoming number to show the caller ID of a number or a company you might be used to dealing with. They mimic numbers to try to fool us.
You might vaguely recognise the number on the caller display, and they say they are from your bank.
You know not to be conned by that old chestnut.
Tips people suggest to not get scammed included checking the number on the back of your bank card to make sure it's a legit caller.
But, with spoof calling, one of the oldest scammer tricks in the book is irrelevant.
They (the scammer on the phone) happily tell you to look at the back of your bank card for the phone number calling.
When you see it's the same, your guard is down, you think it's your bank, and you will likely hand over personal information and have your money stolen.
How to avoid spoof calls
The easiest way to avoid getting scammed is to not answer the phone to any number that isn't stored in your phone book.
It's the same with text messages. Smishing scams can even appear to be from a trusted organisation and can show up in previous and genuine text threads from the actual organisation.
Even if you think you recognise it, it's becoming easier to send it to voicemail. You can always search for the number after, or they'll leave a voicemail if it's important.
Don't give out any personal information, even if caller ID makes it look genuine. Don't let them pressurise, scare or rush you to make a decision.
It might not even be worth talking – even saying "yes" or "no" could be recorded and they reuse your voice on other services.
If you do end up answering the call and they say they are from your bank, or the government, or your phone company, it's better to hang up and call them back.
Be sure to leave the line clear for a few minutes to make sure the call has been fully disconnected. Then, search online or find their number from a letter they've sent you.
Then, remember to tell others – let your friends, family, colleagues, everyone – know to avoid this type of scam.
It's a shame it's got to this point, but hopefully, things will change soon.
If you have been a victim of a scam or fraud, report it to Action Fraud – www.actionfraud.police.uk
Read next: Latest coronavirus scams to avoid including fake vaccines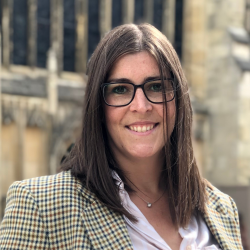 Latest posts by Naomi Willis
(see all)