Here are the latest ways scammers – just this week – are trying to steal our money. Be aware, don't trust emails, and don't give banking details to others.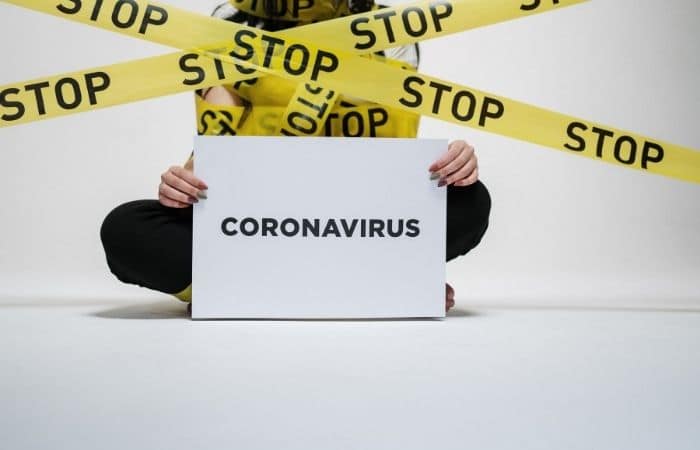 £10 BONUS OFFER: Earn easy cash by watching videos, playing games, and entering surveys.

Get a £10 sign up bonus when you join today.

Join Swagbucks here >>
Scams are not like they were when the internet first started. You'd get an email telling you the king of some country wanted to give you 100 billion dollars if you just gave them your address, long card number and 3 digit number on the back of your card.
Fraudsters are getting more vicious in how they attack!
I have to admit, there have been a few times when I've nearly fallen victim to some emails recently. I know what to look out for and the warning signs, but with a mix of tech being more polished, and that I've been tired, I can see why so many people fall victim to these parasites.
Anyway, Cifas, the UK's leading fraud prevention service, has shared the latest coronavirus scams from the past week.
They want to warn the public to stay vigilant and be aware of the lengths scammers go to, to steal money.
Exactly as you pause for a second before you touch your face to make sure you've washed your hands, when you get a text or someone knocks at the door, take a moment to question if it's legit.
And, I know a lot of you are totally switched on to these kinds of things already, but take a few minutes to warn others in your family who may not be so savvy.
Phishing NHS vaccine text message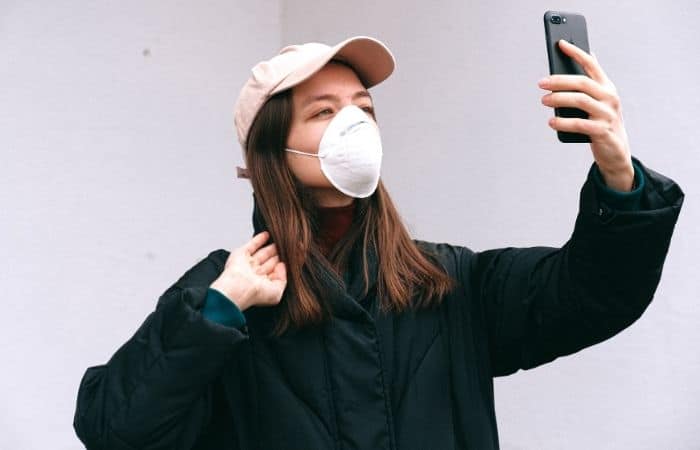 I've seen an increase in the number of scam text messages shared in the Skint Dad Community Group over the last week.
Some are being shared to ask if it's genuine, or not, and others are being shared as a warning to avoid them.
Another new one is from scammers asking people to give their bank details to get the coronavirus vaccine.
If you click on the link, it takes you to a page that claims to be the NHS and you're asked to give personal information and bank details for verification purposes.
Fraudsters may use your personal details to commit identity fraud and pay for items and services using your bank details.
If you get the text message, you should not click on the link. Report the text to Action Fraud as a phishing scam.
If you have given your details in this scam, you must immediately contact your bank and report to Action Fraud via their website. If you're in Scotland, report it to Police Scotland via 101.
Fake coronavirus vaccine being injected
This makes my heart melt.
Some scumbag has injected a 92-year-old with who-only knows what, saying it was a COVID jab!
Not only that, but they pretended to work for the NHS and conned the victim out of £160 in their home.
Luckily, the victim is not showing any ill effects from the fake jab.
Not only has someone lost money, but this can endanger people's lives.
You need to know that the NHS will never ask you to pay for your coronavirus vaccination. They will also contact you in advance to let you know when you will be receiving your vaccination.
Vaccinations are only available via the NHS in the UK and are not available through other means.
The flu jabs will be on offer from autumn 2021, with millions of people being able to get them for free. It could be that new scams start as a way to get the jab.
Check you can get the flu jab for free, and if not here is the cheapest flu jab cost.
PayPal phishing text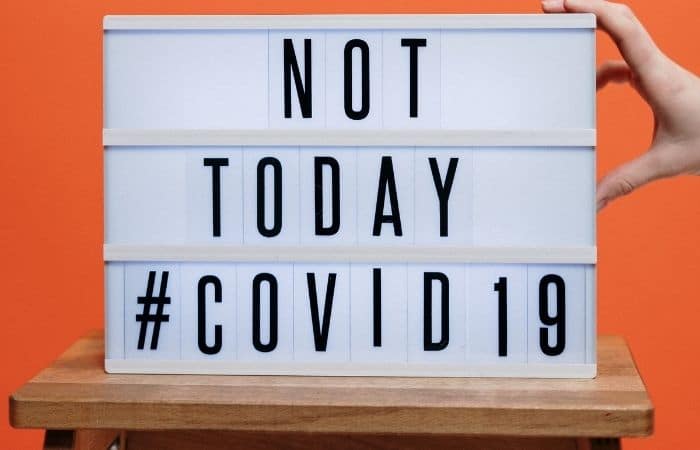 Another phishing email has started from scammers claiming to be PayPal.
You're asked to verify your account in a scam text to avoid their profile being permanently limited.
They give you a dodgy link which takes you to a phishing site, looking like a PayPal login screen. You're then asked to enter your credentials and your bank details.
If you've clicked the link and give your information, go to the PayPal website directly (type in " paypal.com " into the address bar) and change your password. While there, check any recent transactions on PayPal and with any bank accounts you have linked to your PayPal account.
If you see any transactions you do not recognise, contact your bank and PayPal immediately and report it to Action Fraud or Police Scotland.
Fake comparison site facilitating investment fraud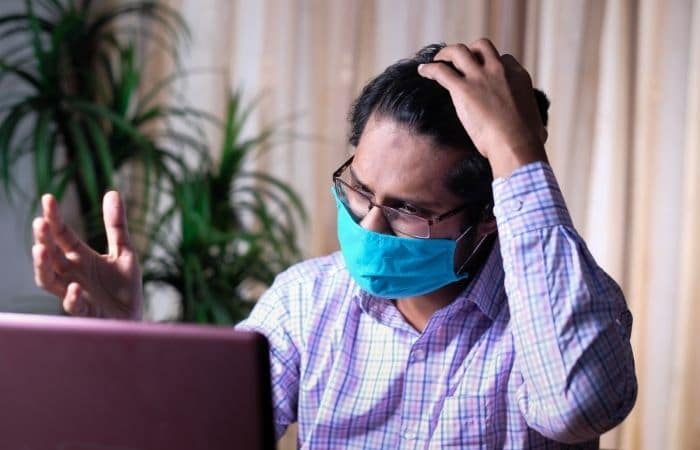 New research has found an increase in victims of investment fraud.
Scammers have created fake comparison websites which look like consumers can buy bonds and other investments, but the users are being defrauded.
Websites like the now removed 'Top Wealth Bonds', are made to look like genuine comparison sites. These sites are even advertised on search engines and social media sites.
The sites convince you to enter your details so fake leaflets and prospectuses can be sent to you. Trouble is, these materials look and feel real, often by using genuine well-known brand names, making you fall for the scam even more.
Consumers are warned to be wary when parting ways with money. If you are unsure whether an investment opportunity is genuine, contact the company directly using details provided on their official website.
You should also check whether the FCA authorises the company offering the investment to do so on the FCA Register.
Be wary of scams
Amber Burridge, Head of Fraud Intelligence for Cifas, said:
"Heartless fraudsters are continuing to use the uncertainty of the latest lockdown and the news of the vaccine to trick consumers into parting with their personal and banking details. Consumers need to be vigilant against being contacted and being asked to click on links or provide personal or banking details.
"During these uncertain times it may be tempting to review your finances and look at alternative means of income, such as through investments. With interest rates being at an all-time low, criminals will look to dupe victims by offering high returns on investments. Unfortunately once money has been invested into these scams, it can take a long period of time to realise you have been defrauded, making it more difficult to get your money back.
"If you are contacted by anyone asking for your information or money, take a moment to stop and think before parting with your details."
Other scams to be aware about:
Coronavirus scams pretending to be from the World Health Organization (WHO)
Kids targeted in making money website scam
Smishing scams and example messages to look out for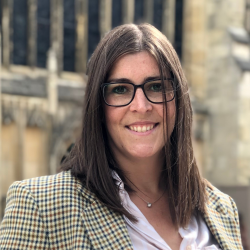 Latest posts by Naomi Willis
(see all)