With every useful kitchen gadget on the market, there are plenty more that are useless. Here are my favourite gadgets invented that you just don't need!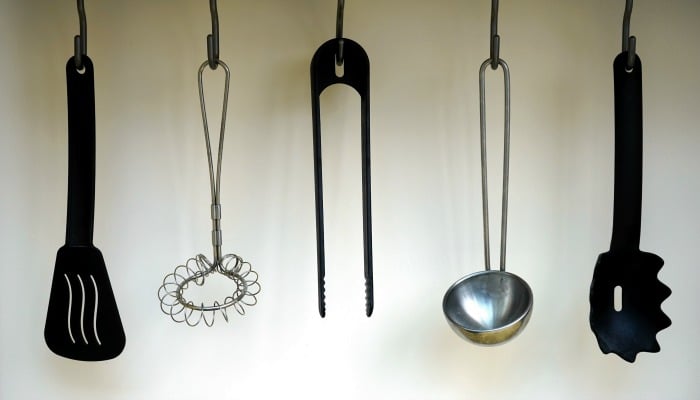 £10 BONUS OFFER: Earn easy cash by watching videos, playing games, and entering surveys.

Get a £10 sign up bonus when you join today.

Join Swagbucks here >>
Having a gadget in the kitchen really helps turn food into a proper meal – I mean, even the humble can opener is a gadget really.
I am a gadget person – like my tech – and I do like a tool or two in the kitchen to help. I also have to admit that I've bought some things that I thought would change my life and they only got used once or twice (the shame!)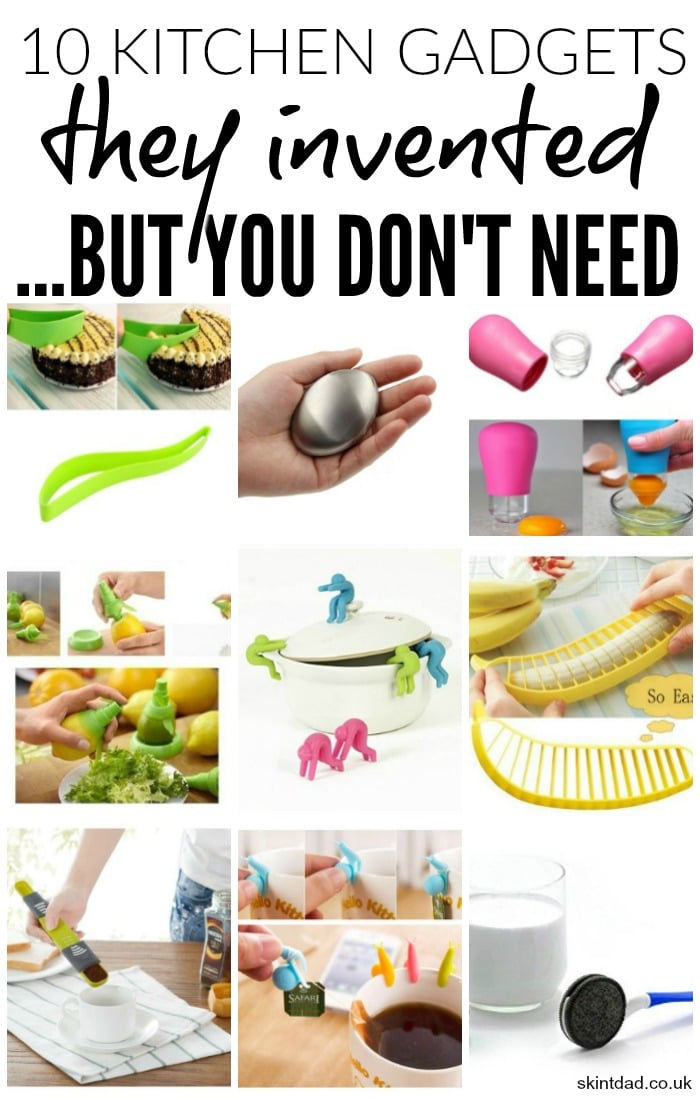 Some of the best bits of kit I've bought are things that truly save me time, or do something that I just can't do. Like my egg poacher moulds. I love poached eggs, I just couldn't make them until my wife bought me them for me for my birthday one year.
Useless kitchen gadgets
Problem is, with every useful gadget out there, there are plenty more that are either pretty useless, or just not needed at all! You could either use another gadget you already, probably own, or just do with out it.
Instead of wasting your hard earned cash on a little gadget that you think will  revolutionise the world, it's worth stopping before you get to the checkout and really thinking: "am I really going to use this?"
Here are some of my favourite gadgets invented that you just don't need! They aren't going to break the bank, with them all coming in under £10, however that's a wasted £10 if you don't use it. Perhaps some would make good novelty gifts for loved ones…!
Adjustable measuring spoon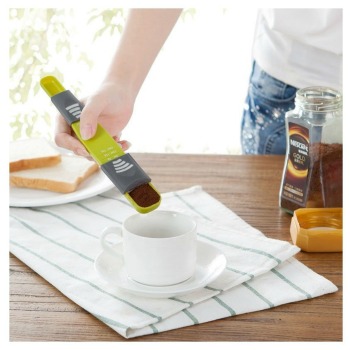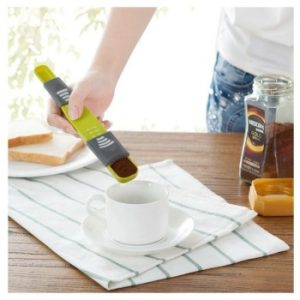 At first, I quite liked the sound of an adjustable measuring spoon. Then I realised that I already have a drawer full of teaspoons, desert spoons and a table spoon.
If I already have all these spoons, then why do I need to buy another one?
Perhaps it would suit someone new to cooking, but I still think they could use a spoon…
Pie slicing tool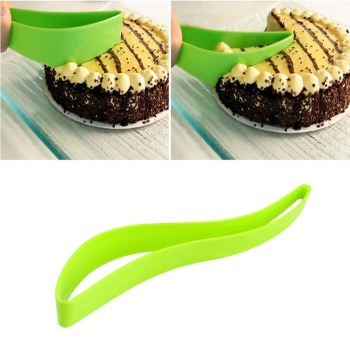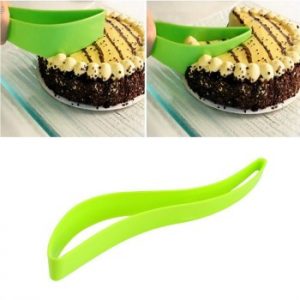 Whatever you need to cut, this pie slicing tool should be able to help. So the basic working of this tool is that you slice the cake or pie, pick it up and put it on a plate. To me that sounds like a cake knife, which admittedly not everyone would have in the back of their drawers, but a normal knife would do just as fine.
The added benefits, they say, is that you don't need to touch the cake with your fingers and there are no sharp blades. Think I may just stick with using a knife.
Stainless steel soap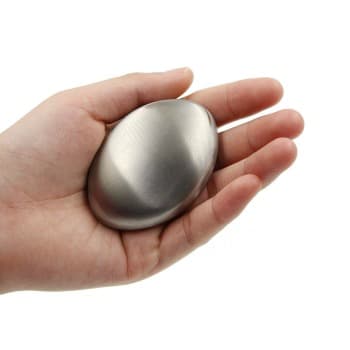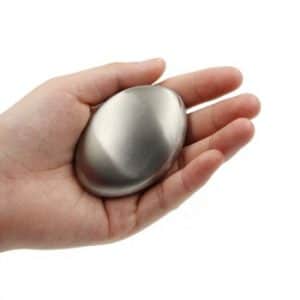 I am slightly swayed by this one. I do a whole lot of cooking (and love to cook from scratch). That means I've had my fair share of garlic, onion and chilli smelly fingers after cooking. What I do (as I'm sure others do) is wash them with soap and water. The small lingers for a bit, not always, and then I go about my life.
Now this stainless steel soap is meant to change things. I do feel a little cynical, but the idea is that you wash your hands and hold this while you do it. The stainless steel binds the sulfur (from the smelly food) and takes it from your hands to stop them smelly.
While the reviews are good, I'm not entirely sold and may just save my money by sticking to normal soap.
The Dipr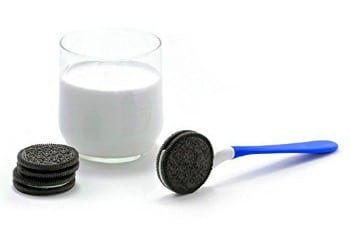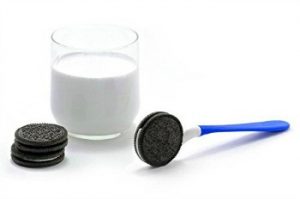 Tired of getting your fingers wet when you're dipping your Oreo biscuit in milk? No, me neither!
This "invention" called the dipr was created so people who like Oreos no longer need to use their fingers.
Just why?!
Egg sucker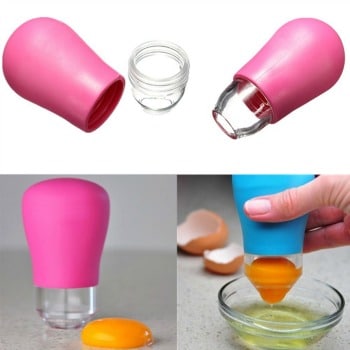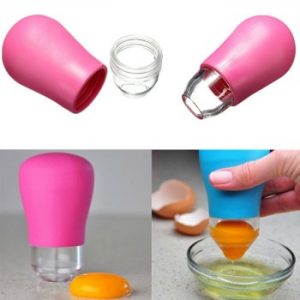 If you're bored of the conventional way of separating eggs, then use an egg sucker to make the job easier for you.
It works on exactly the same principal as using an empty drinks bottle (but they're obviously free).
However, you could just continue to separate eggs using your hands or the shell it comes in.
Juice sprayer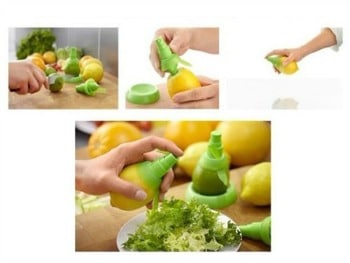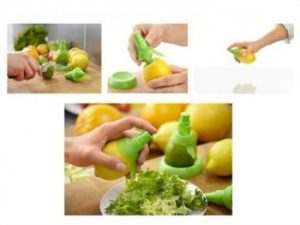 Many recipes I've read ask for juice to be squirted – oh wait, no they don't.
I usually squeeze my lemons, limes and oranges. It's worked well for me for years, as I'm sure it has for countless others for many years before. But now we've got the advantage of being able to stab the fruit with this juice sprayer and squirt what ever we need.
Useful? Not sure?
Egg cuber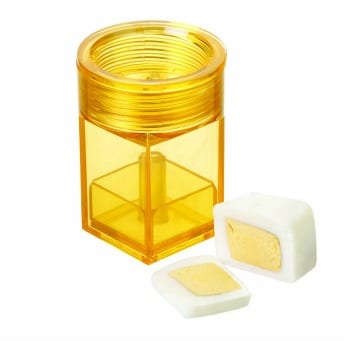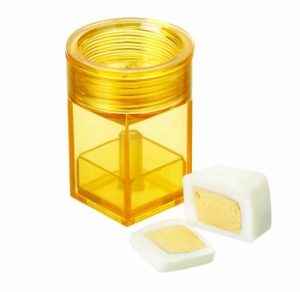 Eggs are egged shaped, but not any more with an egg cuber. Perhaps better as a novelty for kids?
I suppose a cubed egg is easier to cut that a normal one – maybe that's worth paying for?
I'm fine continuing to eat my boiled eggs in their traditional shape, and paying no extra money.
Lid vent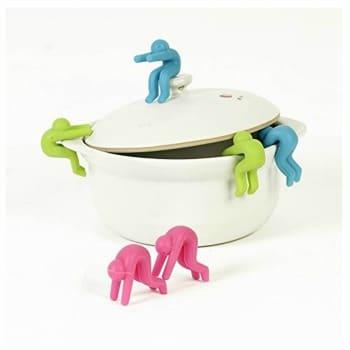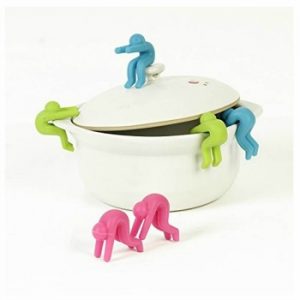 When I need to let some steam out of a pot, I lift the lid and leave it balancing at a tilt. Maybe I've been doing it all these years?
I didn't realise they had invented a lid vent. It literally sits on the side of your pot to leave a small vent.
Best thing about it – you get 8 of the little vents. Because we all have eight pots cooking at the same time!
Tea bag holder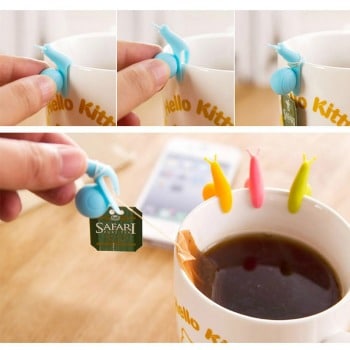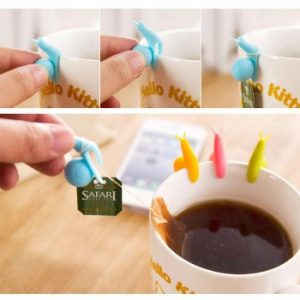 Some of the slightly fancier teas out there come with a little bit of string and a tag on the end. This tea bag holder was made for just those tea bags.
Whenever I've had one of these tea bags I leave the string and tag dangling down the side – how uncouth of me!!
This little kitchen tool makes sure the string is carefully kept hold of. Totally pointless, but how cute are the snails!
Banana split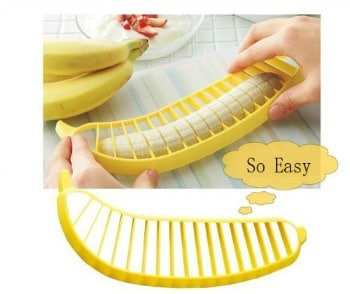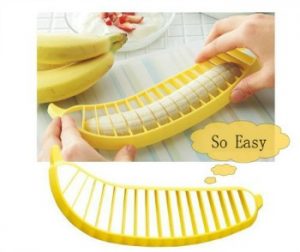 Using the banana split you can split a banana in one sweep – easy peasy.
Luckily for me, I own a knife. Although it takes a few more cuts to get the job done, it separates my banana just fine. An added benefit is that the knife takes a few seconds to wash up. However, the splitter would take ages making any time saving pointless.
Moral of the story:
If you can buy something that will change or enhance your life, and it isn't a great deal of money, then great.
However, if it means spending money on something you'll likely use less than a handful of times then save your cash for something better.
Still tempted to spend money? Try reading this -> 5 Questions to Ask Yourself Before Buying ANYTHING
::
There must be some kitchen gadgets or tools that you've seen or bought that are not worth it? Please share them in the comments below and save others buying them in the future.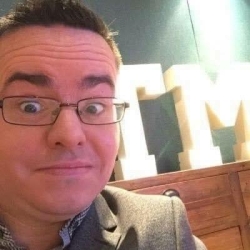 Latest posts by Ricky Willis
(see all)