Check out these ideas for family-friendly, extremely cheap meals that are easy to cook and can be made in no time.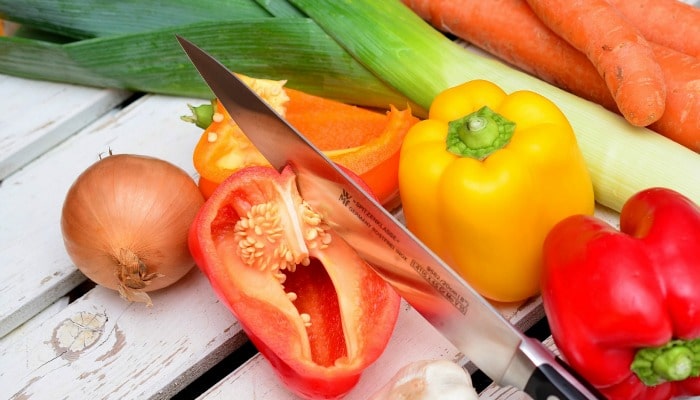 £10 BONUS OFFER: Earn easy cash by watching videos, playing games, and entering surveys.

Get a £10 sign up bonus when you join today.

Join Swagbucks here >>
I was a little surprised to read the other day that one in six British adults have never cooked a meal from scratch.
Now before having a family I never used to be a pro in the kitchen.
I could do the odd thing to keep me alive and could probably rustle up a meal if I had to impress someone, but this figure really surprises me.
Co-operative Food carried out this research last year on 2,000 people and found that they are turning to packets or jars to finish off their meal in the evening at least four nights a week, instead of using store cupboard basics.
Plus, two-thirds are using ready-made food instead of using their own spices and fresh ingredients.
Top 20 cheat meals
Skint Mum was talking to a few of her colleagues at work about our simple Bolognese recipe and a few of them said that they had always used a jar to make it – how else was it done?! She gave them a quick overview of the recipe, which they tried, then had feedback that it went well and that they would be using it again.
The study also uncovered the top 20 meals that we British don't give a second thought to cheating at.
We eat a lot of the top 20 cheat meals – but made from scratch – over the course of a month and many of them are firm family favourites. In fact, I wouldn't even think of getting a jar or packet of sauce to make even one of these dishes.
Some families may not have all the ingredients to hand straight away but by adding a few basic food products to the weekly shopping basket, it's easy to fill the cupboard with real food, that is easy and can be quick to cook with and what will save you a packet! (excuse the pun).
Extremely cheap meals – Budget recipes
Instead of cheating, take a look at the easy and family friendly, budget recipes below so you can make them from scratch yourself:
Pasta bake
Chicken casserole
Coq au vin
Beef stroganoff
Cooking from scratch
Some of the other things that came out of the survey are:
43% of people are more concerned that the meal tastes good than how healthy, how cheap or how filling it is
24 minutes is the average time to prepare an evening meal
44% of people cheat when having people over at weekends – then say they did it all themselves and to make the cheat more realistic, they'll sprinkle herbs on worktops and have a tea towel over their shoulder when greeting guests – great tip if you need it!
Rather than giving more tips to help you cheat yourself to a more expensive and unhealthy dinner, I'm going to share with you how I make some of the top cheat meals from the list above.
My recipes are easy to do, don't take too much preparation, are from store cupboard basics and don't cost the earth.
Looking for more inspiration to cook meals that don't break the bank. There are loads of budget-friendly recipes over on Skint Chef.
If you're getting peckish and what to try out some other budget recipes, check out our fakeaway recipes.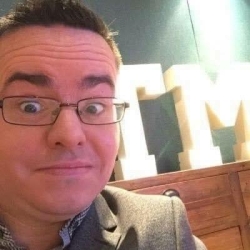 Latest posts by Ricky Willis
(see all)