If you've had a sudden drop in income, whether it's because you've lost a job, had a pay decrease, are on maternity leave, or due to illness,- it's a shock. Here are tips to manage with less money.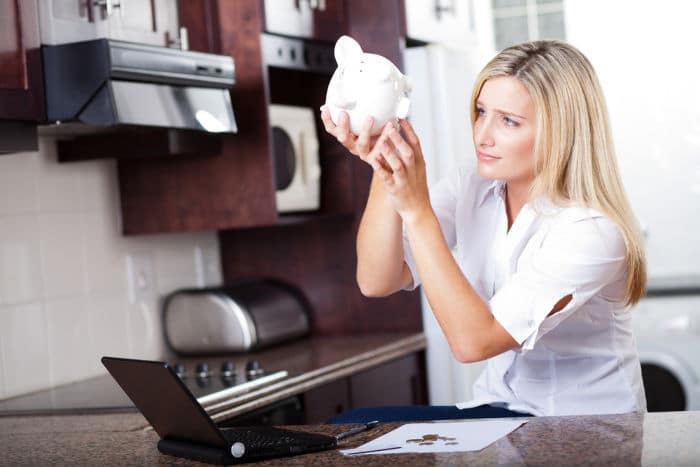 £10 BONUS OFFER: Earn easy cash by watching videos, playing games, and entering surveys.

Get a £10 sign up bonus when you join today.

Join Swagbucks here >>
Tips kindly shared by StepChange Debt Charity
If you're struggling with your financial health, contact StepChange for free expert debt advice
It's a hugely unsettling time right now, but this may be made to feel worse if you find yourself furloughed by your employer, or even lose your job entirely.
Whether the change in your income is large or small, it can be difficult to reset your spending habits and adjust to a new circumstance.
What does furlough mean?
Furlough is defined as "temporary leave of employees due to special needs of a company or employer".
As you know, many businesses have had to close in response to the lockdown.
Therefore, the government has offered to pay 80% of an employee's wage if there is no longer work for them to do, through a scheme called the Coronavirus Job Retention Scheme.
This means that while you get to keep your job and you'll still get paid, you will also need to deal with a reduction in your income.
How to manage with a drop in income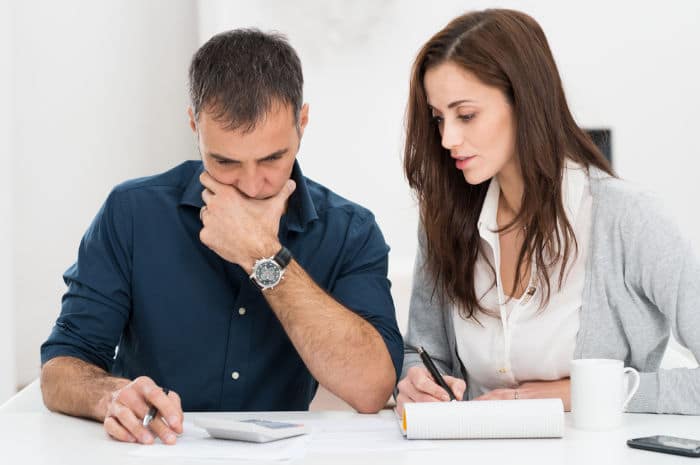 StepChange Debt Charity has put together a guide for people who have had a reduction in their income, in an effort to help people budget and avoid getting into debt.
StepChange's guide is made up of 11 simple steps;
Know your rights
Get emergency help if you need it
Check you're being paid properly
Contact your creditors
Gather your debts
List your income
List your spending and outgoings
Create a budget
Get debt advice
Work out where you can save
Take back control!
You can find out more info on how to carry out the above steps, including links to helpful resources and tools in the guide.
We think the guide is fantastic, and probably a good idea for anyone to do, even if you haven't been financially affected by the current crisis.
Having a detailed understanding of your financial situation and building a budget accordingly is infinitely helpful in keeping you organised and on top of your finances.
To find out more, head to StepChange's furlough guide and get started.
Living on less
Having struggled, lived with and survived our debt mountain, the best thing anyone can do when there has been a change in circumstances is not panic.
Maybe at first, take a day to process what's happened, have a cry if it helps, but don't bury it and hope things will get better on their own.
If you ignore issues with money they won't magically get better – things will get worse, I'm sorry to say.
Having buried my own head in the sand for years, please don't do the same. It's far easier and quicker to deal with things before they turn into massive issues.
At the same time, why not start to look at where you are spending your money. One of the biggest savings you can make is by switching your broadband provider. If you're unsure on how to switch to a cheaper provider use a guide on how to switch broadband.
:: Come and join thousands of other savvy shoppers in the Skint Dad Facebook community to find out tips and tricks to save money on everything.
Enjoy this post? Why not also sign up to receive our newsletter.
We send out all the best money saving news and tips from the site, and as an added
bonus you'll get an exclusive £16 cashback from Quidco (new members only)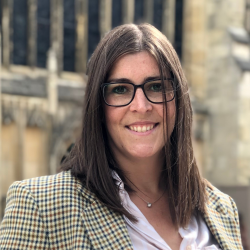 Latest posts by Naomi Willis
(see all)