Marks and Spencer have started selling meat boxes (and luxury meat boxes), but are they worth it versus other main stream supermarkets?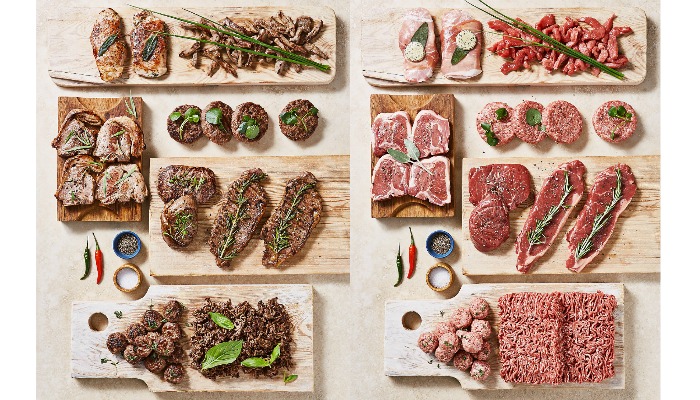 £10 BONUS OFFER: Earn easy cash by watching videos, playing games, and entering surveys.

Get a £10 sign up bonus when you join today.

Join Swagbucks here >>
Meat features on most plates up and down the country when it comes to dinner time, and supermarkets are always in price wars with each other to try and deliver meat to suit all budgets.
Marks and Spencer have launched new meat boxes to try to sway us to buy in bulk and perhaps save money.
But what do you get and are they as good value as shopping at other supermarkets?
Marks and Spencer meat box
Marks and Spencer has introduced new meat boxes, with £5 off as an introductory offer.
They are offering two different meat boxes; a standard one and a luxury one.
The meat box is on sale for £35, but is usually £40 (£1.58 per 100g) and the luxury meat box is also reduced £5 to £60 (£1.87 per 100g)
The main differences?
The luxury box ditches the mince beef in exchange for a beef joint, then the names of the luxury products have more M&S-esqeness to them.
What do you get?
In the meat box you get:
2 x Sirloin Steak (381g)
2 x Fillet Steak (300g)
4 x Aberdeen Angus Burger (454g)
2 x Aberdeen Angus Lean Mince (800g)
4 x Lamb Loin (360g)
12 x Rosé Veal Meatballs (300g)
1 x Beef Stirfry Strips (250g)
2 x Pork Saltimbocca (287g)
Weight: 2218 g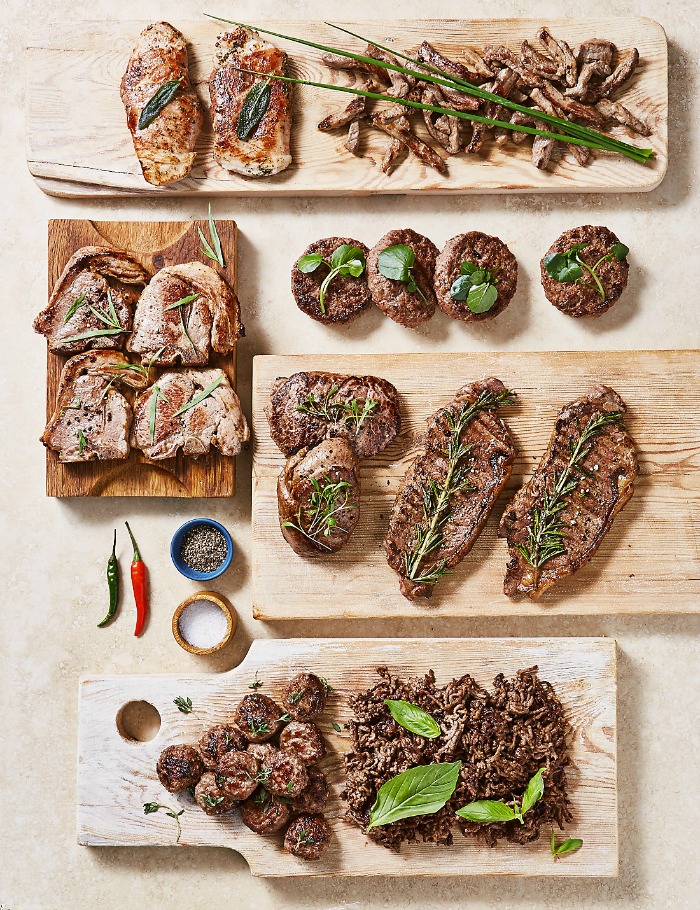 In the luxury meat box you get:
2 x Aberdeen Angus Ribeye Steak (400g)
2 x Salt Dry Age Sirloin (500g)
1 x Aberdeen Angus Topside Joint (1,000g)
1 x Rosé Veal Milanese (362g)
2 x Ultimate Burger (340g)
2 x Salt Dry Age Fillet (400g)
2 x Pork Saltimbocca (287g)
Weight: 3216 g
All the meat is ready to cook, but can be stored in the freezer if needed.
You're able to order online and then collect for free in store in 5 days.
Asda meat box comparison
While the M&S meat boxes sound great, how does the price stack up against any of the main supermarkets?
We decided to do a comparisons based on Asda – 'cause it's meant to be cheap and all that.
Not all the weights of meats could be compared like for like, as everyone sells slightly different things. Where the weight was less for an Asda pack, we chose to have more. Also, we looked to brand down in the hope of it coming our cheaper…
What we got from Asda as a comparison for the standard meat box:
2x ASDA Farm Stores Beef Sirloin Steak (195g) £6.20
2 ASDA Butcher's Selection Beef Fillet Steak by Weight (200g) £11.80
ASDA Butcher's Selection Beef Burgers Quarter Pounders (4 per pack – 454g) £2.50
2x ASDA Butcher's Selection Beef Mince – 5% Fat (500g) £6.98
1x ASDA Butcher's Selection Lamb Chops (4 per pack – 340g) £3.50 was £4.00
1x ASDA Extra Special Beef Meatballs with Sea Salt & Black Pepper (12 per pack – 340g) £2.50
1x ASDA Butcher's Selection Beef Stir Fry (350g) £4.00
1 ASDA Butcher's Selection British Pork Lean Loin Medallions (6 per pack – 450g) £3.70
1x ASDA Italian Prosciutto (100g) £1.50
Total weight: 3824g
(prices correct as of 22 September 2017)
So while the weight of meat from Asda is more, it actually works out a whole lot more expensive too.
The Asda cost of the meat box was £42.68.
This is more expensive than the M&S meat box, even when it's not on an introductory offer.
Other supermarkets
Surprisingly, Waitrose came out the cheapest overall. It would cost £33.88 to buy all the meat from them.
Aldi and Lidl were next (obvs) costing £34.89 and £35.14, however they did not have all the meats stocked. If they had then the overall cost would have gone up.
Next cheapest was Tesco at £37.05 (plus 37 Clubcard points too), which is still under the main £40 price for the Marks and Spencer meat box.

Are there any better offers?
Bulk buying meat (if you've got the room to store it) can be a good way to save on costs.
Muscle Food is a good place to find deals on meat (and they are usually pretty tasty, see our review).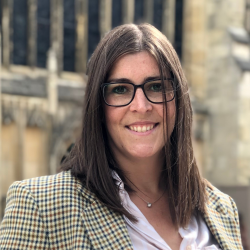 Latest posts by Naomi Willis
(see all)