Morrisons have launched a 200 day guarantee for its Nutmeg children's clothing. It's "No Quibble" and 6 times longer than other supermarkets.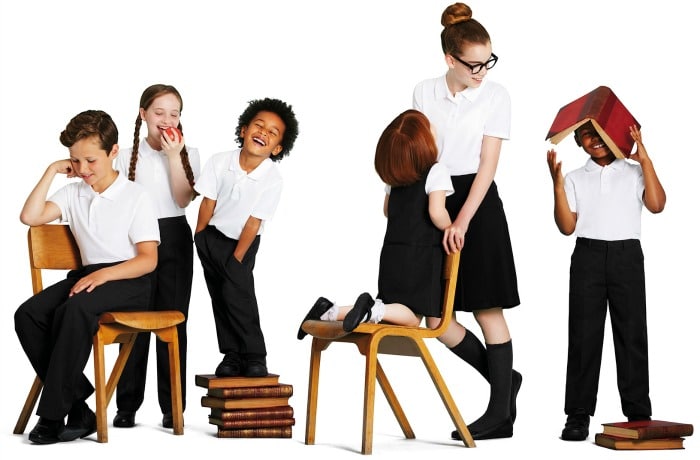 £10 BONUS OFFER: Earn easy cash by watching videos, playing games, and entering surveys.

Get a £10 sign up bonus when you join today.

Join Swagbucks here >>
So the competition is hotting up and the kids are only just breaking up from school! There is more news out that increases the competition between supermarkets for who can outdo each other on the school uniform front.
Usually the price wars stay in the milk aisles or on brand matching so this is quite interesting.
We have already see Aldi school uniform where you can get a whole set for £4.50, saw Lidl do the same and now Aldi reduced their price for two t-shirts, a shirt or trousers and a jumper for £3.96.
Without wanting to be underdone, Morrisons have now launch a new guarantee for their Nutmeg clothing range.
200 day no quibble guarantee
For 200 days after purchasing something you have a "no Quibble" quality guarantee for their clothing. They are not just offering the no quibble guarantee on the school uniform range either. The Morrisons guarantee is being extended to their entire Nutmeg range!
So if you worry about the wear and tear of the playground then you may not have to worry much any more.
Are people going to use the guarantee?
Morrisons had a study carried out to find that four in five parents have to get new uniforms for their kids in the same academic year. Two thirds of uniforms are replaced in the first six months!
I'm not sure if I'd feel cheeky going back to store after three months and saying I want new trousers for my kid as they skidded across the playground after scoring a goal, but they must have confidence in their school range to offer such a guarantee.
As it's a no quibble policy you'll have just over six months to make sure that you're fully happy with the quality. Just remember that you need to keep your receipt as proof of purchase.
Talking about receipts: are you making money with yours cause I am!
They believe their school uniforms are going to last as they have been created to ensure comfort and durability. The clothes have Teflon coating, are made with bobble resistant fabric and have adjustable waists, all in ages 4 – 13.
So if you find your child outgrows the clothes too quickly, gets a paint or ink stain that won't wash out, loses its shape or goes funny after washing then the 200-day guarantee will come in very handy!
How does Morrisons 200 day guarantee compare?
Asda offer a 100 day satisfaction guarantee on their George range of clothing already so Morrisons promise is twice as long!
When you compare 200 days against the rest of the supermarkets there is clearly a difference.
For the budget supermarkets, Aldi offers a 60-day return if you are unhappy with your purchase or you have 12 months if your item is faulty. In Lidl, while you get 12 months for a faulty item, you only have 30 days if you don't like it for any reason.
M&S offer 35 days as standard or 40 days in you made the purchase online. Sainsbury's say you have washes (however long that may be….) and Tesco give you 30 days to change your mind and 12 months if your items become faulty.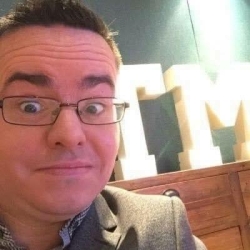 Latest posts by Ricky Willis
(see all)