Receipt Hog has closed and has been replaced with Store rewards. Use the STOREWARDS promo code – qgfjx – and get 250 extra coins (cash out in PayPal or Amazon vouchers)
Every time you go shopping, you've given a little slip of paper with everything you bought – and you can use it to make some money with the Receipt Hog app!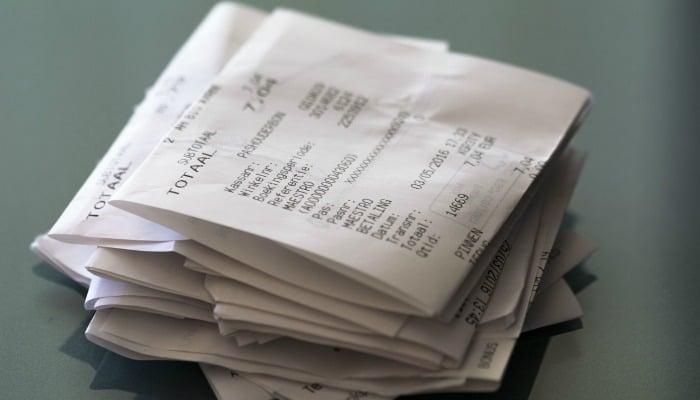 £10 BONUS OFFER: Earn easy cash by watching videos, playing games, and entering surveys.

Get a £10 sign up bonus when you join today.

Join Swagbucks here >>
Receipt Hog is closing
The STOREWARDS app is taking over from Receipt Hog.
In a statement from Receipt Hog, they said:
"We're sorry to say that Receipt Hog will be closing to UK users at the end of September. However, AC Nielsen Company Limited ("Nielsen") has partnered with a new app called STOREWARDS where you can earn rewards similar to the ones you've come to know and love from Receipt Hog, including up to 10,000 bonus coins for just signing up with the same email address you use for Receipt Hog."
Most importantly, they shared:
"Transitioning to this new app will not transfer your current coin balance, which you should just cash out in Receipt Hog as normal".
So, before 30 September 2020 (be sure to set an alarm) head into Receipt Hog and redeem your coins.
STOREWARDS app
STOREWARDS is very similar to Receipt Hog.
You won't be able to transfer any Receipt Hog coins over after it closes, but you can earn up to 10,000 coins in STOREWARDS when you sign up with the same email address you used on Receipt Hog.
Use the STOREWARDS promo code – qgfjx – and get 250 extra coins (cash out in PayPal or Amazon vouchers)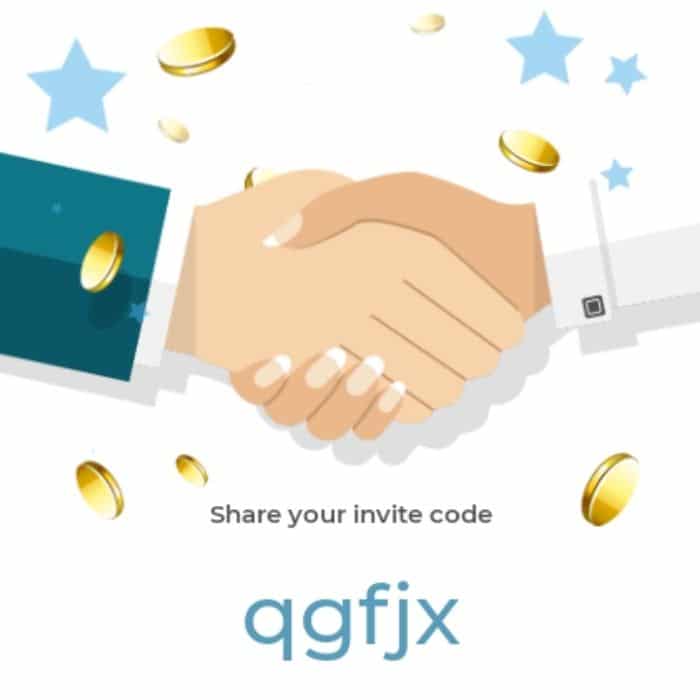 ---
Receipts are useful as you can use them to check you haven't been overcharged and it's always handy if you want to return it item you may not have needed or it's faulty. But they have one more incredibly valuable use – you can use it to earn money.
What is Receipt Hog?
Using an app called Receipt Hog, you simply scan your supermarket or high street shopping receipts when you're back at home.
For each receipt that you take a photo of and upload via the mobile app, you are given a reward in coins, which you can tot up and then exchange for either UK Amazon vouchers or withdraw as cash via PayPal.
What receipts can I use?
Receipt Hog will take pretty much any receipt. You're looking at any receipts from major retailers, local businesses or even corner shops.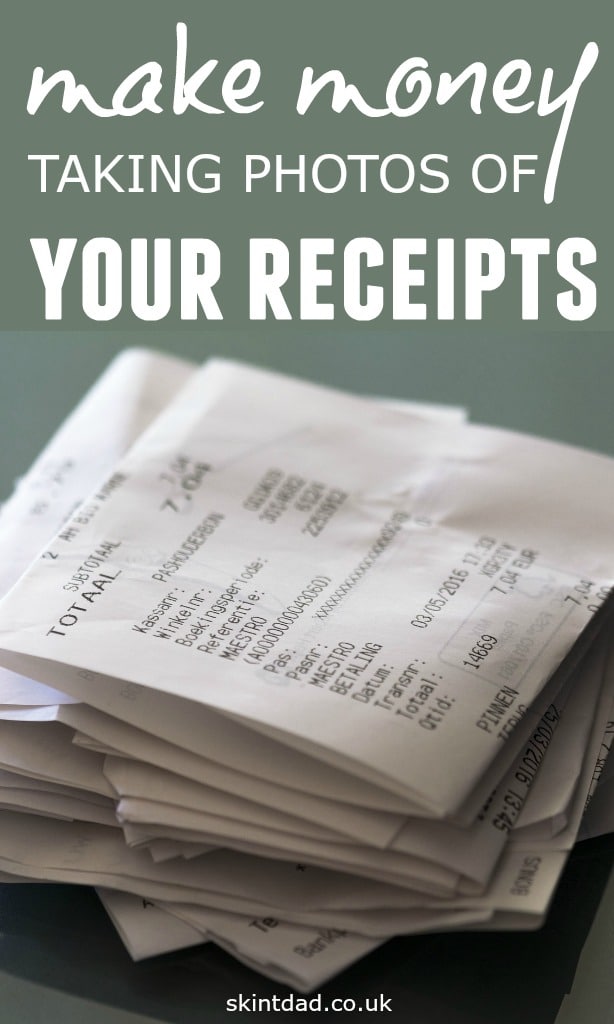 You will earn coins from:
Grocers and supermarkets
Corner shops and convenience stores
Off licenses
Pharmacies
Cash and carry's
Health and chemist stores
Bargain and discount shops
Beauty suppliers
Pet shops
So, as a rule of thumb, receipts need to be from shops like Tesco, Asda, Lidl, Spa, Boots, Poundland, Wilko etc.
You can earn hog slots from:
Clothing retailers
Office suppliers
Electronic stores
Home improvement and furnishings
Book shops
Sporting goods stores
Arts and crafts suppliers
Plus any other stores!
To get more turns on the hog slots upload receipts from stores like Waterstones, Currys, Homebase, New Look, Ikea etc.
You can earn sweepstake only entries with:
Gas/petrol receipts
Restaurants and bar receipts
Bakery and café receipts
You cannot use handwritten receipts, invoices, cinema tickets, online receipts, delivery notes (like the ones from online supermarket deliveries) and they do say receipts that are not yours (Womblers beware…!)
Please be aware that all receipts need to be dated within the last two weeks. There is also a maximum of the amount of receipts that you can upload (for any Womblers out there). You can upload a maximum of 20 receipts each 7 days and only 3 from an individual store each day.
Update, July 2016: In a recent app update, they have now added a Receipt Upload Reminder, which you can access from the settings menu. This allows you to select a time of day to get a prompt to upload any receipts – stopping you from forgetting.
How much will I earn with Receipt Hog?
It doesn't matter if you've only spent a penny (lol) you can still earn points for food, groceries, health items and beauty product receipts. If you spend less than £10 you will earn 5 coins, a receipt where you've spent £10 – £50 will get you 10 coins, a spend of £50 – £100 will earn you 15 coins and when you spend more than £100 you will be rewarded with 20 coins.
TIP: When you get to 100 coins in a week any other receipts you upload after will just give you 5 coins and a sweepstake entry. So if you have any other big earners it may be worth holding it back a week.
On top of the coins, each of these receipts will be entered into a monthly sweepstake draw where you could earn up to 5,000 coins!
Earning a bit more
You can earn extra coins by completing a few things inside of the app. You can get:
100 coins for linking your email
36 coins plus 5 sweepstakes each month for linking your Amazon.com account
30 coins for completing a questionnaire
40 coins for connecting the app with another app user in the household
6 hog slots for connecting with Facebook
Read next: Zipzero review
What needs to be on the receipt?
The photo you upload needs to be clear, bright and flat so don't bung the receipt into the bottom of your pocket otherwise it will crease. And also, don't iron a receipt – that really doesn't work!
Each photo needs to show the store name, the items you've bought, the prices, the total and the date – the whole thing.
Some receipts will need to go over two, three or even four photos, if you've bought a lot (!) and there is an option for this where you can overlap and match a long receipt up.
Hog slots and sweepstakes
Sometimes, instead of earning coins you will be rewarded with an entry to the hog slots. This is just like a casino wheel that you may just earn bonus coins. Each day, one person will get their last shopping trip paid for!
The more receipts you put in (and keep it regular) then you will also start to move up levels and receive extra hog spins too.
On top of the coins and hog slots, for every receipt that you enter, you will receive an entry into a month sweepstake where you have a chance to win extra prizes.
How long before I can cash out and redeem my prizes?
One of the most important questions! You do need to keep your points stacking up before you can withdraw any of them. This is how much your points are worth:
Amazon vouchers
£3 – 1,000 coins
£10 – 2,850 coins
£20 – 5,300 coins
£50 – 12,000 coins
PayPal
£5 – 1,500 coins
£10 – 2,850 coins
£20 – 5,300 coins
£50 – 12,000 coins
Is it worth it?
Yes. For the sake of a minute taking a photo and clicking upload, it is definitely worth it. This app will not make you a fortune but it will add a few quid to your back pocket!
If you stay active with Receipt Hog, they will also ask you to get involved with short surveys and barcode scans (which earn you even more) and give you more turns on the hog slots.
Sign me up!
Please use my Receipt Hog referral code – prol5092 – which will earn me 10 extra spins and you 5 more spins.
However, it's only available to the first 20 people who sign up. Therefore, when my code runs out (I'll remove it), please feel free to add your own referral code in the comments below so we can all take advantage of this offer.
If you find it easy to make a few quid in this way, be sure to check out these other receipt apps.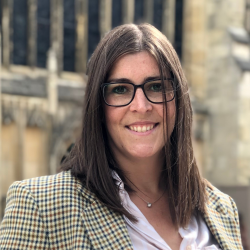 Latest posts by Naomi Willis
(see all)