The M&S Dine In £10 meal deal is a decent enough offer, but what if you could get it even cheaper?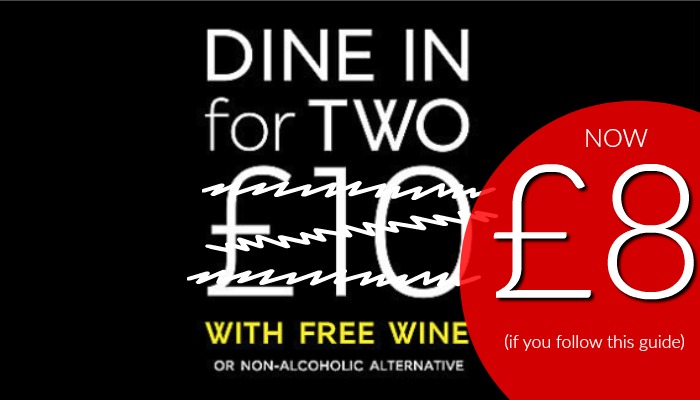 £10 BONUS OFFER: Earn easy cash by watching videos, playing games, and entering surveys.

Get a £10 sign up bonus when you join today.

Join Swagbucks here >>
Well….you can :)
You just need to take advantage of a double discount.
What do you get in the M&S meal deal?
For the M&S Dine In offer, you get to choose from a main, side dish, pudding – for the bargain price of £10 – then you get a bottle of wine (or non-alcoholic alternative) thrown in for free.
Yes, I know you can get "meal deals" cheaper elsewhere, but this isn't just any meal deal, this is a deeply irresistible, store-bought M&S meal deal.
If you're after a little bit of luxury, but don't want to overspend, then this will be a special treat.
But you don't just get one or two choices!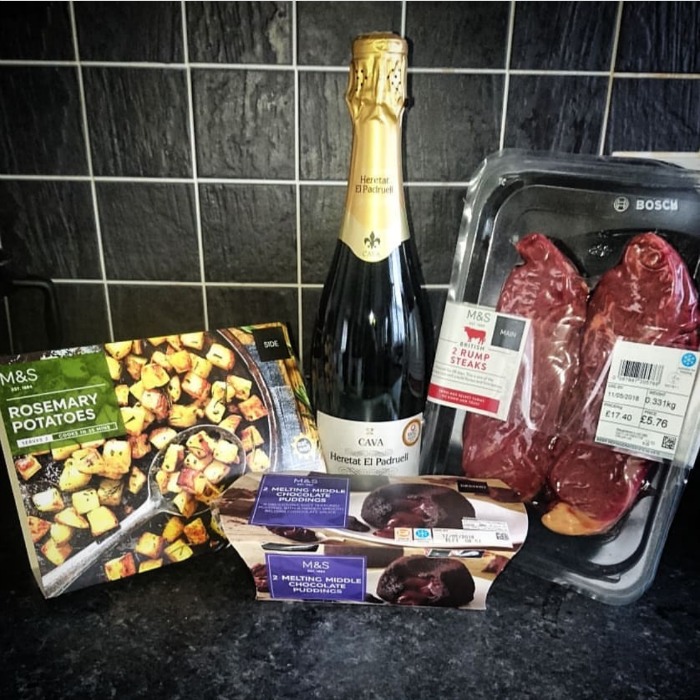 In the mains section, there are 15 different dishes to choose from!
I think I'd like to try their duck breasts with plum sauce (with a delicious flavour and succulent texture) or their Mediterranean sea bass fillets with Kalamata olive butter.
There are 13 different side dishes to select from and 14 puddings to tempt you.
Take a look at the choices for the current Dine In menu.
How do you get it cheaper?
So £10 is a decent price in itself. You get a load of food and see the price knocked off at the till, saving on the free bottle of wine, and the discount on the food.
But, you can get the meal deal even cheaper if you double the discount up with offers on your M&S loyalty card.
Log into the Sparks site and check what discounts you can add onto your reward card.
Now, this offer isn't available to everyone (our current offer is for £3 of a £30 spend) but you may be lucky enough to get £2 off when you spend £10 on food and flowers.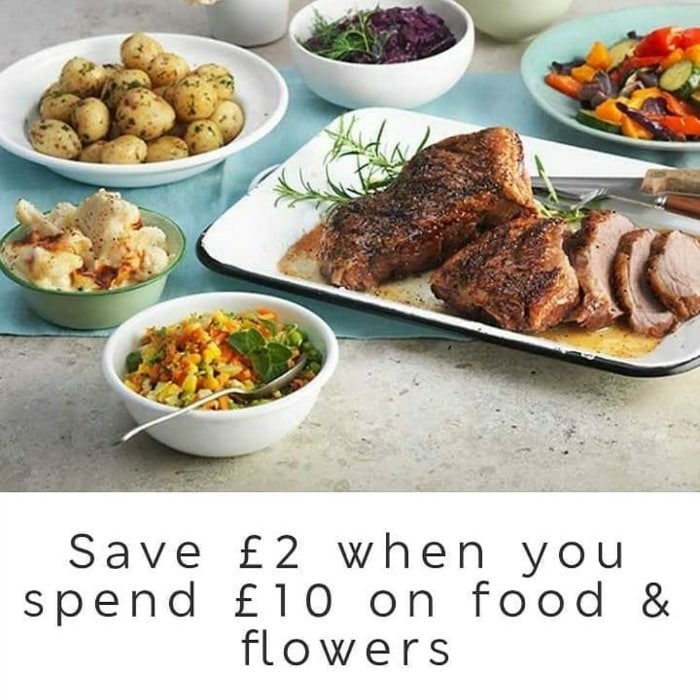 How much can you save?
One keen shopper managed to save 59% on the price of her food and wine, meaning the meal deal only cost her £8.
The bargain offer was shared on Instagram by Thrifty_Clair who was chuffed that she got a steak dinner and bottle of cava for less than a tenner!
She bought:
2 rumps steaks priced at £5.76
Rosemary potatoes priced at £2.25
2 melting middle chocolate puddings priced at £3.20
and got a bottle of Cava which would have cost £8.50.
The total price should have been £19.71 (minus the carrier bag), but the deal and loyalty card offer saw her save £11.71.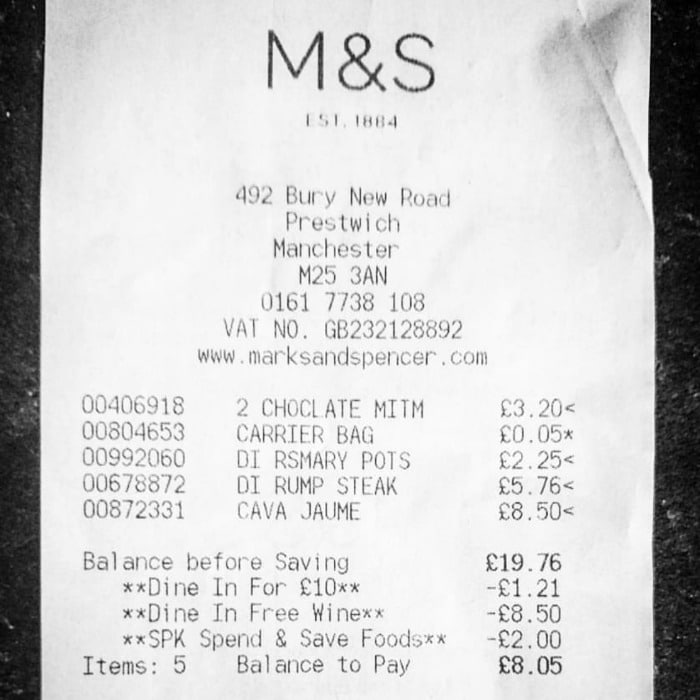 Love a loophole
The Sparks money off food deal usually excludes beer or wine (as well as a few other things), but it isn't impacted by this Dine In deal.
This is because the M&S Dine In says you get the food for £10, and the wine is given to you for free.
It's this small loophole that lets you walk away with a double discount!
So, what are you doing for dinner this weekend? An M&S Dine In Deal will certainly work out cheaper than a takeaway.
Perhaps you like wine? If you don't want to pay look to join Aldi's Wine Club.
If you're after any other offers on food, there is a roundup of all the latest supermarket deals.
If you don't fancy cooking, why not get a Domino's for free instead.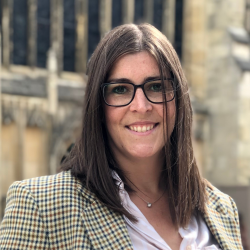 Latest posts by Naomi Willis
(see all)