Applications are now open to join the ALDI Wine Club. The budget supermarket is recruiting 30 people to taste test wine for free!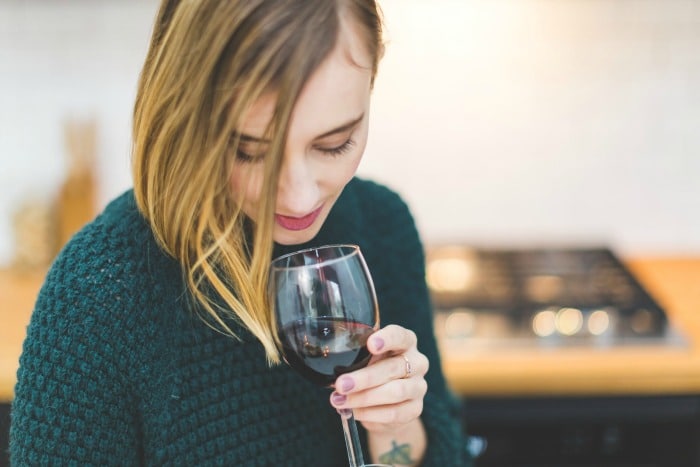 This site contains affiliate links. We may receive a commission for purchases made through these links.
[Learn more]
Love a glass of wine? Don't have much spare budget to add a bottle (or two…or three?) to your trolley when you head to the supermarket? No problem!
Aldi is looking to recruit people to be taste testers for their wine!
If you think you know a thing or two about wine, then why not apply?
As part of the ALDI Wine Club, Aldi will send you free bottles of wine, and you simply need to share your opinion (good or bad) on Twitter.
How to apply for the ALDI Wine Club
Sound like the job of your dreams?
While this opportunity doesn't pay you anything (sorry, you can't quit your 9-5), it should save you a bit of money each month on your alcohol spend.
To apply:
You need to be on Twitter and follow the @ALDIUK account (and keep following them)
Send an email to wineclub@aldi.co.uk letting them know:

your name
the name of your Twitter account
why you should be selected to become part of the ALDI Wine Club (in no more than 150 words)
and provide proof of age (over 18s only, obvs)
They are currently looking for 30 taste testers to join them.
Enjoy this post? Why not also sign up to receive our newsletter.
We send out all the best money saving news and tips from the site and as an added
bonus you'll get an exclusive £18 cashback from Quidco (new members only)
How often can I apply?
Aldi looks to recruit 30 new members to the Wine Club every three months.
Each time, you can apply only once, but it does allow you to try again.
For this round, the closing date for applications is in May 2021.
What do you need to do as an Aldi Wine Club Taste Tester?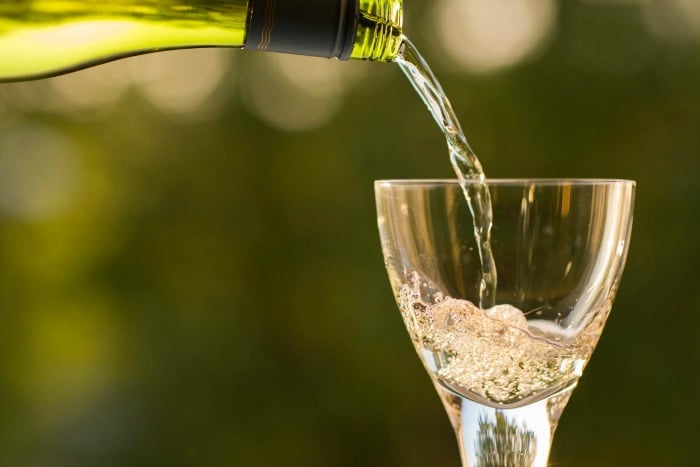 If you're lucky to get the gig, you'll get the title "ALDI Wine Club Member". Whether you choose to add it to your CV is up to you, but it's clearly a cool job title! 😎
As a wine reviewer, you will provide feedback about the ALDI wine you try through your personal Twitter account.
Over a six week period, they will send you three complimentary bottles of ALDI wine. You'll also get a guidance letter on how to review wine and some tasting notes to help with things such as the aroma and body.
Once you've been able to try the wine, you head over to Twitter and share your thoughts.
Your job is not about praising the bottle of plonk if you don't like it – you need to be honest and share your real life views.
Good or bad, you should Tweet the positives and/or negatives about every bottle of wine you get.
Before the end of each month, you must Tweet three times reviewing each of the bottles.
The Tweets would need to include the hashtag #ALDIWineClub, as well as disclosing that it's sponsored/an advert (using #ad, for example).
Like the idea of being sent free stuff to test? Take a look at other companies who are looking to recruit product testers.
Latest posts by Naomi Willis
(see all)