You're only issued with a NI number once. So, what can you do if you have lost your National Insurance number?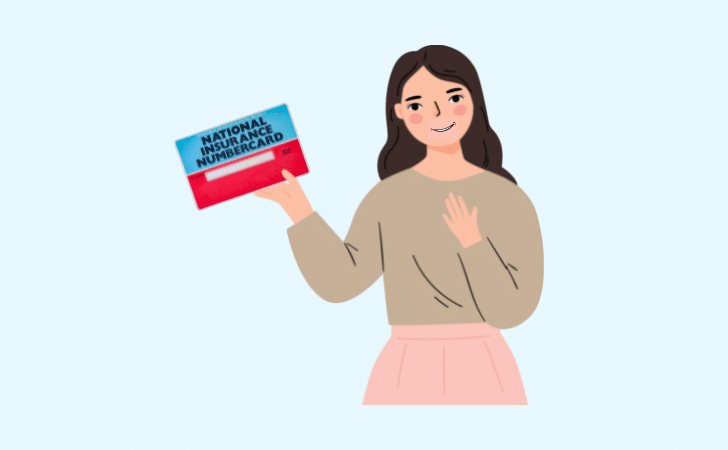 £10 BONUS OFFER: Earn easy cash by watching videos, playing games, and entering surveys.

Get a £10 sign up bonus when you join today.

Join Swagbucks here >>
What is a National Insurance number?
Once you turn 16, you are sent a National Insurance number which stays with you through your working life. You receive a letter in the post – they stopped sending NI cards in 2011.
Your number keeps a record of your National Insurance contributions correctly, which helps determine your benefits, such as maternity and state pension.
The number is a mix of two letters, six numbers, and then a letter – for example, AB123456C.
It's important personal data.
Why is my National Insurance number important?
Your National Insurance number also helps record any tax you need to pay. You are only issued this number once, and it's important to keep a record of it.
You will need this NI number to give to any employer you work for. You'll also need the number if you want to talk to the HMRC about any of your benefits, student loans, driving licence or income tax.
But what can you do if you have lost your National Insurance number?
There are lots of ways you find a lost National Insurance number:
How can I quickly find my National Insurance number?
There are many documents you could find your NI number on – look on your payslip, P60, or documents about tax, pensions and benefits.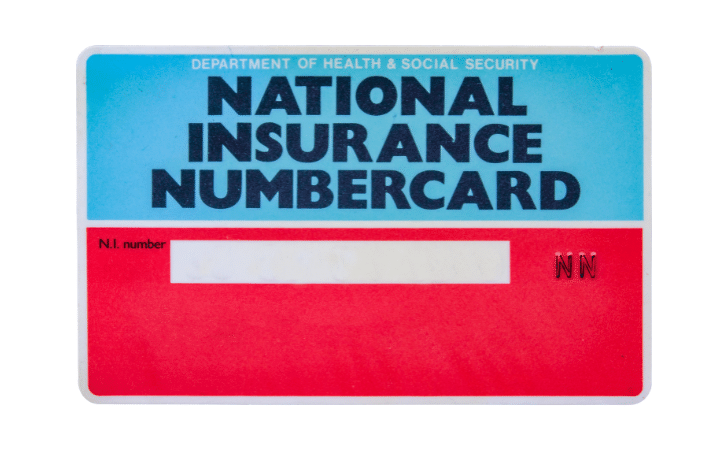 Paperwork from HMRC
Your NI number will be on any old HMRC documents, or benefit or pension letters.
It doesn't matter how old the letter is, the NI number will be the same.
You may find it on a student loan letter.
Payslip
Your National Insurance Number is printed on all payslips.
Perhaps you have some old one in the back of a drawer?
Maybe you get sent your payslips via email or through a secure login site?
P45/P60
Again, through work, you will have an annual P45, which shows your earnings over the year. The NI number will be on there.
If you've left a job before, you're given a P60 to pass onto your new employer so they can put you on the right tax code (check this list of tax codes and what they mean. This will be a few pages and will show your number.
Government Gateway
If you have access to your personal tax account on the Gov website, you can find your National Insurance numbers there.
You'll need to answer some security and ID questions to access the information.
Your HR/Payroll team
If you cannot find your number, you could always ask your employer if they have a copy of your number on file.
They should hold a copy as they would have needed to check the details for your right to work in the UK when you started.
Can I prove my NI number without a card?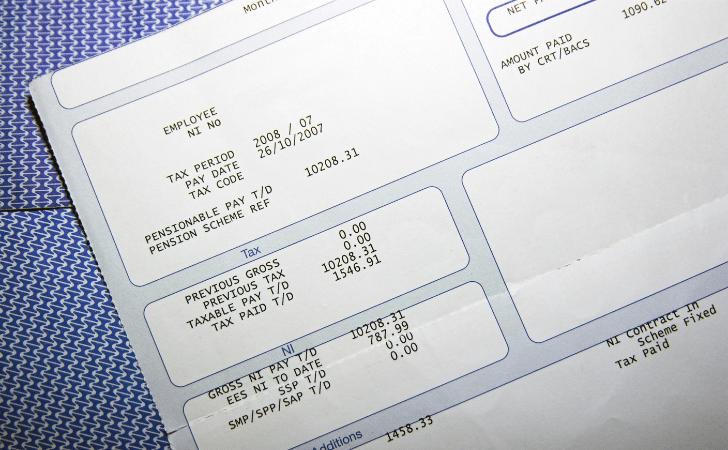 Any original formal document or confirmation letter that shows your National Insurance number can be used.
You can request your National Insurance number by post – but it can take a couple of weeks to get to you.
Complete the form online on the HM Revenue website. Your NI number will then be posted to you.
Be aware of scam companies.
Getting your NI number is free – you will never be asked for a fee to find these details.
Can I find out my National Insurance number over the phone?
There is an HMRC phone line you can use to call and request your NI number – 0300 200 3500.
However, your NI number will be still sent to you by post within 15 days.
A textphone service is available on 0300 200 3519.
Also read: What happens if I don't pay National Insurance Contributions
Do I need to change my name on my National Insurance card?
If you have one of the older credit card-sized NI cards, you do not need to have it replaced with a change of name.
When you change your name with HMRC online, they will update your records.
You can always ask for a letter in your new name, but you won't get a new card or a new number.
Can I replace my NI card?
HMRC stopped issuing National Insurance cards in July 2011 as a way to save around £820,000 a year.
You can buy replica cards online, but they are not official HMRC ID (and it could mean handing over your NI number to a complete stranger to get the card printed – which is likely not very safe).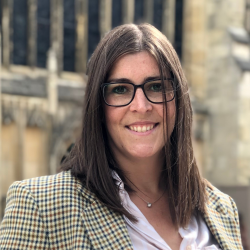 Latest posts by Naomi Willis
(see all)