With the average cost of a wedding hitting over £21,000, there's no surprise that it leaves brides and grooms quivering at the idea of getting hitched. Don't fret – use these budget wedding tips so you can have the day of your dreams without the expensive price tag.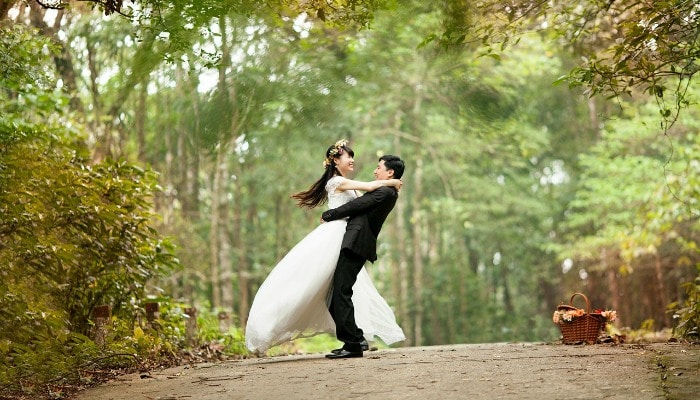 £10 BONUS OFFER: Earn easy cash by watching videos, playing games, and entering surveys.

Get a £10 sign up bonus when you join today.

Join Swagbucks here >>
Ever see a woman wearing a topless sleeveless wedding gown in December or January when snow is falling outside? I'm sure you didn't. That's because the summer months are the most sought after for wedding.
Most people throw their weddings during mid-May to mid-October. The pleasant weather outside increases the fun tenfold. After all, everyone wants to throw a wedding like a celebrity and wants guests to gossip about it for years.
It's expensive
The only reason this dream remains a dream for many of us is the cost. A lavish wedding is expensive too. According to research, the average cost of a wedding in the UK is nowhere less than £21,000, whether it's Great Yarmouth, Carlisle or Plymouth.
Budget wedding
As the cost of living is increasing, very few of us are willing to shell out £21,000 or more for a wedding. Nevertheless, the wedding day is still the most important day, and we want this day to be colourful and memorable. Don't we?
Budget wedding ideas can do us a favour by letting us throw a fancy wedding without bleeding too much money.
Here're some of the ideas:
Skip the city
When planning a purse-friendly budget wedding, the first thing that comes in the mind is the venue. Most select a place that's in the middle of the city or bigger town. They think of accessibility and the convenience of the guests. They need to think of affordability too.
Centrally located wedding halls in large cities are quite expensive. Suburban wedding halls, on the other hand, are affordable. Since located in the city's outskirt areas, driving to suburban wedding halls from the city doesn't take long, which means you could save money and see your guests enjoying.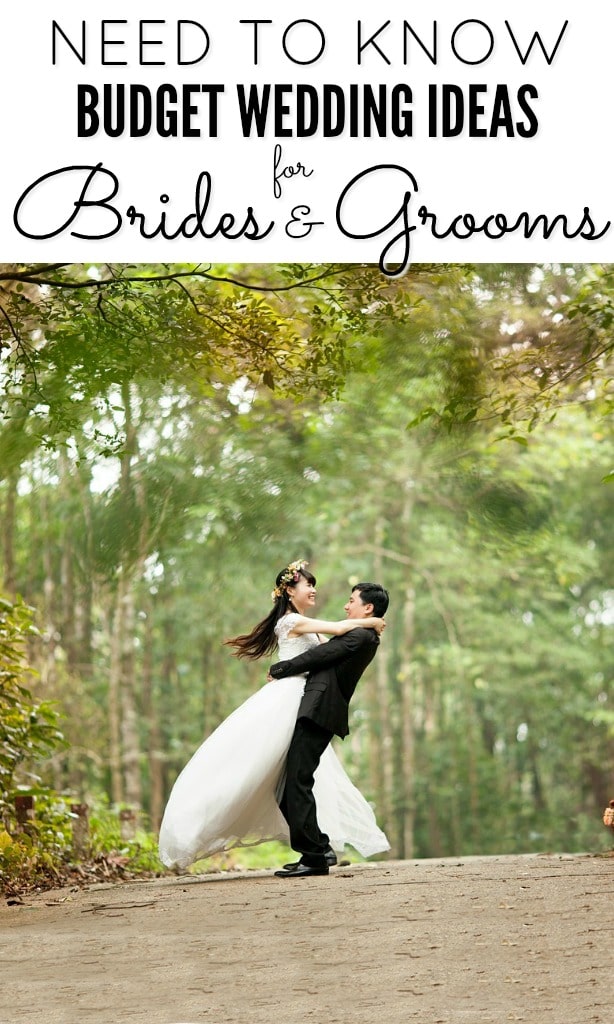 Sort out priorities
Wedding planners report that unnecessary expenses often add up and increase the original budget. The wedding day is undoubtedly a very special day, and you have all the reasons to feel excited, but spending money unnecessarily doesn't make sense.
To avoid spending extra, ask yourself what the priorities are, and stick to them. Do you seriously need the 12-mm white freshwater pearl necklace with the £10,000 tag? Maybe it will turn the heads of your guests, but on the way back to their homes, their minds will be busy with other stuff. The necklace will make your wallet lighter for sure, and nobody will share this burden with you.
Don't hesitate to…borrow
Why blowing money on expensive jewellery and garments when you can borrow them? Hesitating, don't. We take loans from the bank, don't we? It's the same thing. Only it's not the bank but your friends and acquaintances, and you won't have to pay any interest.
The bridal jewellery and the wedding dress are supposed to complement each other, which means if your wedding gown is expensive, don't wear inexpensive jewellery; that'd look odd. Be selective while choosing jewellery; the best you could do is to borrow some jewellery from your friends and family and buy the rest, not from high-end stores, though.
Date and time
You think you could marry anytime and on any day, right? Well, you could but you shouldn't. If a budget wedding is in your mind, don't marry on a Saturday, and not in the evening. Serving dinner is quite expensive compared to serving lunch. Also, you don't have to throw a wedding disco and call a DJ.
Saturday is the most common day for marriages, and a whole lot of people marry on Saturdays. For the same reason, marrying on a Saturday comes heavy on the wallet. Marrying on a weekday can save you money.
Food and drink
A marriage party is not complete without a sumptuous meal, fizzy drinks (both alcoholic and non-alcoholic) and delicious beverages. After you sort out the venue, the timing, the jewellery and the dress, it's time to work on food and drink.
You can go for a sit-down meal or a buffet. Both have pros and cons. Sit down meals is old school, and many argue that it saves plenty of food because all guests sit to eat at once, and the caterers serve them a moderate amount so no question of food waste. Buffet meals, on the other hand, don't require too many caterers. Under staffing can save you money.
Don't go for too many items, serve a three course menu and make sure all items are finger-licking good. Food and drink eat up nearly 40% of the total wedding budget. Lowering the expense helps lower the entire budget.
It's your wedding
And you'll be making all the plans. Treating your guests right and appearing flashy in front of them without blowing all your hard-earned savings is an art you need to master. Saving enough money out of the wedding means going on an exotic honeymoon trip with your spouse.
How about that as a trade off?
Tina Roth is the Founder and Editor of the Pro Finance Blog – a personal finance blog for money management and living a frugal life. When she is not blogging you can find her busy with her kids.
Latest posts by Skint Dad Contributor
(see all)