Netflix is planning to crack down on account sharing by charging an additional extra member fee if you share your password.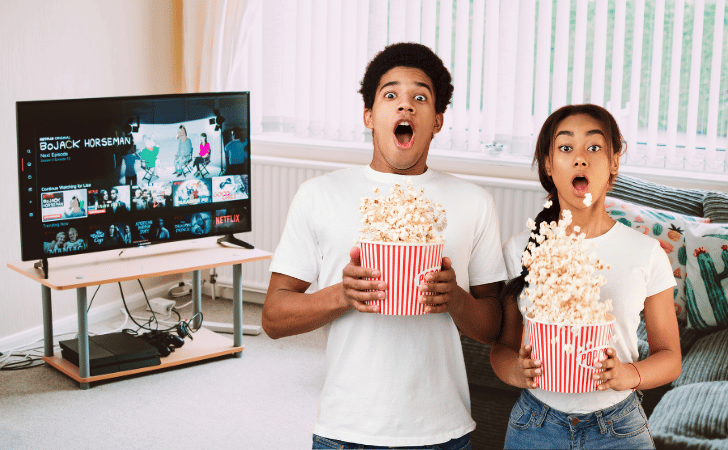 £10 BONUS OFFER: Earn easy cash by watching videos, playing games, and entering surveys.

Get a £10 sign up bonus when you join today.

Join Swagbucks here >>
Netflix is obviously skint!
They are planning to introduce a new charge for people who share their password with friends, family, exes etc, who don't live with them.
They have already introduced this "extra member" plan in some Latin American countries, and it looks like we're next!
Netflix extra member charge
It's against Netflix's terms of use to share your password with people outside of your household, even though, I'm guessing, quite a lot of people do.
Netflix Terms of Use

4.2. The Netflix service … may not be shared with individuals beyond your household. 

https://help.netflix.com/legal/termsofuse
To make more revenue, they are cracking down on password sharing.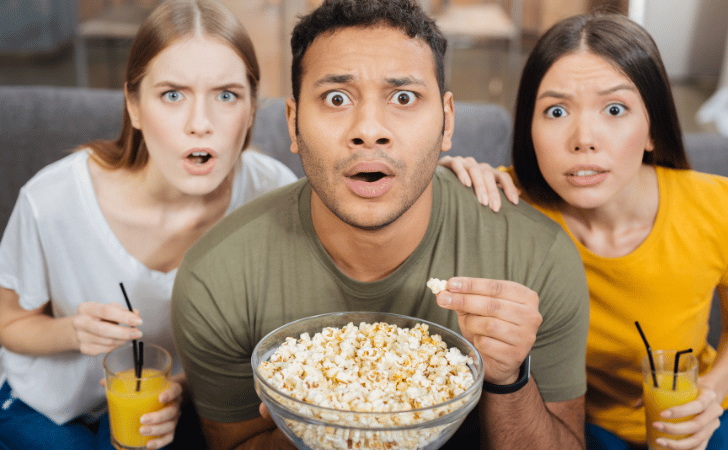 There is no announcement yet on what the pricing will be or when this will officially launch.
However, where the extra charge has been tested, you've needed to pay around a quarter of a basic plan.
This could mean a charge of anywhere from £2 to £4 a month.
How do they know?
To hit you with the extra charge, they work out where the account holder lives and assign it as "home".
Then, if any other households stream for more than two weeks, it will prompt you to set up and pay for an additional member.
So, if you go on holiday for a week and log in to watch something while you're away, you should be fine.
Or if you fancy watching a film as a one-off on a visit to a friend's house, then you're good.
It's only when they see a long-time usage of your account somewhere other than where you call home.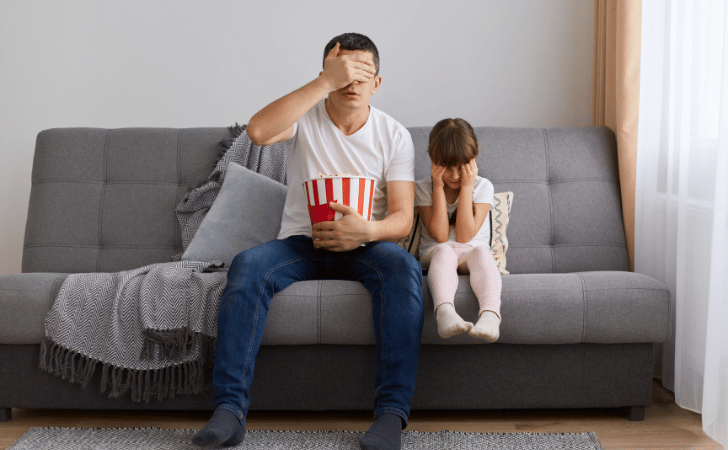 It looks like you can upgrade and add an extra member if you are on Standard or Premium plans.
New Neflix plan
This new charge comes after the announcement that Netflix is lowering prices – but only if you watch ads. This new plan is launching in November 2022.
As a (paying) Netflix user, I had an email a few days ago letting me know about "Profile Transfer", where you can take an entire person's profile (including recommendations, lists etc) and move it all to a new account.
The idea is that households change, people move out, and they can get their own account when they do.
I suppose that when Netflix charges the account holder for an extra member, this will really help people not lose out on all their watch history.
If you're still paying for a TV subscription, there are plenty of cheaper alternatives to Sky TV, Virgin and BT, so you can ditch your expensive TV subscription.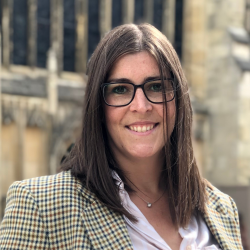 Latest posts by Naomi Willis
(see all)