If you're shielding because of a high risk of infection, but need cash to pay for things, a new cash delivery service will mean money is delivered to your door.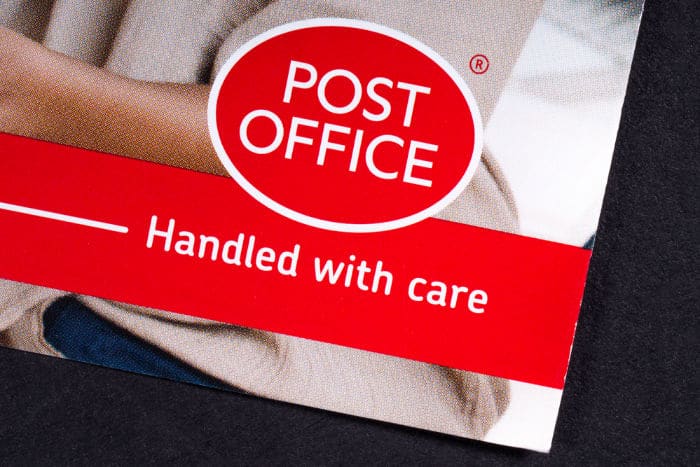 £10 BONUS OFFER: Earn easy cash by watching videos, playing games, and entering surveys.

Get a £10 sign up bonus when you join today.

Join Swagbucks here >>
Without money, paying for, well, anything, can be impossible.
While the number of contactless card payments have gone up recently, not everyone can use them, and cash is still king for many, many people.
If you've been unable to get to an ATM near you because you've not been able to leave your home, you'll be happy to hear about a new service from the Post Office.
Set up in partnership with the Departement of Work and Pensions (DWP), cash delivery payments are now available for the most vulnerable people.
Cash deliveries from the Post Office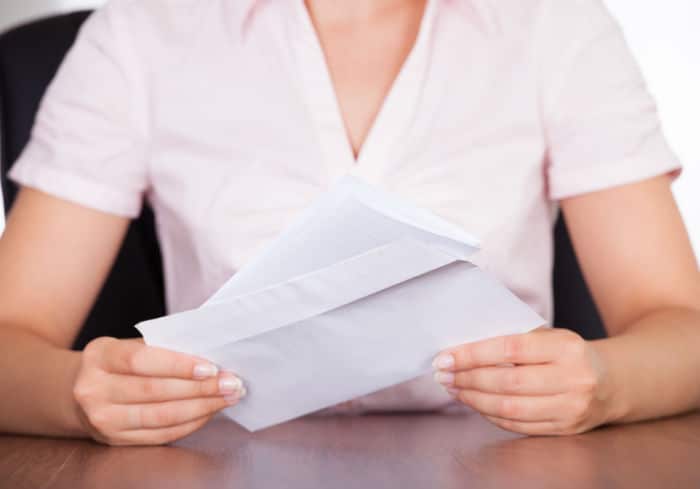 Cash deliveries will initially be launched in England for people who are unable to leave their home due to shielding.
Contact will be made with people on the shielded list to see if they need to a cash payment to be delivered directly to them.
When DWP is told that someone needs a cash delivery, the Post Office will send money to their home using Royal Mail Special Delivery.
All cash deliveries will need to be signed for and will arrive by the following day.
The Post Office has changed how part of its foreign exchange cash delivery business works to make sure people can get the money they need.
So, if you're not able to leave your home because of a risk of infection to get money, you will now have it sent directly to you.
To get the cash delivery, you will need to have a Post Office Card Account and be shielding at home.
The Post Office is also looking to see how to make its new cash delivery service available to the UK's financial institutions.
There are around 27,000 Post Office Card Account (POCA) customers who could take advantage of this new cash delivery scheme.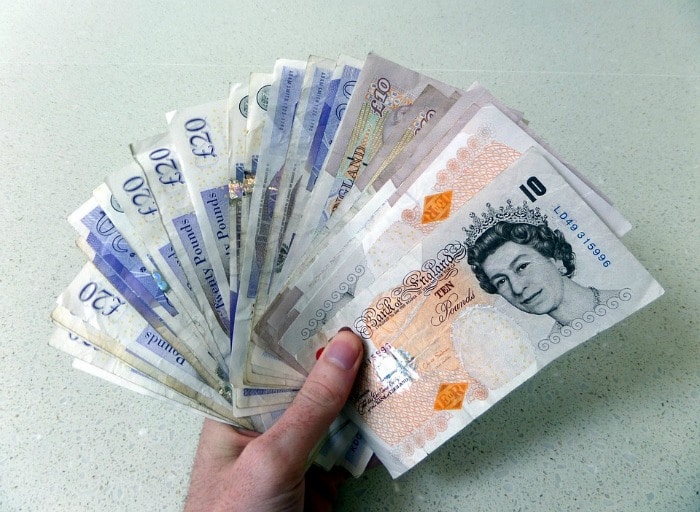 Nick Read, Chief Executive at the Post Office, said:
"I am delighted that Post Office has been able to switch its travel money delivery business to get cash directly to those that need it most. Working with the DWP, we are able to help some of the most vulnerable in our society, including those who have been asked to shield themselves at home, with the ability to deliver cash directly to their door."
Postal Affairs Minister, Paul Scully, said:
"Vulnerable people may be self-isolating but they are not alone.
"This vital service will ensure the Government can get cash to people that need it, without them having to leave their homes."
More help to access cash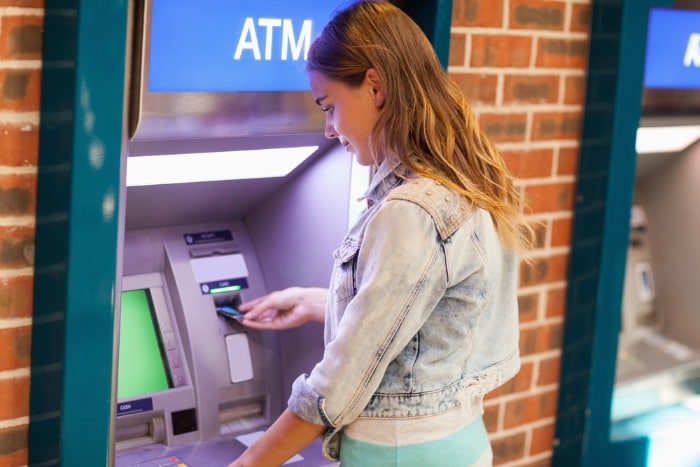 Cash deliveries aren't the only way the Post Office is helping people get access to money.
If you bank with someone else, there are two other schemes that may work for you:
Payout Now
"Payout Now" is the Post Office's one-time voucher service that is available to all banks, building societies and credit unions.
It enables them to send a barcode voucher to you via text, email or in the post, which can be exchanged for cash in any Post Office branch.
If you're not able to get to a bank but getting to your local post office is easier, this will be really helpful.
To use Payout Now offered by Post Office, you need to:
Contact your bank, building society or credit union who will be able to issue a barcode voucher to you.
The one time use barcode voucher will be issued for a nominated amount and will be sent to you via SMS text, email or post.
The barcode voucher can be exchanged in a Post Office branch on your behalf by a family member, friend, carer or volunteer for cash.
Pre-authorised cheque encashment (PACE)
You're able to get a cheque cashed at a Post Office branch. The Post Office has always run this service, and you just need to contact your bank to arrange to pay a cheque at a Post Office branch.
But, they've changed it slightly to a "Fast PACE" service.
You can now name an individual, such as carer or family member, who can cash a pre-authorised cheque on your behalf at a Post Office branch.
To use the Fast PACE service offered by Post Office, you need to:
Contact your bank and inform them that you want to withdraw cash using the Fast Track Cheque Encashment service.
The bank will then notify the Post Office of the maximum cheque amount you are allowed to cash.
You can arrange for any family member, friend, carer or volunteer to collect the cheque from them. You complete the cheque as normal, payable to 'The Post Office', print the name on the back of the cheque of the third party collecting it for you and sign that side too.
That person then presents the cheque with their own ID, such as a bank card or driving license. They can do this at the Post Office or any other Post Office that is open. They then take the cash back to you (while following safe social distancing guidelines).
The Fast PACE service also means that if a helper has bought supplies for someone self-isolating, they can be reimbursed immediately by simply presenting the cheque at any Post Office.
Is it safe to use cash?
It is still safe to use cash.
The following places say there is no scientific evidence to say that cash can spread coronavirus:
The World Health Organisation
the Bank of England
the European Central Bank and other national central banks, and
renowned scientific institutions
So, there is no reason not to continue using cash.
There is no scientific evidence that there is an increased risk of spreading the coronavirus through the use of cash.
Take a look here if you need help and support to get food and medicines if you are shielding.
:: Come and join thousands of other savvy shoppers in the Reduce Your Supermarket Spend Facebook community to find out tips and tricks to save money on your food shop.
Enjoy this post? Why not also sign up to receive our newsletter.
We send out all the best money saving news and tips from the site, and as an added
bonus you'll get an exclusive £16 cashback from Quidco (new members only)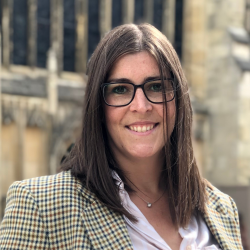 Latest posts by Naomi Willis
(see all)