Today is a very proud day for me.
I come from and live in a large town called Tunbridge Wells which is in West Kent, in the south of England. We are roughly 35 miles away from London but you wouldn't guess if you were here.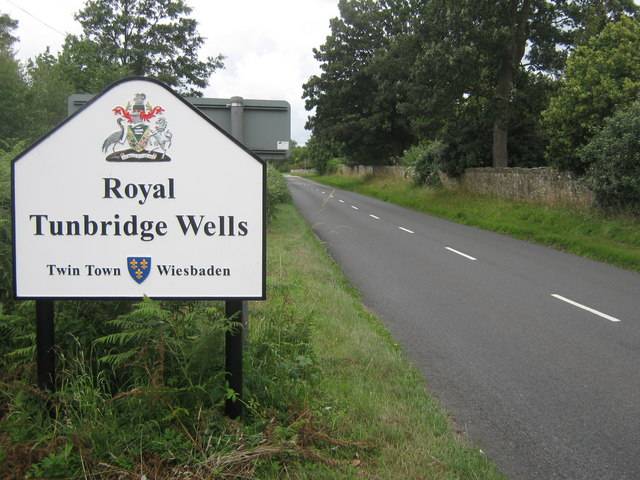 £10 BONUS OFFER: Earn easy cash by watching videos, playing games, and entering surveys.

Get a £10 sign up bonus when you join today.

Join Swagbucks here >>
Although it's a very affluent town (the correct name being Royal Tunbridge Wells), if you peel back the layers, there are areas of poverty on quite a wide scale. I have lived all over the town throughout my life and have noticed there really is quite a divide.
I grew up and have lived here for most of my 35 years (we did move to Southampton for 3 years) and in that time a great deal has happened. Growing up in Tunbridge Wells for me was like living in two worlds. The area we lived, Sherwood, was in most people's eyes a deprived area and I suppose it was. Although I didn't notice.
I am the youngest of six and by the time I was born my next oldest sibling Julie was 10 years old. It was weird because, even though I had three brothers and two sisters, by the time I was 10 they had all left home. This meant, at times, growing up I felt like an only child.
It was around this age that my Mum and Dad started letting me have a little more independence and I remember being allowed out a bit later and further. On a Friday I would wake up earlier and pop to the local newsagents. The shop isn't there any more but I remember always buying some sweets and picking up the Kent and Sussex Courier (our local paper) for my Dad which came out every Friday.
Once home (after eating my sweets on the way), my Dad would make my breakfast and we would both sit at the kitchen table. He would read the newspaper and I would eat my breakfast whilst bombarding him with questions about what he was reading.
Although I was only 10 years old, I always took an interest in the news and I think my dad was quite proud of this. He used to let me read the paper with him and sometimes he would let me read whilst I was eating my breakfast. I felt very grown up.
As time went on things changed. Life changed. I turned 14 and shortly after, my brother passed away. It broke my parent's hearts. Things at home were miserable and the death of my brother really affected me.
I didn't realise at the time but it changed me. I lost the innocence of life I suppose. My Mum and Dad didn't really recover from it and only a handful of years later they both sadly passed away as well. The year was 1996, I was 18 and I had lost a brother and both parents. I was a lost soul.
My other brothers and sisters were there for me but I was stubborn and I wanted to stand on my own two feet. I was intelligent but I hadn't done great in my exams. I dropped out of 6th form because my Mum was ill and I went out to work.
Moving into my own place after everything had happened was a mistake. Thinking back I should have gone to live with one of my siblings. I didn't know how to look after myself and I struggled through for a number of years.
It's a sad thing to say but, as the years passed the memories of my brother and parents faded. I couldn't remember simple things and at times it was hard to picture their faces in my mind. It was almost as if the memories had been locked away with the pain and grief that had taken hold of me throughout most of my twenties.
Sitting here today, Friday 31 January 2014 things have come on a lot. I have three beautiful daughters, a gorgeous fiancée and a strong relationship with my siblings which I haven't had in a number of years.
Personally I have started to really achieve things.  Through this blog, I have won a few awards. One which I am extremely proud of is being crowned the 'UK's Smartest Shopper' by the online voucher company Savoo, this in itself is beyond my wildest imagination and has opened many doors for me.
Lastly something that I am so proud of, and the main reason I am writing this post today, is that I have been given an opportunity to write my own column. That is itself is amazing but what really tops it off is that the publication I'm writing it for is my local paper the Kent and Sussex Courier.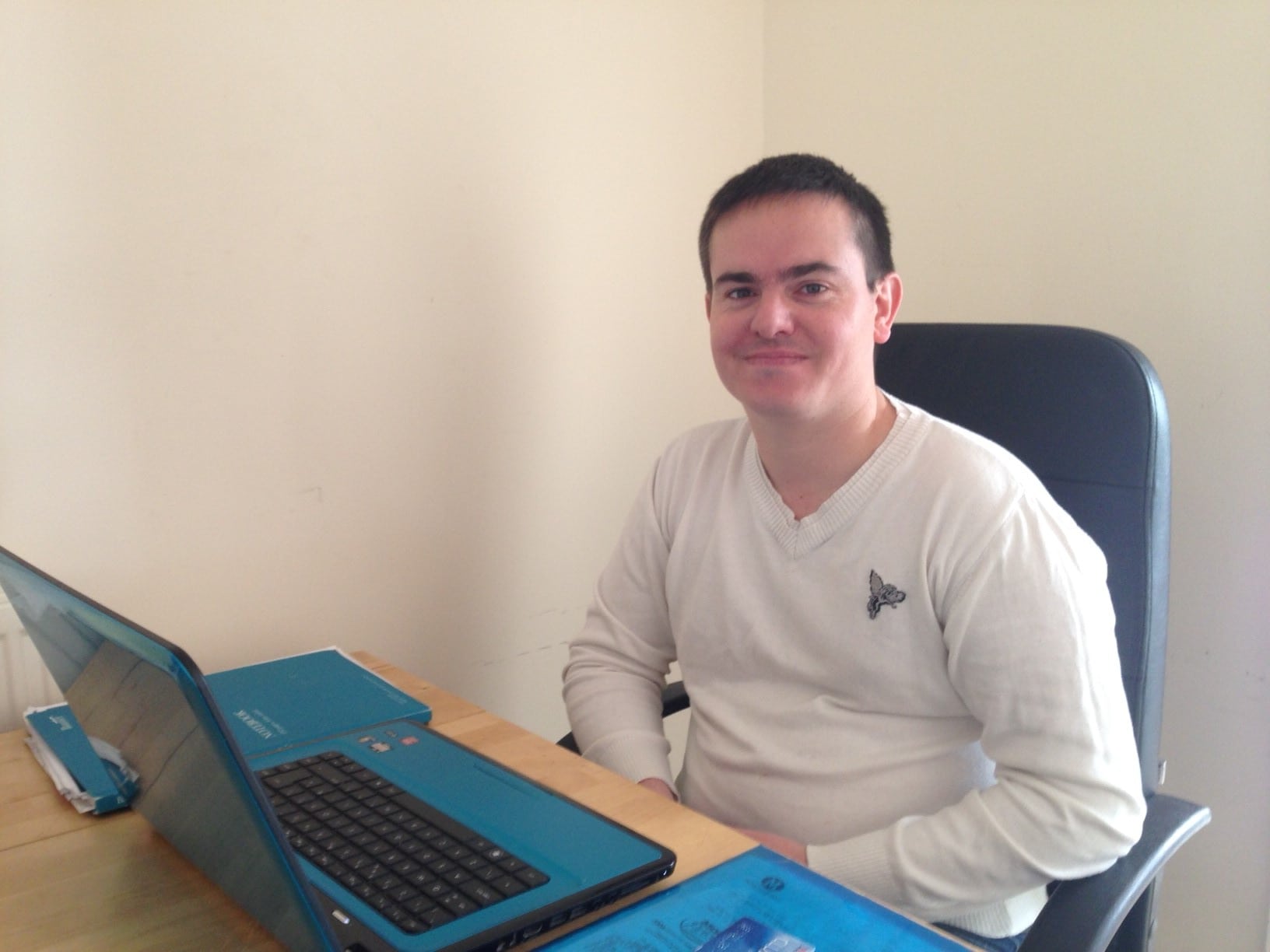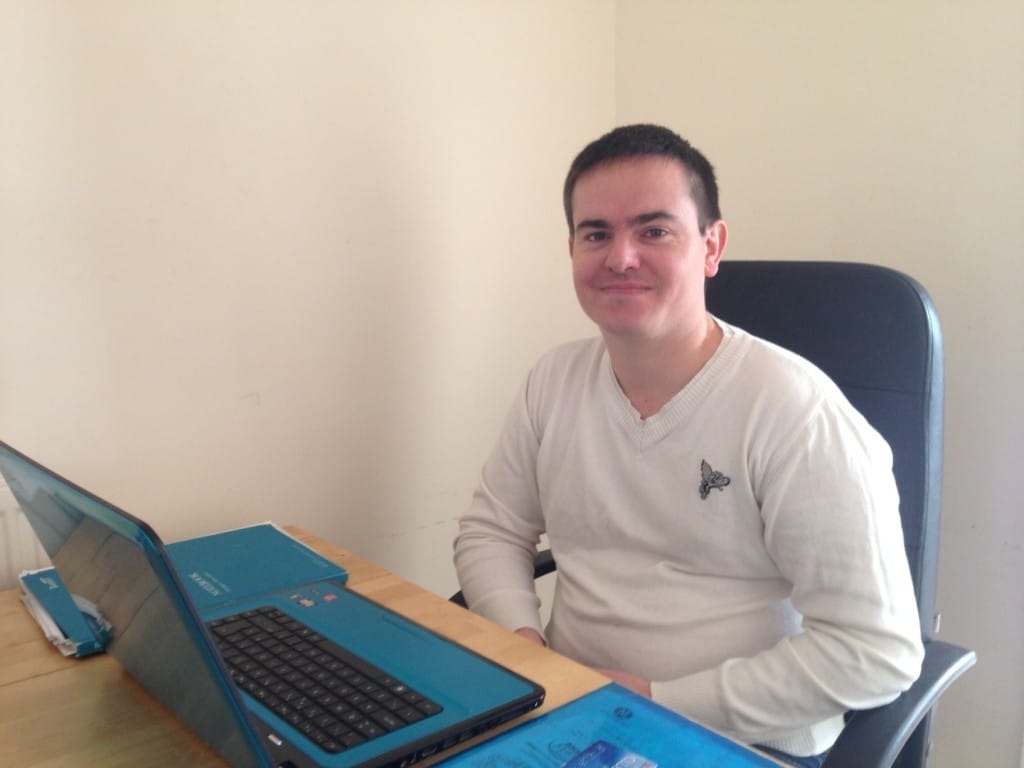 Starting from today and every Friday following I will be writing about a range topics that will follow my mantra of 'cutting back, spending less, but without living without'.
And this is just the start as I continue to appear in the media.
I am so grateful for being given this chance as I know if I work hard and put my heart into it, like I do with everything else, it will give me a platform and the opportunity to open even more doors.
Thinking back to when I was 10 years old, sitting with my dad at the breakfast table, reading the same paper I am now writing, for now, brings a tear to my eye. It makes me proud to know that if he was here now, on a Friday, eating his breakfast whilst reading the paper, he would open the page and read something I wrote and he would be proud.
I am striving every day to try and make a better life for myself and my family. I want to achieve, I want to be successful and I want to make my family proud. I don't want second best and I will certainly fight and work hard for everything I can.
If I have learnt any lessons in the last 35 years it would be to take every day as it comes, expect the unexpected and don't have any regrets. Work hard because it does pay off and don't worry about the past, it's the future you should be keeping an eye on.
Read next: Where to sell your story for cash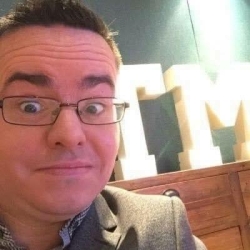 Latest posts by Ricky Willis
(see all)