Thousands of Utility Warehouse Warm Home Energy customers have been overcharged due to a system error but will be receiving a refund and compensation.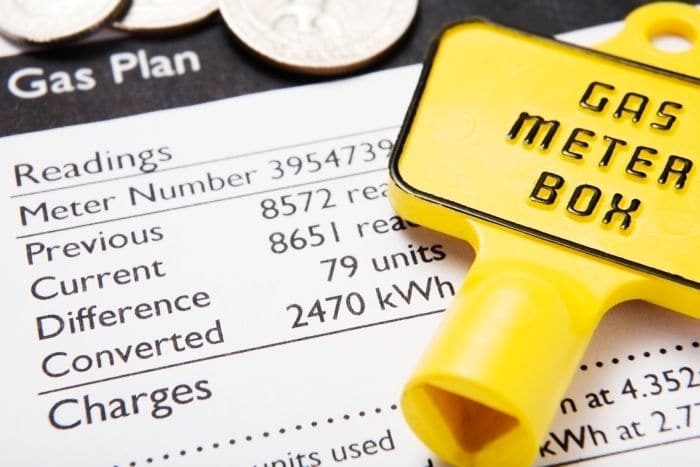 £10 BONUS OFFER: Earn easy cash by watching videos, playing games, and entering surveys.

Get a £10 sign up bonus when you join today.

Join Swagbucks here >>
Thousands of Utility Warehouse energy customers have been overcharged and will be receiving a refund.
Due to a system error, over 3,000 Warm Home Discount customers overpaid their energy bills, and Utility Warehouse has to refund and compensate customers with £450,000.
On top of the compensation, Utility Warehouse also has to pay £200,000 to Ofgem's voluntary redress fund.
What happened?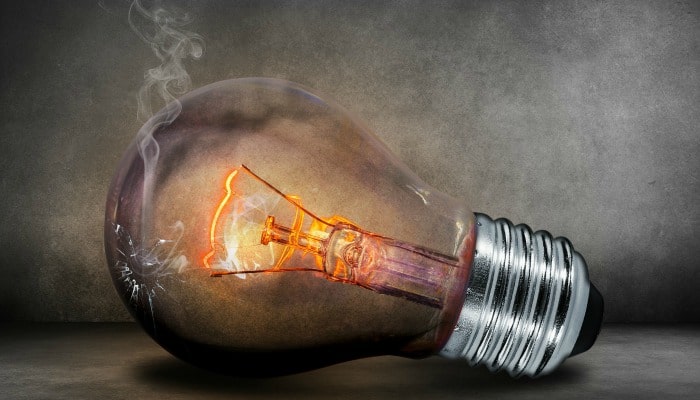 Utility Warehouse spotted they had overcharged 3,430 customers from January to November 2019 by using the wrong price cap.
These customers receive the Warm Home Discount but pay for energy when they receive the bill.
They overcharged customers by £150,000.
There are some 11 million households protected by this price cap in the UK.
The price cap came into effect on 1 January 2019 to reduce the cost of standard variable tariffs (the mega-expensive ones).
(By the way, instead of staying on these expensive tariffs, you know it takes less than 10 minutes to just switch providers and have a cheaper bill? Plus, you can save up to £461 a year.)
This price cap has brought the prices on standard tariffs down a bit (just a bit), but it's only temporary, and it's due to end on 31 March 2020.
And this is why you should look to switch energy providers before your bill goes up.
When will I get a refund?
If you're a Utility Warehouse customer, you'll be getting a refund of everything you've been overcharged.
On top of this, they have an extra £300,000 to share to people affected as a goodwill gesture.
In total, customers will get around £130 back.
You won't need to contact Utility Warehouse as they will make sure to get the refund to you directly.
More refunds due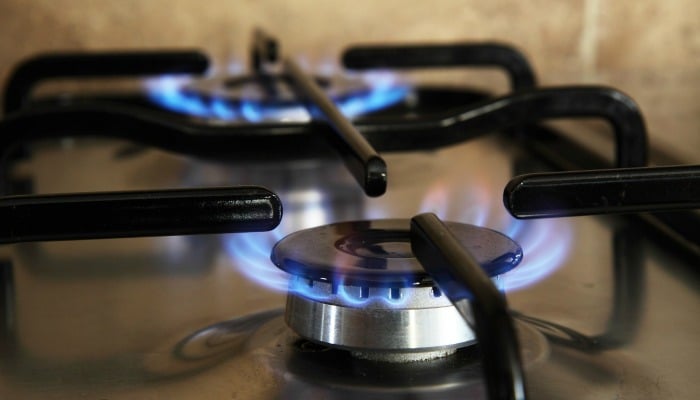 Utility Warehouse is not the only energy supplier to have overcharged customers.
Ovo Energy is due to pay back a whopping £8.9m as they sent inaccurate or incomplete information to customers.
On top of this, they also under and overcharged customers due to IT issues.
If your energy bill is showing as "in credit" you can also look to apply for a refund or extra money paid. Make sure that you leave enough to cover you for future bills or you could end up "in debit" quickly too.
Save money and switch
Please, please, please, don't overpay your energy bills.
All your gas comes from the same place, so why pay more to one provider over another?
Spend a few minutes doing a price comparison to see how much money you can save each month.
You just need to add in how much you spend on your gas and your electric each month (it can be more accurate if you add in your usage (you can get this on your annual bill, or even online)).
After adding a few details, you'll get shown the best prices – and you'll likely be able to save a few hundred quid, maybe even more!

Come and join thousands of other savvy shoppers in the Skint Dad Community group to find out tips and tricks to save money on everything.
Enjoy this post? Why not also sign up to receive our newsletter.
We send out all the best money saving news and tips from the site and as an added
bonus you'll get an exclusive £16 cashback from Quidco (new members only)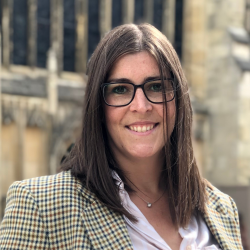 Latest posts by Naomi Willis
(see all)