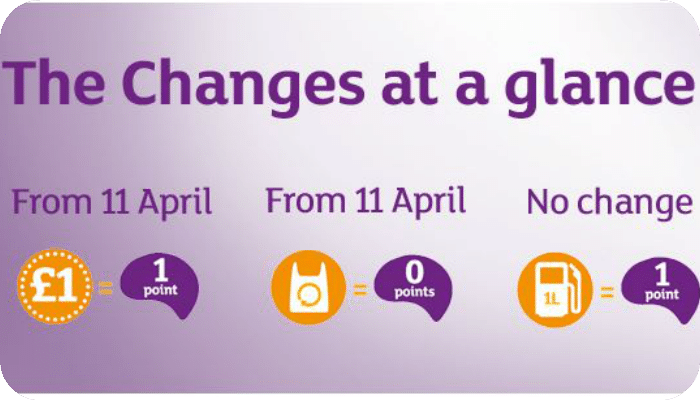 £10 BONUS OFFER: Earn easy cash by watching videos, playing games, and entering surveys.

Get a £10 sign up bonus when you join today.

Join Swagbucks here >>
I love my store reward cards. Whether it's Sainsbury's Nectar points, Tesco Clubcard or Boots Advantage; I don't hide the fact that I like to collect the little beauties and, although they probably need a wallet of their own, I think the value you get out of them is priceless.
I don't shop at a store just to earn the points though. If I can find a product cheaper elsewhere, I will have a quick think to see if any reward points I would earn buying the slightly more expensive product could balance it out. This is great because ultimately it gives me more choice which, nine times out of 10, leads to better value for money.
While the battle of supermarket reward cards has got hotter of late with the launch of Morrisons Match & More card, I would have expected other supermarkets to stand up to the challenge and come back with something better.
I've waited patiently for any news of other supermarkets upping their game and was slightly taken aback with the latest news from Sainsbury's!
I was really surprised when I heard this earlier; Sainsbury's has made the decision to halve the number of Nectar points you can collect.
Nectar is changing
At the moment, you are able to claim two points for every £1 you spend but, from 11 April 2015, you'll only be able to get one Nectar point for every £1. As far as I can see 500 points will still be worth £2.50.
They are also changing their points system for those who reuse bags. Currently, if you use your own bag, Sainsbury's will reward you with one point but they are getting rid of this too.
Instead, they say that they are going to have more bonus events where you can collect more points in different ways. They are planning to launch a 10 x point on fuel for instance. They have also said that they'll be running Christmas Double Up events.
Changes for bags
It also looks like they are going to start charging for bags in UK stores too. From late next year you'll be charged 5p on single use bags and will be charged a 40p flat rate per online order (of which money raised from bags will go to charity). So, you'll have to remember to start taking your own bags with you on your weekly shop.
With this shock news, I wonder how other supermarkets will react? They all keep saying that they are cutting their prices here, there and everywhere, so maybe they'll be even more competitive on pricing and start moving away from loyalty schemes altogether?
Whatever happens I'll watch with interest as the battle of the supermarket chains hopefully will mean better value for us the consumer.
What do you think?
More changes are coming with the trial of the new Nectar app, which allows you to collect bonus points.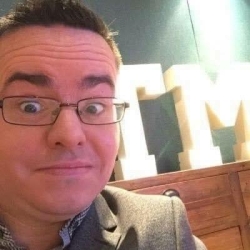 Latest posts by Ricky Willis
(see all)