Saving money isn't rocket science. If you want to start saving money, follow these simple and straightforward things you can do to start saving instantly.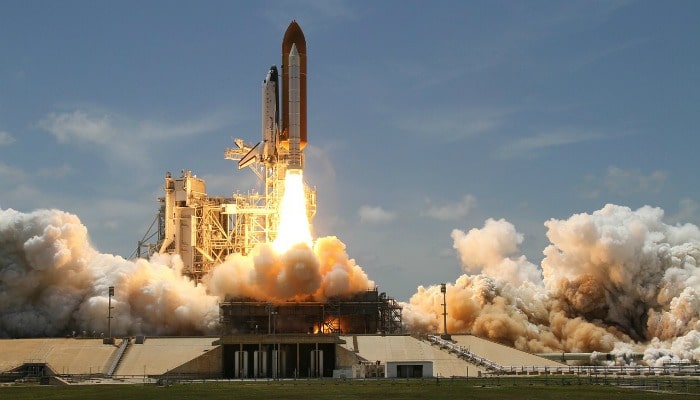 £10 BONUS OFFER: Earn easy cash by watching videos, playing games, and entering surveys.

Get a £10 sign up bonus when you join today.

Join Swagbucks here >>
So you've read all the books on how to save money. You've written an air tight budget and you have a plan. Well that's all OK but let's face it. Saving money isn't rocket science is it?
We can all talk a good talk but at the end of the day if you really want to start saving money then you just need to get on with it. Yes you can read guides and articles which will give you pointers and advice, but if you actually sat down for a hour or two and just thought about it in a little more depth, then saving money is really quite simple.
So it's really that simple is it?
Yes, yes it is.
Let's look at some of the things that will instantly save you money.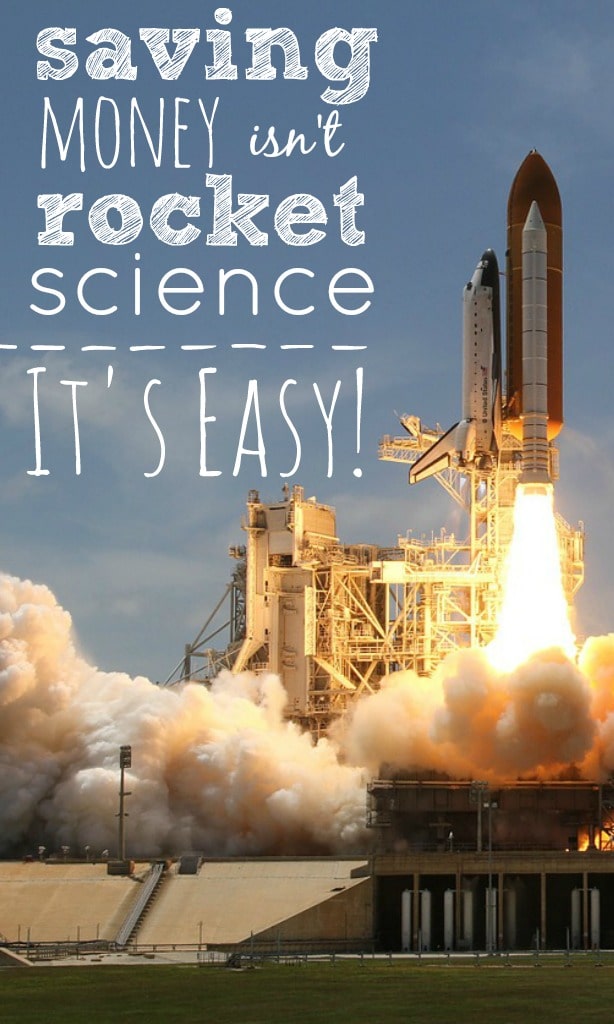 Walking
I used to be so reliant on my car that the thought of not having it brought a cold chill down my spine. Well this was a stupid because once I started to look at things in a 'money saving' way, I could tell that by leaving the car at home and walking to places instead, was an instant win which would save me cash.
Also, once I started to walk instead of taking the car, I was exercising as well. Double win!!
I know you're probably reading this and thinking "OK that's easier said than done as I need the car for work or getting the kids to school". Well OK that is a fair point but why not look into car sharing a few days a week. Or maybe instead of driving all the way to work, park a little further away and walk.
With getting the kids to school, are there other parents who drive their kids to school? Why not ask them to car share as well. Imagine doing this a few times a week over the course of a year. You'd save a fortune in fuel costs.
Cooking from scratch
Now apart from leaving the car at home, cooking from scratch is one of the biggest things you can do to save money. It's soooo easy as well. I mean, if millions of people over the world are doing it then you haven't really got an excuse.
If you work full time and don't feel you have enough time to cook from scratch then I say be more prepared. Get up early in the morning before work and get everything ready for when you get in. Even better, invest in a slow cooker like like this one from Amazon
and save a fortune not only on electricity but you can bulk cook at the weekends and save yourself time as well.
Take lunch to work
This is a follow on to cooking from scratch. Instead of popping to the shop every lunchtime to grab a sandwich or a sausage roll, make lunch at home to take to work. This is such a money saver that anyone who's not doing it but complaining they can't save is – in my opinion – lazy.
I mean how difficult is it to, either the night before or in the morning, butter a couple of bits of bread, throw in some ham, cheese or whatever filling you like and put it in your work bag. There is absolutely no excuse not to do this.
Change your service providers
Again, this is another really simple thing to do to save you a whole lot of cash. You can change your gas, electricity, broadband, mobile and insurance providers to new a few. It's just a case of going online to a comparison site such as confused.com, entering your current details and pressing the search key.
Within seconds you will have a number of results which can and will save you £100s per year on your utility bills. It really is that simple.
You can go even further with this and go through a cashback site such as TopCashback to get even more savings.
Don't buy brand new
As much as we all like to shop for brand new items, there is actually no need. We live in such a throwaway society that you only need to look on sites such as eBay or Gumtree to find items that are nearly brand new and at a fraction of the cost.
You can find pretty much anything on these sites. For me personally, I like nice clothes but don't like the price tags. Instead, I go onto eBay and find designer shirts and jeans which are either discontinued stock or second hand for a fraction of the cost. You wouldn't know any different either.
Not rocket science
So there you go – five simple and straightforward things you can do to start saving money instantly. I know you're not stupid and I'm certainly not trying to teach you to suck eggs, but sometimes you just need to hear it straight.
Yes, you can spend hours and hours reading books and online articles on how to save money but actually, most of it is common sense. All you need to do is look at what you are currently doing and do it in a more cost-effective way.
So what other ways (which aren't rocket science) can you suggest to save money? I look forward to reading them in the comments below.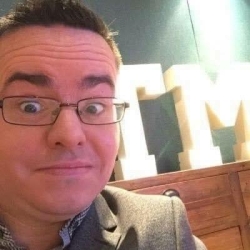 Latest posts by Ricky Willis
(see all)