Before you put your rubbish in the bin take a closer look – you could be throwing away pure profit as other people are willing to buy it on eBay!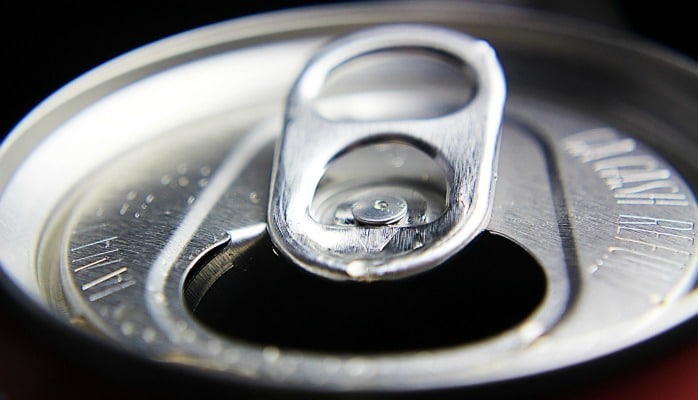 £10 BONUS OFFER: Earn easy cash by watching videos, playing games, and entering surveys.

Get a £10 sign up bonus when you join today.

Join Swagbucks here >>
Since the revelation that you can make money selling your used toilet roll tubes on eBay has proved so popular, it got me thinking.
Did you know that there are items you could be throwing away that could otherwise be making you money?
You'll be surprised as to what passes through your hands as so-called rubbish but in actual fact, they are items wanted in the world of arts and crafts. You won't even have to rummage around looking for them as they will most likely be found in your kitchen.
You could turn a mound of rubbish into a mound of cash by selling your throw away items on eBay. (Bad pun warning!) Here's what's bin selling:
Plastic milk bottle tops
Remember gold top? Well, these may not be worth their weight in gold but collecting a bunch of the caps found on your standard plastic milk carton could fetch you a tidy little sum.
Probably one of the first things you will set your hands on when making your morning cuppa. Make sure you save the plastic tops as they will quickly add up.
Just think of how much milk your household probably goes through?
Depending on your preferred taste you could be collecting green, red, blue and even purple or yellow tops. It really doesn't matter. If you collect 100 you could be selling them on eBay for a cool £9.99!
Top Tip: In your eBay listing advertise them as milk bottle tops as well as caps. This will cover two types of search criteria.
Related post: How to Get the Most Out of Facebook Marketplace
Metal ring pulls
You can find metal ring pulls on any fizzy drinks can. If your family are soft drink fiends get them all to work the ring pulls off the can and keep them to one side.
The majority of ring pulls are silver in colour but you can also get red, blue and black ones depending on the brand. Sell them in allocated colours or as a mixed batch, it's entirely up to you although the coloureds ring pull tend to sell for a bit more.
On average 200 silver ring pulls sell for £3.40 and red ring pulls £4.
Top Tip: Pick up litter whilst out and about. As well as helping the environment you can reap ring pulls for your collection.
35mm camera film tubs
Admittedly they're not as easy to come by in our digital age of photography but if you do have any lying around; dig them out.
A box of 30 empty tubs can fetch a cool £9.99 on eBay so get looking and make it snappy!
Top Tip: If you don't have any tubs, ask friends who are into photography to help you source some.
Biscuit tins
Around Christmas time at least one tin of fancy biscuits will surely find its way into your house. Available in various shapes and sizes these presentation tins can come in handy for all kinds of uses.
However, they are also quite collectable and sell in their numbers on eBay. Prices can vary depending on the design but if you have any older tins lying around from years gone by then get it listed. There is quite a market for older tins. You never know what it could be worth!
Top Tip: Only sell tins that are in very good condition. No one is going to want to buy tins that are scratched or dented.
Bottle corks
Now I'm not encouraging people to consume vast amounts of alcohol here but if you do enjoy a bottle of wine then get saving those corks. The arts and craft world welcome them and even fisherman can use them as floats.
If you're also partial to a bottle of bubbly then save those corks too. Champagne/Prosecco corks also sell.
Average prices seem to be around £5 for 50 corks. So get popping.
Top Tip: If you know someone who owns a bar or restaurant get them to save corks for you.
Coffee jars
Specifically Douwe Egberts coffee jars. Do you know the ones with thick glass and fancy lids? Collectable in their own right these jars can be used by jam makers, people wanting to make their own Yankee style candles or even as home-made table decorations on wedding tables.
Obviously, this is great if you already buy this brand or know someone that does (get them to keep it for you).
Just two of the larger 190g jars tend to go for an average of £5 on eBay. The smaller 50g jars have sold in lots of 5 for £10.
If you were fortunate enough to purchase any of the limited edition Orla Kiely jar designs from last year (red, green and yellow), a set of 3 sell for around £20.
Top Tip: Soak your jars and peel the labels off before you sell them. This will make them more attractive to prospective buyers.
Sell on eBay
Remember with all of the above items to factor in suitable postage costs so that your profits are not eaten up.
If you want to avoid eBay charges, Iceland will give you money when you recycle plastic bottles!
So what are you waiting for? Get sorting through that rubbish and go find yourself some treasure!
Andy Luke lives in the North East of England and has recently become a Father. Andy has a full time job and in his spare time enjoys writing, running and the great outdoors.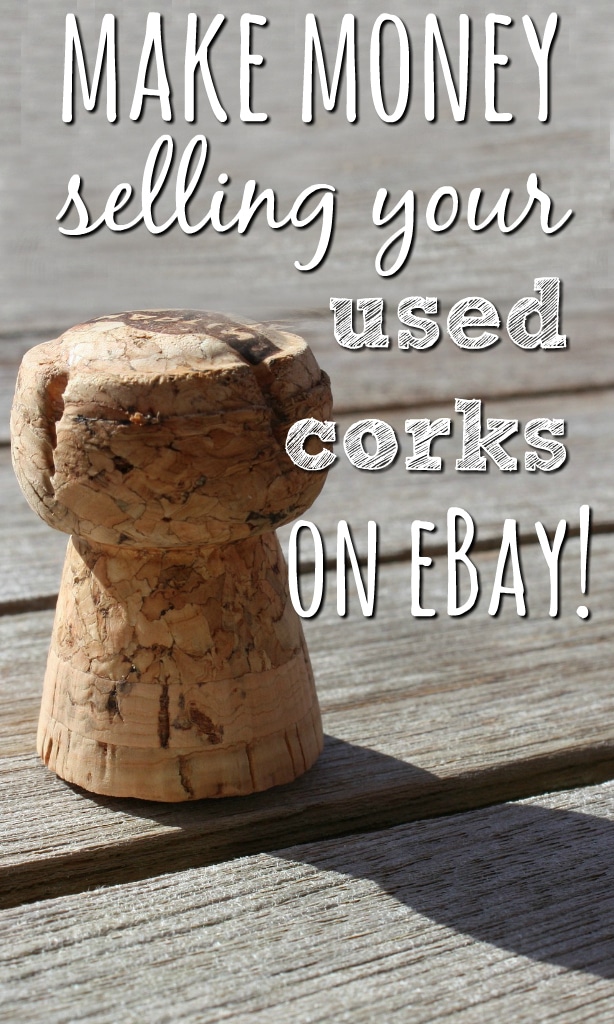 Latest posts by Skint Dad Contributor
(see all)