It use to be a real pain changing bank accounts but with the introduction of the seven-day switching service, transferring bank accounts has never been easier.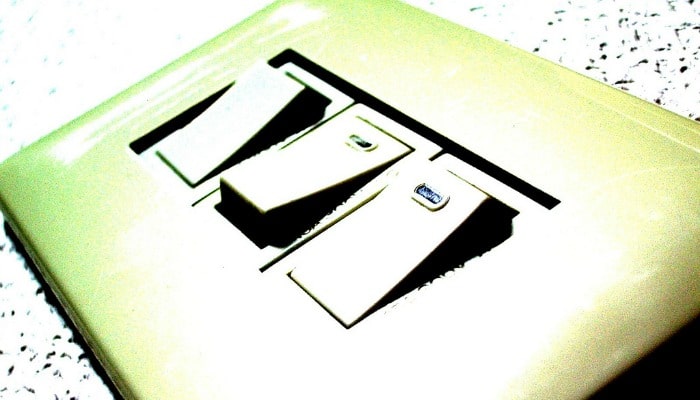 £10 BONUS OFFER: Earn easy cash by watching videos, playing games, and entering surveys.

Get a £10 sign up bonus when you join today.

Join Swagbucks here >>
Up until a couple of years ago, if you were unhappy with your current bank account and wanted to switch to a different bank, it was a right pain. Switching would take anywhere between 18 and 30 days to take place and this meant that in some instances you could be waiting a month for your new account.
All this changed in September 2013 with the introduction of the seven-day switching service. Under the scheme your new bank will guarantee to transfer all payments, direct debits and standing orders over for you to your new bank account, free of charge and all within seven working days, preventing the previous problems that could arise such as unpaid payments and bank charges.
So, if you're unhappy with the current account you hold, or perhaps you've seen another account with a different bank offering better perks than your current provider, switching is now more than ever, pain-free.
Switching accounts with TSB
Once you've made the decision to switch over from your current account provider to TSB here is what happens next:
If you're applying in-branch or over the phone, the dedicated switching team will fill in your account application form for you. If you're setting up the switch online, you'll need to do this yourself.
Once this is complete you will then agree a switching date with TSB. This can be any anything from seven working days up to 30 days, if you prefer. During the switch, TSB will arrange for all of your standing orders, credit payments (such as wages or pension) and Direct Debits to be moved to your new account.
As your new account provider, TSB guarantees that the switching service will be completely free of charge, and that you as the customer will be able to choose a switching date that suits you.
Also, and quite importantly, for 36 months after the switch TSB will arrange for any accidental payments made to your old account to be automatically forwarded to your new account which saves you any worry.
Benefits of Switching to TSB
As well as offering a range of current accounts, TSB also offer a number of useful services which compliment them.
Money Planner
The money planner tool from TSB is really handy if you have trouble keeping track of your spending. Money Planner enables you to organise your day-to-day spending into categories such as Travel, Food Shopping and Entertainment. It's a really useful way to help manage your personal finance.
Mobile Banking
Want access to your account information 24/7? Well you can with the user friendly TSB mobile app. Wherever you are and whatever the time is, you can access and manage your account information from your smartphone. All you need is an internet connection!
Balance and Limit Alerts
As a TSB account holder you are able to set up text alerts which will message you once a week with your balance information. You'll also be able to set account limits which will alert you when you're close.
Save the Change®
This is a really handy way to save money throughout the month without even noticing. By adding Save the Change® to your current account, each time you use your Visa debit card, TSB will round the amount to the nearest pound and put the difference into your TSB savings account. These might be small amounts but they soon add up!
::
With the seven-day switching service, if you're unhappy with your current banking provider there is no excuse no to switch to a better, more rewarding current account.
This post was written in collaboration with TSB.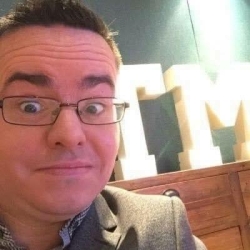 Latest posts by Ricky Willis
(see all)