SHEIN VIP points are a great bonus when shopping for clothes, shoes or accessories.
The popular loyalty programme gets you money off future purchases, and there are plenty of ways to earn points without even shopping!
Let's take a look at how it all works.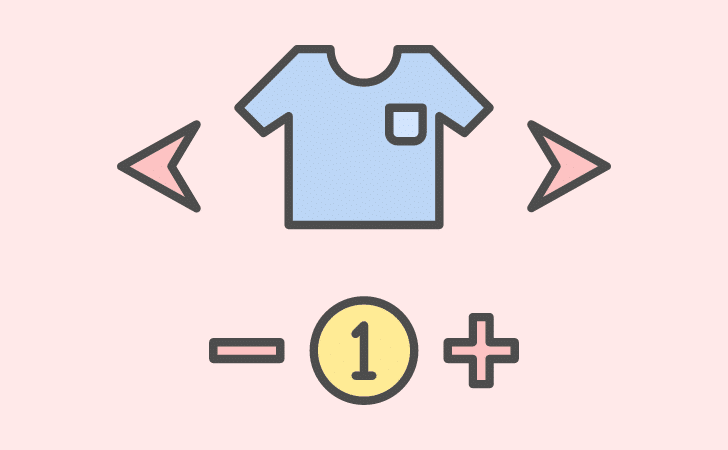 £10 BONUS OFFER: Earn easy cash by watching videos, playing games, and entering surveys.

Get a £10 sign up bonus when you join today.

Join Swagbucks here >>
What are Shein points?
Shein points are a loyalty-based rewards program that allows you to collect points after every purchase on Shein.co.uk or via their app.
You can then convert these points into discounts and apply them to your future orders on the site.
How to earn Shein points?
Shein Points can be earned in a variety of ways. You earn points for every Shein purchase.
But, on top of that, you can also earn points by confirming receipt of your order, writing reviews, participating in outfit contests, and more.
How to get Shein points
It's super easy to earn Shein points, and there are a few ways to grab some easy rewards:
Shop at Shein
You get 1 point for every pound you spend (excluding shipping costs).
Find out how to get free shipping on Shein.
How to get Shein points free
Verify your email – 100 points
You get 100 points just for verifying your email after you've created an account.
Review products – 17 points per review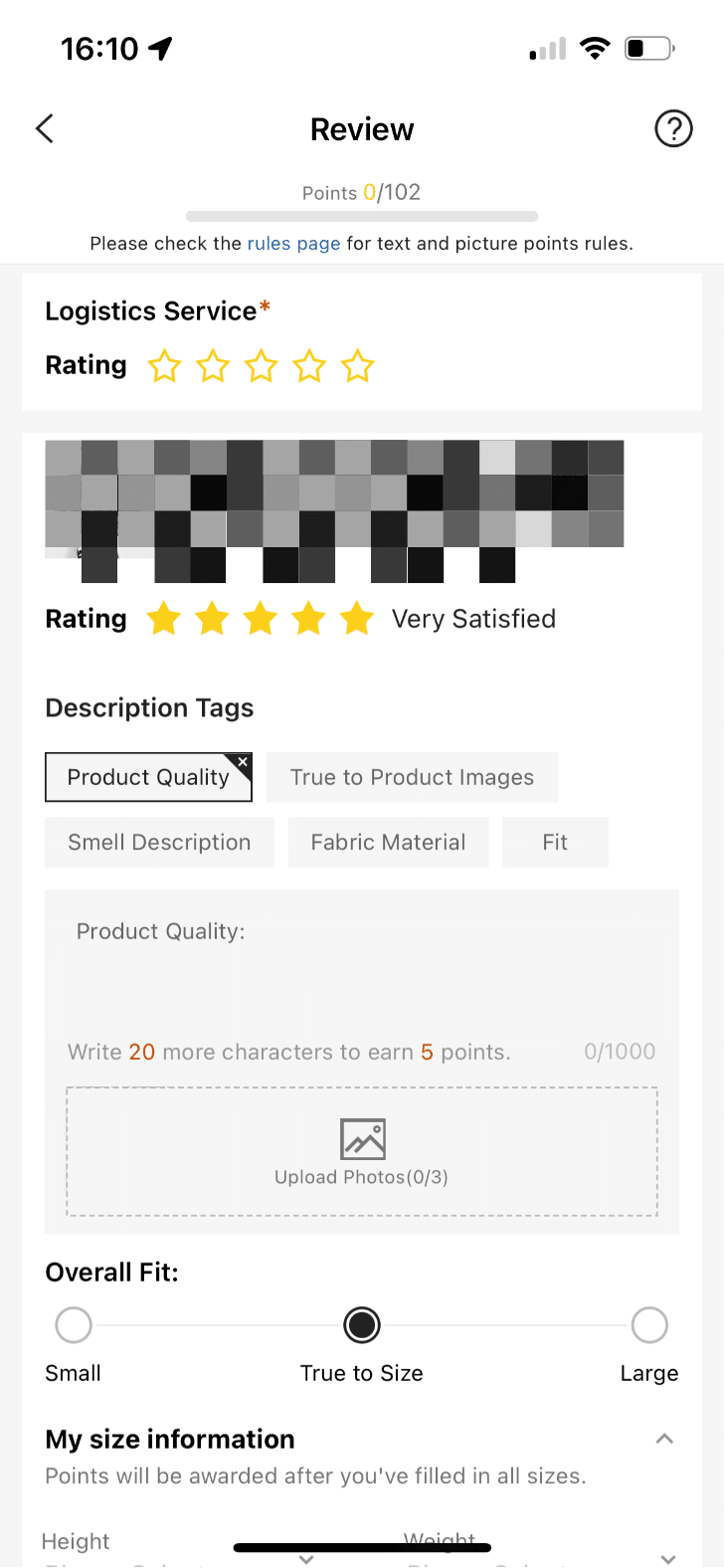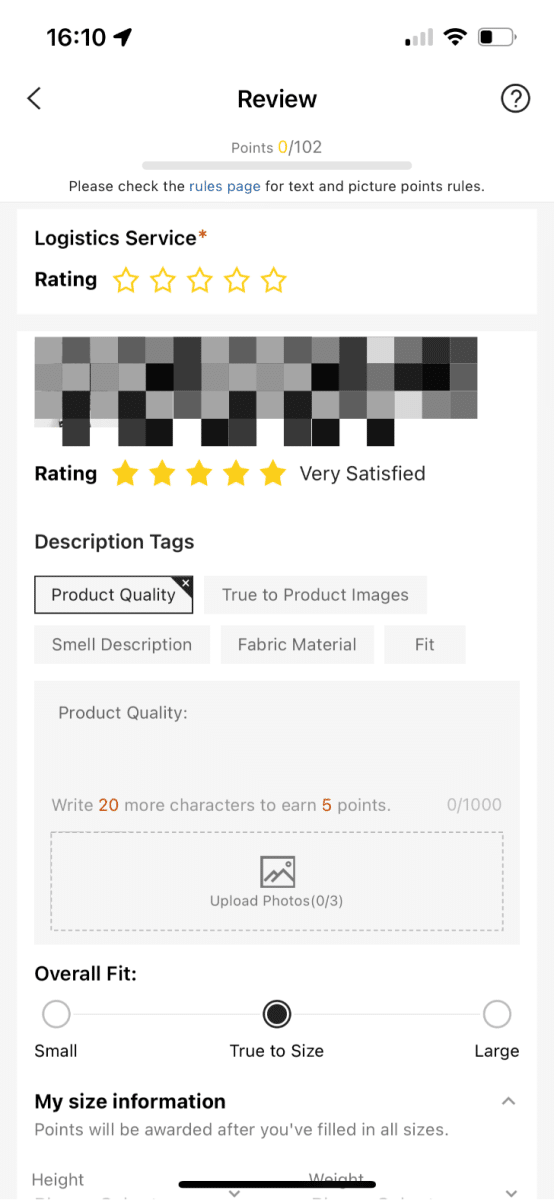 You can get points for a review, a picture and adding details about clothes sizes.
You get 5 points for posting a comment review, 10 Shein points if the comment includes an image or multiple images, and 2 points if you include sizing information.
Reviews must be at least 20 characters long, so they're helpful to other shoppers.
If you include images and get picked to be featured, you get a bonus of 50 points, so taking good snaps while wearing your new clothing is worthwhile.
You must place your review within six months.
Check-in daily – get up to 37 points a week
You can quickly get points by logging in daily on the site and checking in on the app (available on both Google Play and the Apple App Store).
You get additional points when you start to build up a streak.
A consecutive streak lasts up to 7 days. When you reach the 8th day, the streak resets.
You can get around 37 points without having to spend a single penny!
You can even turn on a reminder in the app so you won't forget.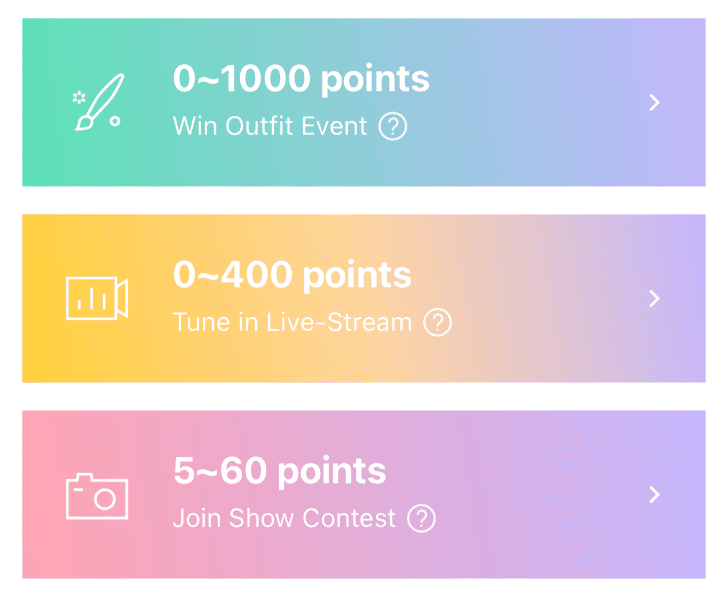 Take part in outfit contests – get up to 1,000 bonus points
If you use the Shein app, take part in outfit contests to earn more VIP points.
The top 12 of the Shein leaderboard will get a one-off reward of up to 500 points.
On top of that, if your outfit is chosen as an "Editor's Pick" or "Editor's Fave", you'll get even more points (up to 1,000).
Outfit contests launch weekly with different themes and can be a way to boost your points balance.
Watch SHEIN Live – get up to 400 points
Tune into the SHEIN live stream, and they randomly give out VIP points to people watching.
It's an easy way to boost your balance.
Survey Centre
Within the app, there is a Survey Centre within your profile.
From time to time, surveys pop up, and they give you some extra points. In the last survey, they gave people 20 points.
How much are Shein points worth?
The value of Shein Points varies depending on how much you purchased and the number of points being redeemed.
However, you can save a lot of money on the Shein online fashion shop by earning and redeeming points, as even a small number of points can give you a nice discount.
What do Shein points do?
Every 100 points = $.77.
Shein points are used to discount up to 70% off the total amount of products when you place your order, excluding postage, any insurance and tax.
When you reach the checkout, you can redeem your VIP points and get an immediate discount on your purchase.
Points can also be used to redeem special Shein coupons. The coupons are available during special events or game opportunities, and you get additional money off purchases.
Shein VIP membership tiers
The UK Shein rewards programme also allows members to get more benefits and more points.
You start at Level S0 (if you've registered but did not make a purchase), then you have four other levels, S1, S2, and S3, with level 3 getting free shipping and speedy refunds.
Here are the benefit levels:
| Reward | S1 | S2 | S3 |
| --- | --- | --- | --- |
| Exclusive Icon | X | X | X |
| Level-up Voucher | | X | X |
| Free Shipping Card | | X | X |
| Pop-ups Privileges | | X | X |
| Speedy Refund | | | X |
| VIP Service | | | X |
| Free Festival Gifts | | | X |
| SHEINISTA Magazine | | | X |
| S3-only promotions | | | X |
| | | | |
Check out some of the other best loyalty cards and rewards apps in the UK.
Do SHEIN VIP points expire?
It's worth noting that Shein points have different expiration dates, so you should check your Shein account regularly to keep track of your points and ensure that they are not expired.
Some Shein points expire at seven days; however, some stay active for up to 3 months. Some can last longer than three months.
It all depends on how you earned them in the first place.
For points you earn with daily log ins, or when you leave reviews, it can take three months to expire, but others expire sooner.
After points expire, they are removed from your account.
Also, any earned points will be removed from your account if you return an item or an order is cancelled.
Can you transfer Shein points?
You can have more than one Shein account and collect points on both. However, you cannot merge points across accounts, so use the account you plan to collect the most points.
Tips to earn more
Shop at Shein's sale section
Shein Points is an excellent way to save money on purchases from the online fashion shop.
By participating in various activities and taking advantage of special events, you can earn and redeem points for significant discounts on purchases.
To get started, download the Shein app and link it to your Shein account to earn points today!
How do I get more Shein points?
Shein is one of the cheapest clothing shops (online). There are various methods for getting Shein points – for instance, you get an easy 100 points for checking your email on profile pages.
How much is 50 Shein points in the UK?
1 point = £0.01
So, when you've saved up 50 Shein points, it's the equivalent of 50p.
Remember, the points have no direct cash value and are exchanged for money off.
What is SHEIN?
Shein garments are some of the cheapest clothes online.
The retail giant is popular for its trendy and budget-friendly clothes.
You can buy clothing and shoes for women, men, and children, home and clothing, and cosmetics. Their wide variety, purse-friendly prices, and cheap shipping make it a popular choice if you want to keep up with today's trends.
And you can make your hard-earned cash stretch even further by collecting Shein points.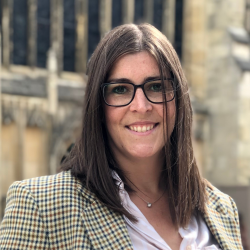 Latest posts by Naomi Willis
(see all)