Although the days are getting longer and Easter is on the horizon, it's still cold, damp and grey.
Every morning I wave Naomi off to work and Daniella off to school leaving me and Chloe to our own devices.
I work from home but when it's just the two of us I try not to get too caught up in things.
If I'm able to grab 20 minutes here and there to reply to emails, plan posts or source the odd photo then great but I don't count on it.
I try and have as much fun as possible with Chloe and if there is an opportunity to get outside we'll go for it.
Trips to the park are her favourite and we've had some really great daddy and daughter bonding times.
The idea is to keep her active and wear her out in the process. In the last couple of weeks, we haven't been able to do this as the weather has been awful so we've done our other favourite thing and that's cook!
With the weather being pretty dank (is that even a word?) I've been making food to warm the soul. Beef stew and dumplings, a variety of different soups and the recipe I'm sharing with you today – Shepherd's Pie.
This is a simple recipe to cook from scratch and you don't need a lot of things in the cupboard to get a tasty, wholesome family meal.
It's obvious that you can get a Shepherd's Pie as a ready meal but it shocks me slightly that you can buy a packet mix for 90p or a stir in sauce for £1.45 to make it yourself. Then you have to buy all the other ingredients as well!
As this is a simple recipe, you don't need to buy mixes to pull this off – anyone can do it!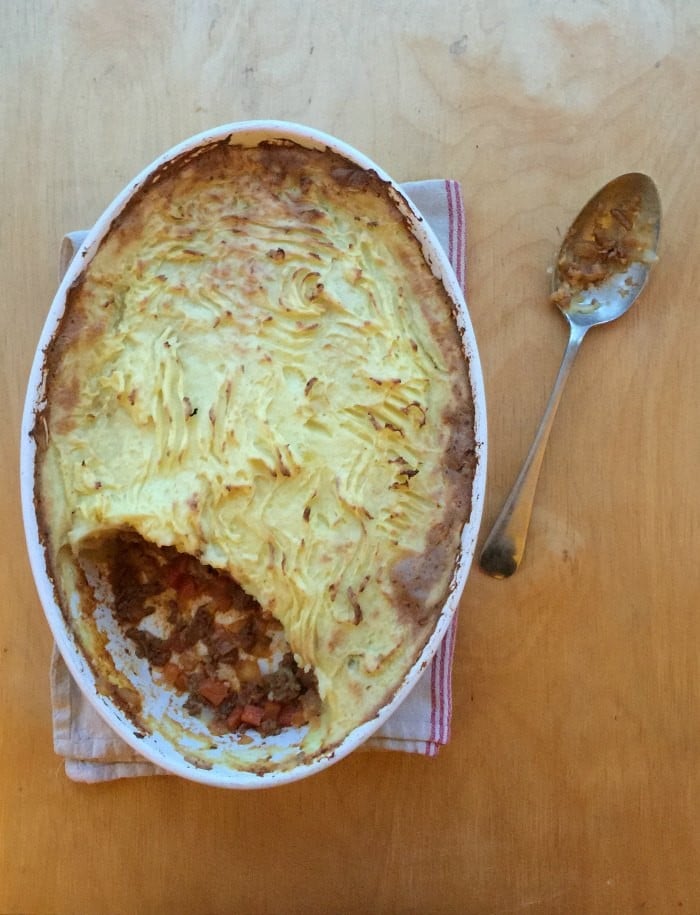 £10 BONUS OFFER: Earn easy cash by watching videos, playing games, and entering surveys.

Get a £10 sign up bonus when you join today.

Join Swagbucks here >>
Skint Dad's Budget Shepherd's Pie Recipe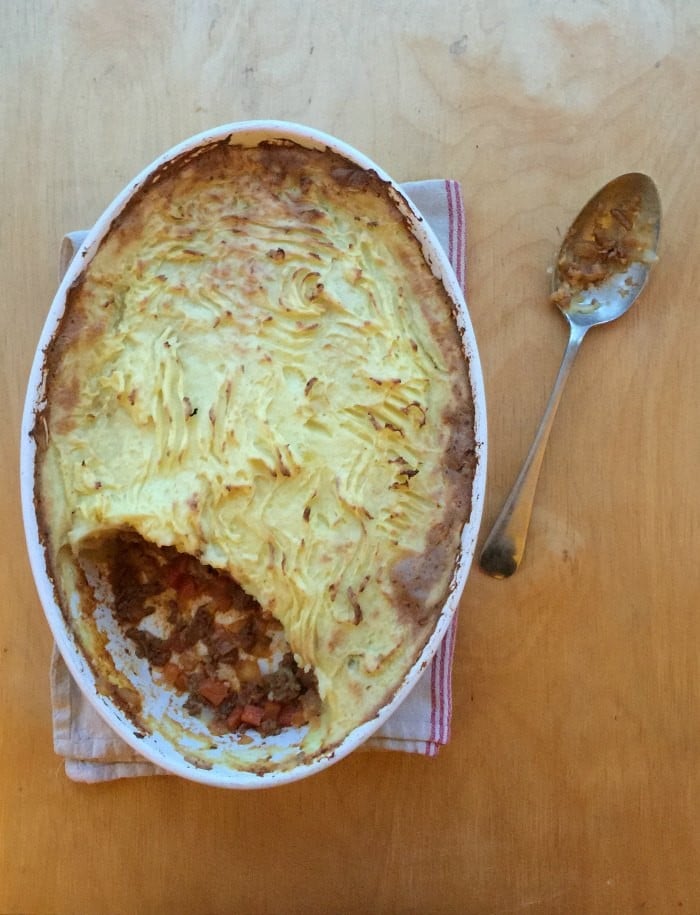 Total Time
1 hour
10 minutes
Ingredients
500g lamb mince
1 large onion
4 carrots
1 clove of garlic
1 stock cube dissolved in 500ml hot water
2tbsp tomato puree
1tbsp Worcestershire sauce
1tbsp oil
1kg potatoes
big slash of milk
Instructions
Chop the onions and carrots and add them to a pan of hot oil
Cook slowly until they start to soften then add the lamb
When the lamb is browned, mix in the stock, Worcestershire sauce and tomato purée
Leave to simmer for 30 minutes
Preheat the oven to 180C then make the mash by boiling potatoes for 15 minutes. Drain then mash together with the milk.
Put the mince in an oven proof dish and top with the mashed potato
Bake in the oven for 20 minutes to brown the top
Notes
Serve with baked beans or loads of green vegetables
Shepherd's Pie is not the only meal that people cheat at making – in fact, there is a list of 20 meals that people don't have a problem cheating at.
Take a look at the top 20 list of cheaters food and see if you cheat at any, or if you make more of your meals from scratch.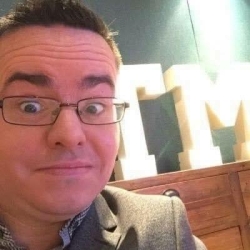 Latest posts by Ricky Willis
(see all)