The Spring Budget is taking place on 15th March 2023. There have already been some early predictions on what this could mean for our money.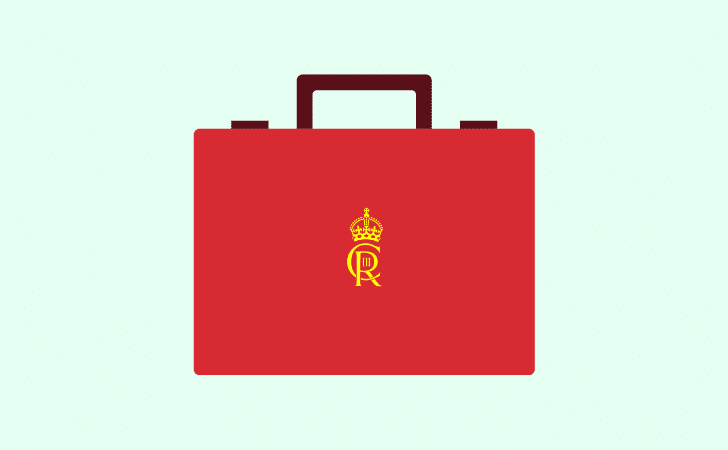 £10 BONUS OFFER: Earn easy cash by watching videos, playing games, and entering surveys.

Get a £10 sign up bonus when you join today.

Join Swagbucks here >>
The cost of living is out of control, with average household bills continuing to sore.
With the budget approaching, it can be a great opportunity to help our money go further, but some decisions may hurt our finances.
The government has already borrowed a lot of money, so there's unlikely to be many tax cuts or new support.
Here are some predictions about what may happen in the Spring Budget.
What could be in this Budget?
Energy support
There is currently support to "cap" the typical household energy bill to £2,500.
It is planned to rise to £3,000 on 1 April.
In the last budget statement, we were told that the support could not continue as planned, but they were looking at something more targeted from April 2023.
Since then, it appears that the Energy Price Guarantee will be kept at the £2,500 level for another three months (April, May and June 2023).
The £400 support package to all households (£66 a month refund/account credit) won't continue.
Childcare support increase
Currently, some kids aged three and four can access 30 hours of free childcare a week in term time.
It looks like this could be extended.
The expansion of the 30 hours of free childcare may be rolled out to children from the age of nine months in England.
This would see substantial savings for families planning to return to work after having a baby.
Fuel duty freeze
The fuel duty on petrol and diesel may be frozen for a year.
There was a cut last March by 5p per litre, which is due to end in April. The increase could see prices go up by 23%!
With a continued cut, it would see prices stabilise as they are, which would be good news for anyone who commutes.
State pension age up?
You can currently start drawing your state pension from the age of 66.
Between 2026 and 2028, the age goes up to 67, and in 2044 – 46 the age increases to 68.
There is a potential that the increase of the state pension age to 68 could happen earlier in the mid-2030s.
So, if you were born in the 1970s, your retirement age may get pushed back.
Tax-free allowance for pensions
The amount you can save in your pension before paying tax could be frozen until 2026.
Will the potential predictions in the budget this spring have a good or bad impact on your finances? Or will it not make a bit of difference?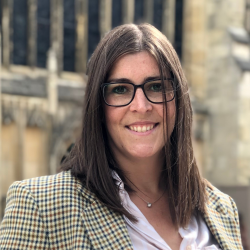 Latest posts by Naomi Willis
(see all)