The Met Police are sending text messages to thousands of people who may have been a victim of fraud as part of their most extensive ever fraud operation.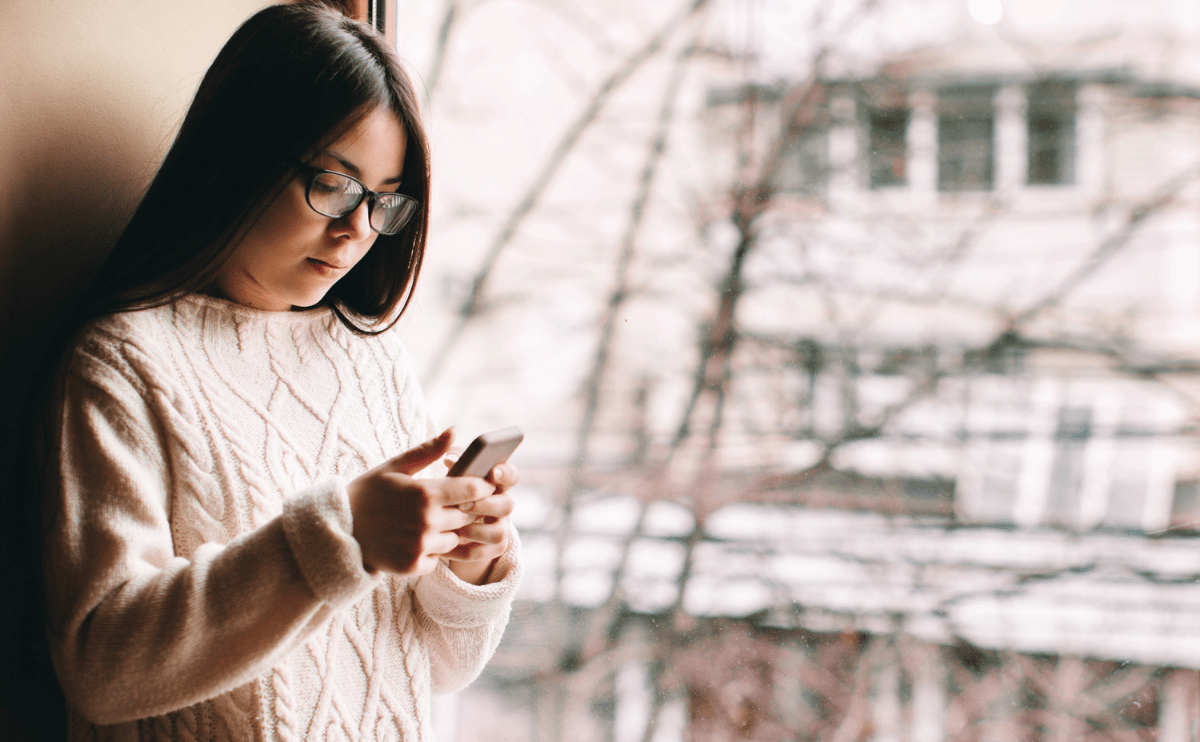 £10 BONUS OFFER: Earn easy cash by watching videos, playing games, and entering surveys.

Get a £10 sign up bonus when you join today.

Join Swagbucks here >>
We always say to ignore as well as report scam messages.
Most people know this already.
Even when unsure, a quick ask in our Community Group and most people will call it out as a scam.
But 70,000 people will be getting a text message from the Met Police (and it's the real deal – it's not a scam).
The background – UK's biggest fraud operation
The Met's Cyber Crime Unit has uncovered a website server with 70 million rows of data and the potential that more than 20,000 people have been the victim of fraud.
Following a coordinated operation, in the UK alone, more than 100 people have been arrested. The suspected organiser was arrested in East London and remanded in custody.
It is estimated that scammers contacted 20 people a minute through a website called iSpoof.
They posed as banks, including Barclays, Santander, HSBC, Lloyds, Halifax, First Direct, Natwest, Nationwide and TSB, to try and convince you that you'd been a victim of fraud, but they were trying to steal your money and access one-time passcodes.
People who have reported the calls to Action Fraud have lost a combined £48 million in these spoofing scams. Although, they believe this figure to be higher as many have likely not reported that they've last money.
What is iSpoof?
Image sourced: skintdad.co.uk
The iSpoof site allows you to disguise your phone number, so the person you're calling doesn't see who is ringing.
It's simply spoof calling. Perhaps some may use it to prank friends, but scammers use it to steal money from normal people.
This scam can make you to think it's your bank, energy company, the government, or even a number you recognise is calling.
The joy (for them) is that everything is secure and anonymous, and it's impossible for us to find out where the number is coming from. Plus, they have auto-call robots that read out scripts (does anyone remember getting scam calls from HMRC?).
The website has since been seized and taken down by the FBI.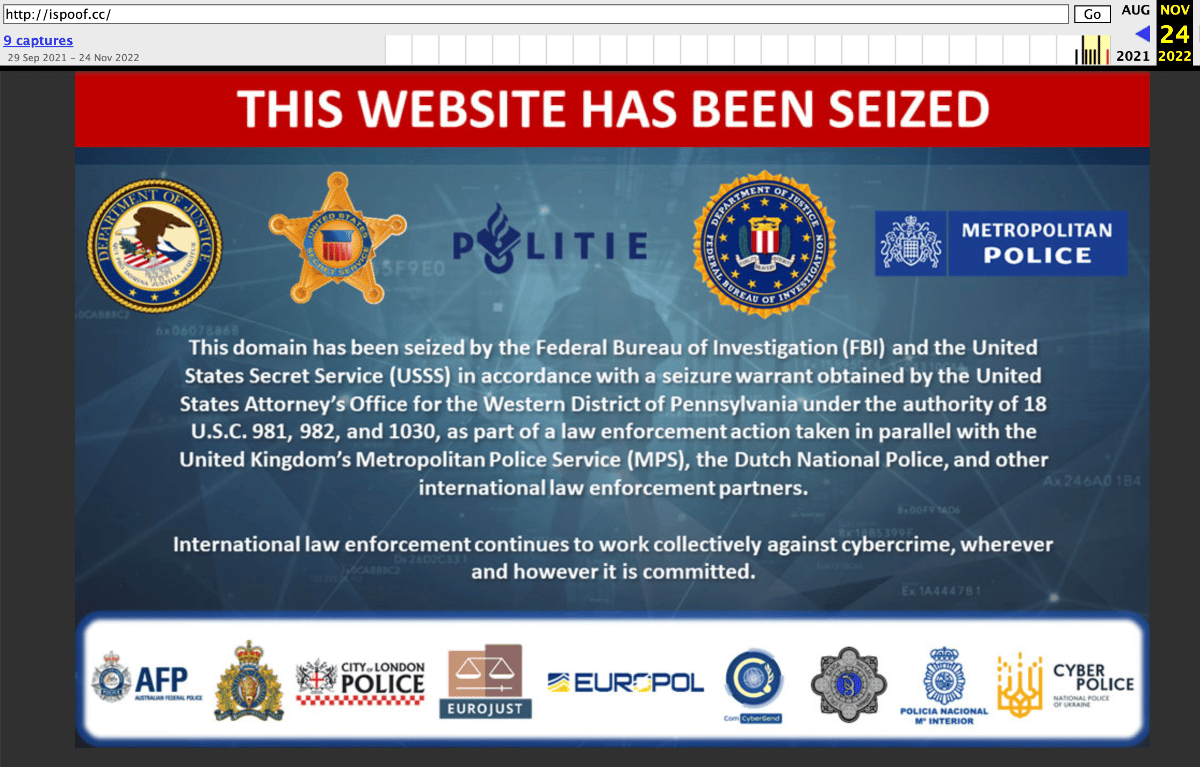 What's happening? – Met Police text message
To help link the con artist with the crimes, the Met Police are sending a text message to more than 70,000 people.
It's suspected that these 70,000 have been contacted through iSpoof (although they would have said it was a bank/government office etc) and conned of money.
If you get a text message from the Met Police over the next week, they will ask you to visit their website for more information and report any losses to fraud online.
What next?
This one-of-a-kind message will go out in the next few days.
If you get a message, report any fraud that's happened. The Met Police will be able to use this as part of their case.
However, criminals may catch on and send out similar messages too! So, continue to be wary of any messages or call you receive.
If you've been a victim of fraud, contact your bank as soon as possible and report it to Action Fraud at actionfraud.police.uk.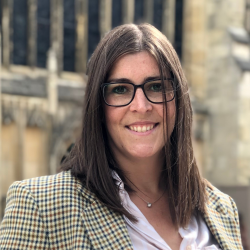 Latest posts by Naomi Willis
(see all)