Yes, I know! Christmas is on the same day every year yet, somehow, it just creeps up on us!
One day we're thinking about the rush of back to school in September and in the blink of an eye, we're opening the first door on the advent calendar!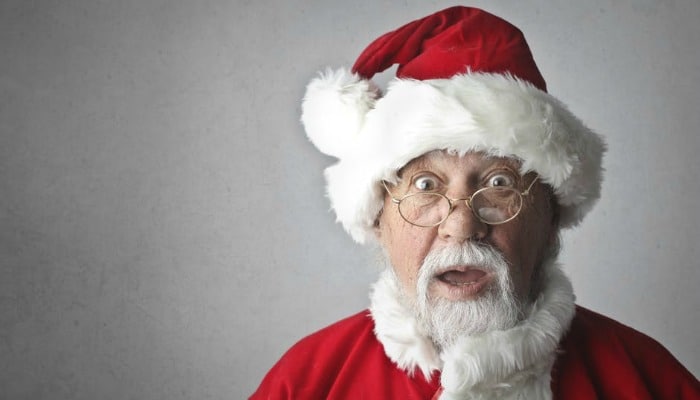 £10 BONUS OFFER: Earn easy cash by watching videos, playing games, and entering surveys.

Get a £10 sign up bonus when you join today.

Join Swagbucks here >>
While it's easy enough to say that you should save up through the year, it's not always as simple as that.
For whatever reason, any savings you may have made could have been swallowed up by any unexpected household expense, car breakdown, or change in circumstances.
This can leave you panicking in the weeks leading up to Christmas to work out what on earth you'll do.
Putting off Christmas for a few weeks (will little ones really know?) could be an option, as well as downsizing on what you do are options, you could look to make a few extra quid.
With extra money in your pocket, you can still look to have a few gifts this Christmas.
Here are some ways to make a bit of extra cash quickly.
Clear out that odds and ends drawer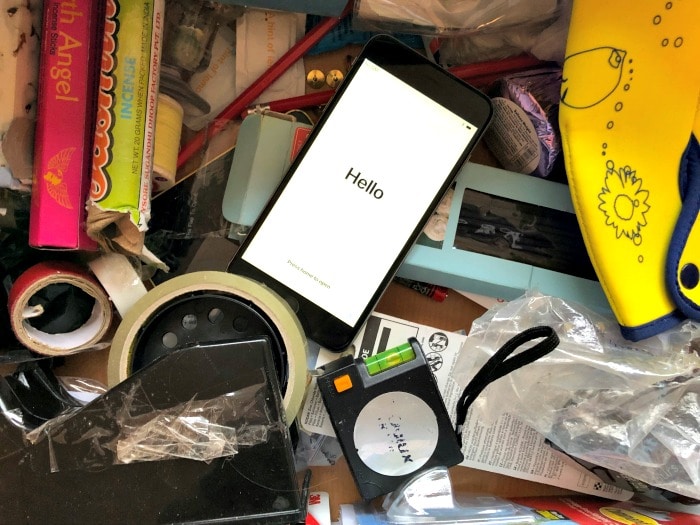 I have to admit, I have that one drawer at home that everything goes in.
I'm not quite sure what's in it though, but I know it's full up of stuff that doesn't really have a home anywhere else.
Does anyone else have an odds and ends drawer?
It's great, as after you've left it a few months, it's like a treasure trove and you can find all sorts in there.
Yes, there is a load of old paperwork, a handful of rubber bands, which are all pretty much worthless, but I bet you've got some unwanted jewellery or an old mobile phone just gathering dust.
Now is the time to clear your old tech off and cash in.
Use the Carphone Warehouse trade-in service, which is available both in store and online, to get some money back. It's like free money.
You could then put the money towards a new device, which would make a great gift for a loved one. It doesn't have to be the latest iPhone either – whatever your requirements, Carphone Warehouse has a huge range of phones on offer, including refurbished devices, to suit any budget. Buying a phone as a gift needn't cost the world (especially if you're getting cashback to put towards it!)
We did exactly this and we managed to get a really cheap phone for our daughter for Christmas.
Ditch your wardrobe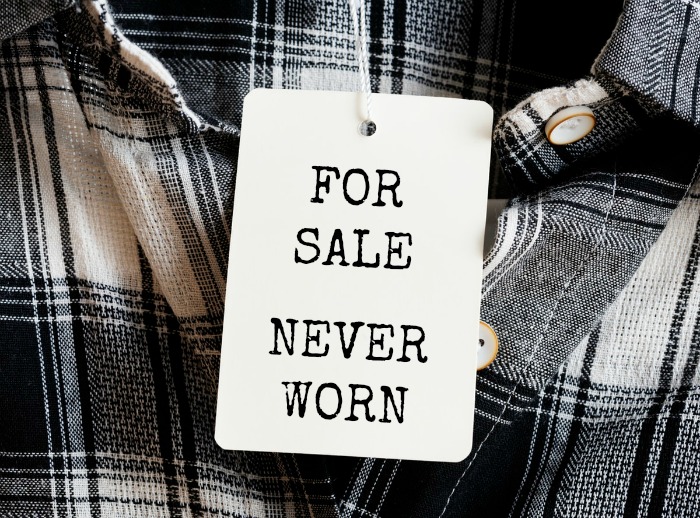 How many clothes do you really wear and what's gathering dust in the back of your cupboard?
Have you ever bought something in the sales, thinking it was a total bargain, but never got around to wearing it?
It happens, don't worry!
Instead of letting your old dress or top get mothballs, let someone else enjoy wearing them and sell your clothes for cash.
There are loads of different places you can sell your old outfits, and it won't take long to earn a few quid back on the stuff you don't wear anymore.
Go job hunting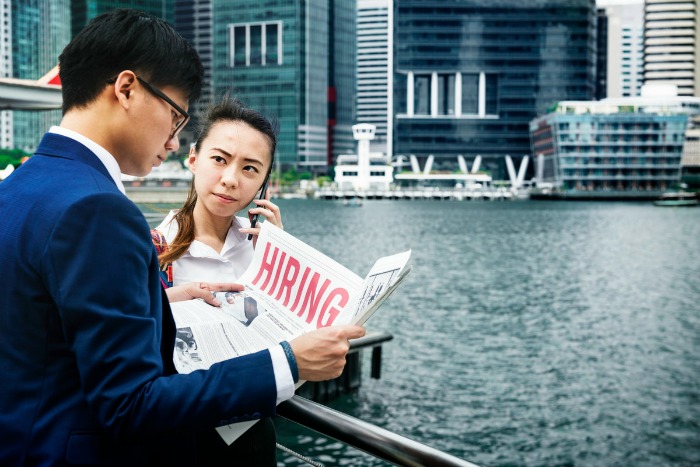 Now I'm not suggesting going job hunting for yourself – that'll take far too long. But you can go job searching for others.
With Christmas coming up, I seem to spend more time walking around the high street.
It's great to get some inspiration for gift shopping, and I can make my lists better knowing what's out there.
But, did you know you can make money back while doing your window shopping?
Grab your phone and take photos of any job adverts you see in shop or restaurant windows as you walk past.
Upload them to the Job Spotter app, and the money starts to add up really quickly.
You can swap the money you make for free Amazon gift cards.
In one day of window shopping, I managed to make £40! Now I want to go shopping daily!!
Rent out everything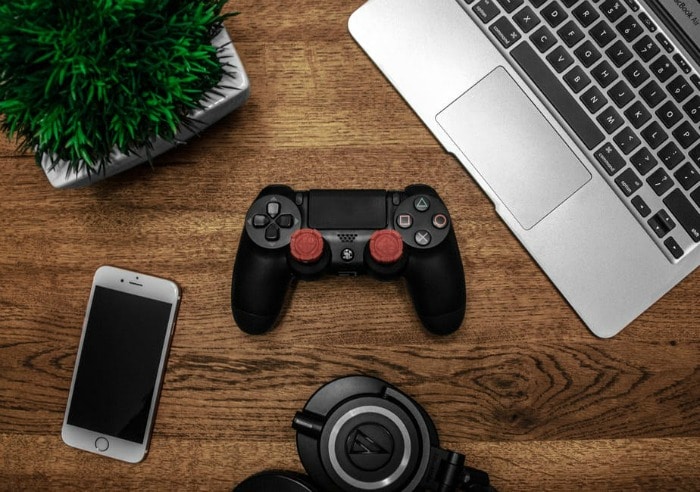 Are you a fan of buying gadgets, only to them use them as a one-off or maybe once or twice in a year?
Well, you could be making some money on the things you've got sitting around your home.
Just because you've got it, it doesn't mean others don't.
Some people don't want to buy something as a one-off but really need to use (or borrow) a specific item. It could be things like a drill, garden strimmer or a sewing machine.
You may have exactly what other people are looking for.
Instead of them hiding in the back of your cupboard, in your airing cupboard or in the garden shed, you can make money from your items by renting them out to others.
You could rent out your vacuum, parking space, European travel adaptors or even your baking kit.
What's your skill?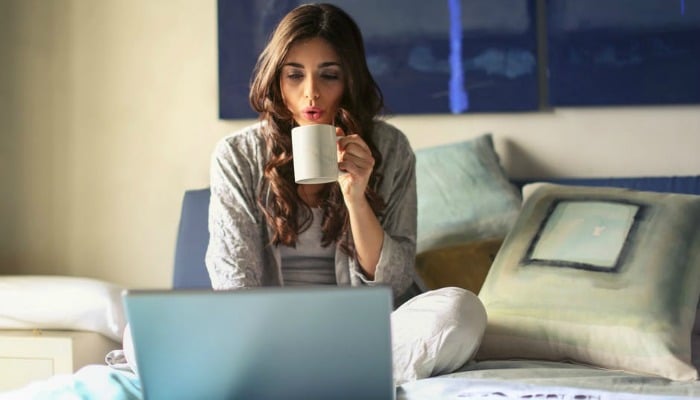 You may not think anything of it, but you may well have a skill that other's are after.
Are you great at improving your mate's CV, are you good at designing graphics or Pinterest images for bloggers, do you have an interesting voice and could use it to be a voiceover star?
The possibilities are endless, and there are people and companies out there looking for people to help.
People need other people with the skills they don't have to get their project off the ground, and you can help them by providing a freelance service – at a cost, of course!
If you're looking to get a bit of extra cash together this Christmas to help pay for gifts, these ideas won't take a lot of time to do and will start earning you money quickly.
Written in collaboration with Carphone Warehouse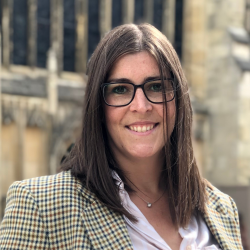 Latest posts by Naomi Willis
(see all)