Spend too much on toiletries?
What if you could save a load of money and get them for free?!
Why not become a product tester and you can get to try out makeup and skincare products.
Boots product testing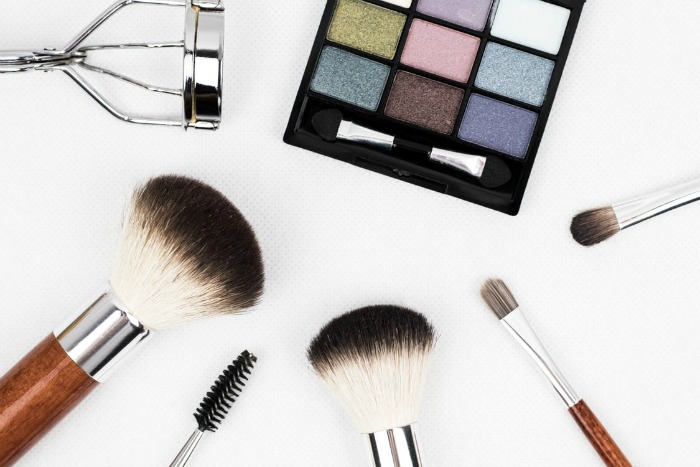 £10 BONUS OFFER: Earn easy cash by watching videos, playing games, and entering surveys.

Get a £10 sign up bonus when you join today.

Join Swagbucks here >>
If you join the Boots review panel, you will be able to test their products for free from home.
They allow you to test out cosmetics, toiletries and skincare products.
You can get to try out all sorts of Boots branded cosmetics and toiletries, such as No7, Soltan, Soap & Glory, Botanics, Champneys and Boots own label items.
You will help to develop their products, make sure they are safe to use, and give feedback about how they work, which will help them develop the product for other users.
They will also use some of the statistics they gain to use in advertising.
Do you remember watching any adverts and seeing that "92% of women thought it worked well"…it's members of panels like this that these stats come from.
As part of the Boots panel, you will be given time to use their products and then give feedback through a questionnaire about how you found it.
You could be testing a product over the course of a week, or even over the course of a few months.
Boots Volunteer Panel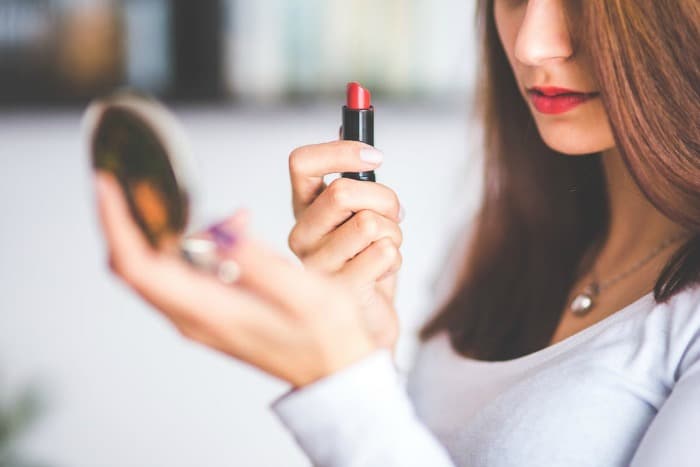 The Boots Volunteer Panel is not open all the time, but they currently have opened registration.
They don't let everyone join though – it's restricted registration.
To make sure they have a balance of views from product testers, the Boots review panel has certain criteria in place.
This is to make sure people testing and using their items aren't all from the same kind of backgrounds, and things are fair.
It takes about 5 minutes to go through the application to join.
They ask a variety of questions, including things like your skin tone (again, to make sure they have a balance of people on the panel).
There are loads more places that offer free products (and even cash!) to test stuff out. Check out these product testing UK sites.
What happens next?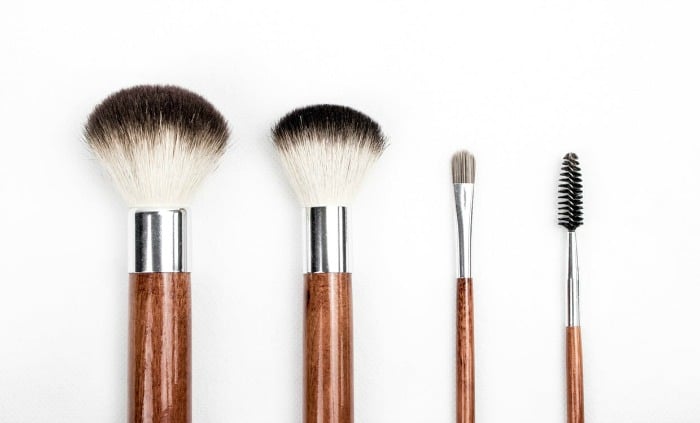 If you're not successful, you'll get told straight away then you can try again in a few months' time.
If you are successful, you will then start to get a screening email asking if you'd like to take part in a trial.
There are around 50 – 200 samples sent with each study and they are sent on a first-come, first-served basis.
You need to complete the survey they've sent you with details about your skin/hair/colouring etc.
If you're accepted to test the product then it'll be sent out in the post to you.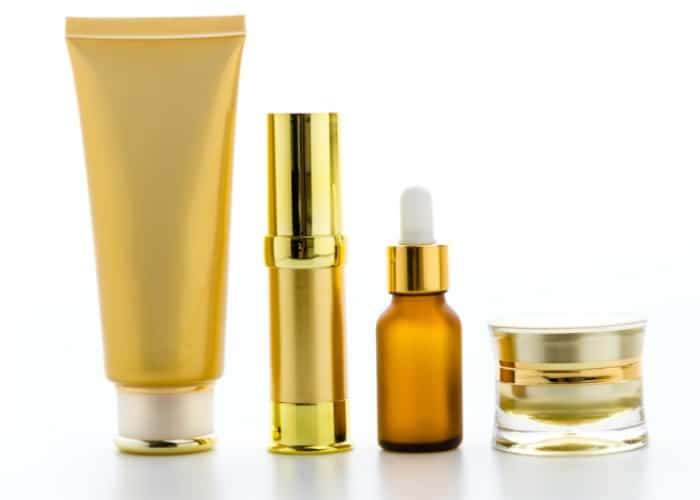 You will receive products in plain packaging that has no labels, so you won't be able to tell what the brand is. This will help you not be swayed to give a biased opinion if you think it's a basic brand or a top-notch one.
You'll also get an information sheet that will tell you how many times a day you need to use it, and how you should be testing the products.
When it comes to the end of the product testing, you will be sent an email questionnaire to complete with your honest thoughts and feelings about using the product. There are no right or wrong answers – so if you totally hate the product then be honest.
After you've finished the study and testing the product, you get to keep it and use it as you want.
Controlled on-site studies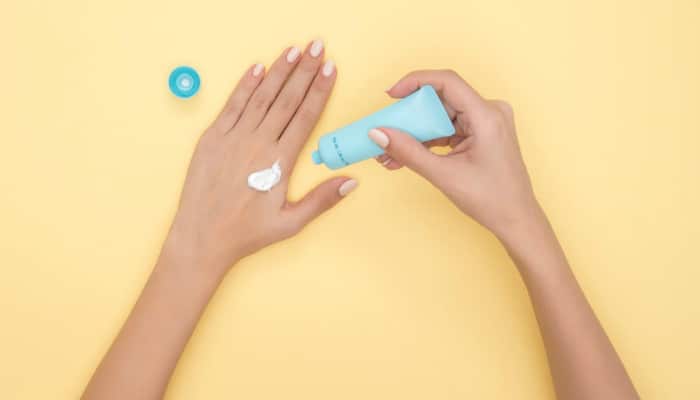 While you're able to apply to carry out the Boots review panel from home, if you live near to the Boots Evaluation Centre then you can also look to take part in their other studies.
This is done from their Evaluation Centre located in Beeston, Nottingham.
Does anyone live near there?
Well, if you're within 30 miles of the site (and match the age, gender and skin colour of people they're looking for), you can take part in their studies AND get paid too.
You will get paid between £10 and £125 depending on the time and commitment you need to make to the study.
You will be paid by Boots Gift Card if it's £20 or less or by bank transfer if it's more than £20.
Want to know what you've been testing?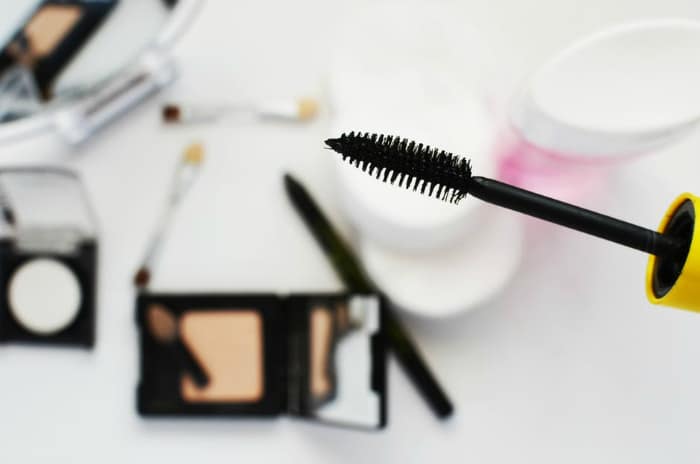 The whole thing is a big secret.
The reason they keep it all under wraps is so you won't give the wrong opinion or be swayed to liking it more because it's your usual brand.
Even as soon as you finished the Boots product testing they won't let you know what the item is.
However, if you're really desperate to know (cause you might have loved it SO much!), then keep a note of the study number that is printed on the product label (it starts with a U).
Then, 6 months later, contact the Boots Volunteers Panel. At that point, they should be able to let you know.
It can take from 6 months to 2 years for a product you've been testing to appear on a Boots shelf – but some may end up not selling at all.
So, you'll need to be really patient if you test a product that you go on to really like.
---
Read next:
Like the odd glass of red (or white)? Become a wine tester in the Aldi Wine Club.
Like writing? Here's how to get free products from Vine as an Amazon product tester.
---
Enjoy this post? Why not also sign up to receive our newsletter.
We send out all the best money saving news and tips from the site and as an added
bonus you'll get an exclusive £16 cashback from Quidco (new members only)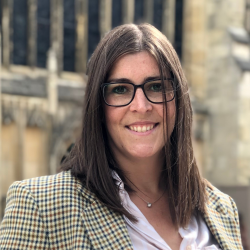 Latest posts by Naomi Willis
(see all)