Schools are providing food parcels to children eligible for free school meals, but are they good enough for the funding given?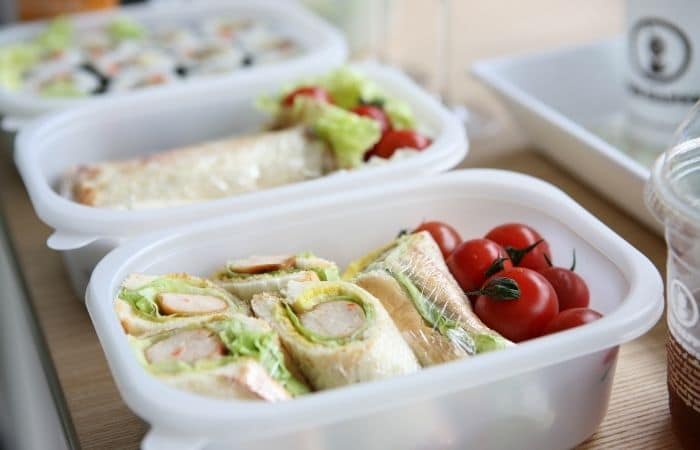 £10 BONUS OFFER: Earn easy cash by watching videos, playing games, and entering surveys.

Get a £10 sign up bonus when you join today.

Join Swagbucks here >>
With the nation on lockdown, the government has asked schools to continue supporting children who would usually be eligible for free school meals.
(Not the same as the government-funded infant free school meals for reception class, year 1 and year 2.)
Instead of vouchers this time, school catering teams or food providers give parents food for their children, which you should think would match the funding the government supplies.
I don't think it is, though!
After the wait, the government has reopened the free school meals vouchers from 18 January.
What should be in a free food parcel?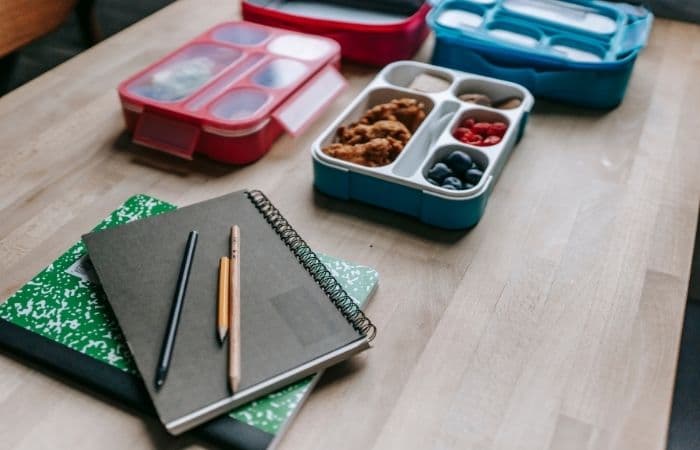 According to the gov site, food parcels should:
contain food items rather than pre-prepared meals due to food safety considerations
minimise the fridge and freezer space that schools and families will need to store foods
contain items which parents can use to prepare healthy lunches for their child/children across the week
not rely on parents having additional ingredients at home to prepare meals
not contain items restricted under the school food standards
cater for pupils who require special diets, for example, allergies, vegetarians or religious diets – schools should ensure there are systems in place to avoid cross-contamination
contain appropriate packaging sizes for household use, rather than wholesale sizes
What do food parcels really contain?
Sharing in Skint Dad communities, we have been shown the contents of recent food parcels.
Some parents are happy, some have already got vouchers, parents in Wales are over the moon with their hampers, but for many, the contents are not good.
In a lot of cases, food packaging has been opened then split into new bags.
This was a hamper food for one child for the week.
The poster commented that the carrots are mouldy, and bread and wraps were hard before she could use them.
Another example of a food parcel to feed a child for two weeks of lunches.
Another parent told us:
"I got 2 loaves of bread, 6 slices of ham, a lettuce, 4 carrots, tin of beans, tin of tuna, 6 x dairylea individual soft cheeses, a cucumber, 4 tomatoes, 2 x flapjacks, 2 x brownies, 6 biscuits. For 2 children, For a week. I am grateful but having had the vouchers (which I use solely to buy food for them ) I know I can get a lot more for that and a lot more variety."
On Twitter, one mum shared their experience of their food parcel, which included two jacket potatoes, a loaf of bread, one tin of beans, a block of cheese, two carrots, three apples, one tomato, a small bag of pasta, three frubes two bananas and two soreen bars.
She was issued with the food parcel instead of £30 of food vouchers.
However, anyone could get a whole lot more than that for £30.
#FreeSchoolMeals bag for 10 days:

2 days jacket potato with beans
8 single cheese sandwiches

2 days carrots
3 days apples
2 days soreen
3 days frubes

Spare pasta & tomato. Will need mayo for pasta salad.

Issued instead of £30 vouchers. I could do more with £30 to be honest. pic.twitter.com/87LGUTHXEu

— Roadside Mum 🐯 (@RoadsideMum) January 11, 2021
After the tweet went viral and the catering company admitted it "does not reflect the specification of one of our hampers", the Department for Education responded.
The said: "We are looking into this. We have clear guidelines and standards for food parcels, which we expect to be followed. Parcels should be nutritious and contain a varied range of food."
While this tweet went viral, we have seen in Reduce Your Supermarket Spend the continuing poor levels of supplies that parents have received for their children.
Naomi Willis from Skint Dad commented:
"While it seems that some food parcels have been good quality, there is a distinct lack of consistency, compared to the previous voucher scheme.
"The food parcels provided to parents in the current lockdown should be able to feed a child for a week, but what we've seen shared by Skint Dad community members falls far short of this and is clearly not good enough.
"This is adding additional pressure to struggling parents and is letting down children who are caught in the middle.
"The scheme needs to be reviewed immediately to ensure that all children are provided with enough food or reintroduce the previous voucher scheme today."
This issue has obviously attracted wide media coverage with quotes appearing in The Independent and ITV News.
What should be in a food parcel?
Chartwells who are one of the producers of food parcels released a statement as one of the "hampers" circulating online was theirs. They've said the picture was for a week (not two) and would have cost £10.50, not £30 as some were quoting, which would have taken into account food, packing and distribution costs (perhaps some profit too?).
They also shared a list to show what is expected in a food parcel for one child to cover two weeks.
Check out how much it costs versus Tesco.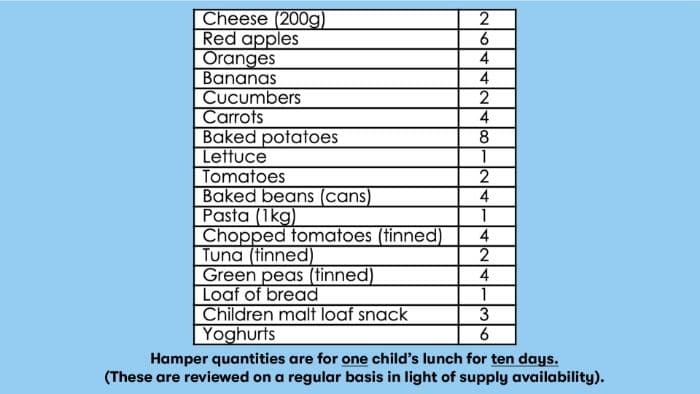 National voucher scheme – reopening?
The government has said that the national voucher scheme will open "as soon as possible". In the meantime, they've asked schools to use a food parcel first approach.
Considering we went into lockdown a week ago, and it's not the first time they've needed to introduce the system, I am confused about why it has taken the government so long, and guidance has still not been published.
Any ideas?!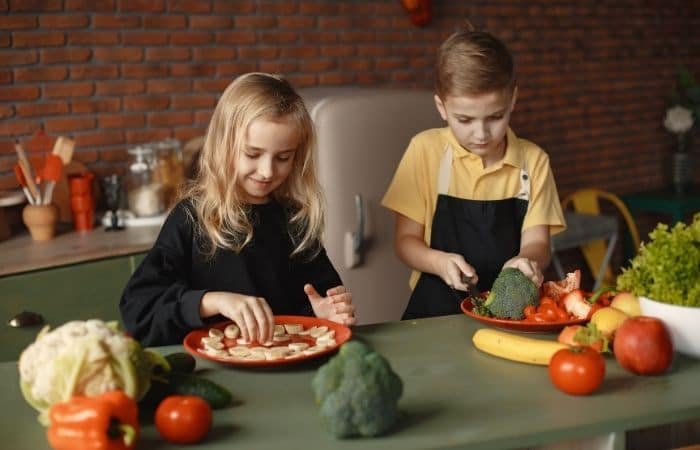 Food parcels for people shielding
In the first lockdown, anyone shielding was offered food parcels via the government.
However, since November, the food parcels have not been reintroduced, which has left a huge support gap during this lockdown.
People shielding can get priority access to supermarket delivery slots or can ask their local authority for support.
The NHS Volunteer Responders are also available to collect food and medicines, as well as being able to talk to people who feel lonely.
See: How to get help with food and medicine if you are shielding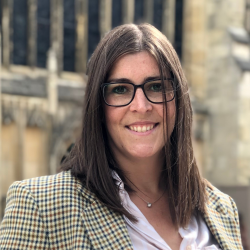 Latest posts by Naomi Willis
(see all)