Asda George Clothing and footwear sale starts this week, and there will be 25% off everything, including items already on sale.
According to the Money Saver Online Facebook page, it's the first-ever sale at Asda where there will be a discount on everything.
Asda George sale
The Asda clothing sale will be running in-store only from Thursday 17th October until Monday 21st October.
However, everything isn't really everything …
Some Asda colleagues have also shared details about what's included in the sale.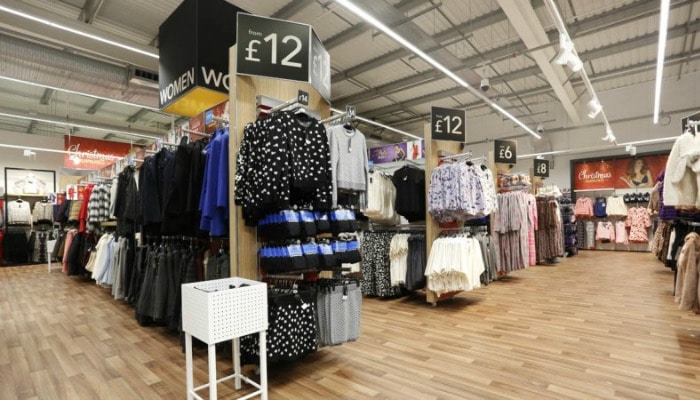 It appears that Christmas sleepwear is not included in the offer.
It's a real shame as it's an excellent opportunity to get ahead of any Christmas deals. (I know a lot of people who add festive PJs to Christmas Eve boxes).
Along with clothing and shoes, watches and jewellery will be in the sale.
Halloween costumes will also be reduced, so if you are planning to buy a costume and not rummage round in the back of your wardrobe trying to make something up, this is just the news you're after.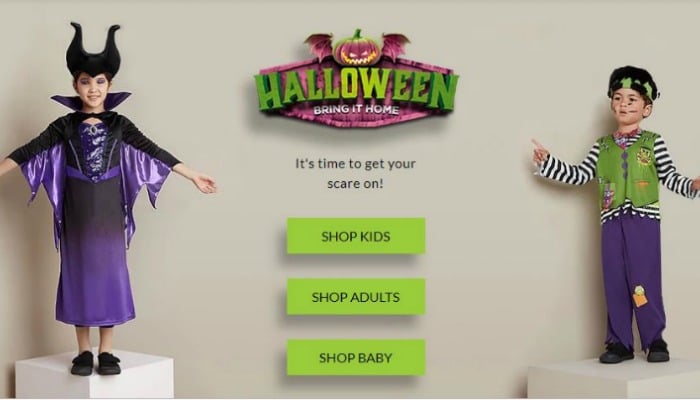 Remember, this sale will be running in stores only.
If you can't get to a store, then don't worry too much.
There is a sale running online at Asda George as well.
You're able to get up to 50% off on clothing on their website if you're still after a deal.
However, it's just on selected items – not everything.
Asda loyalty scheme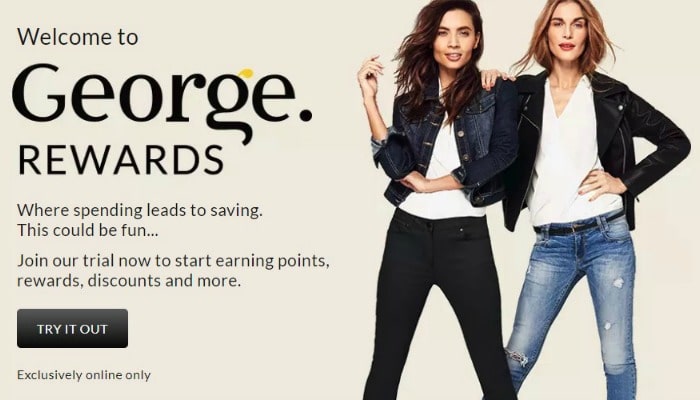 You're not able to build up any reward points in store.
However, if you're shopping online, then be sure to sign up to George Rewards.
The Asda loyalty scheme allows you to earn points when you shop for clothing.
You can then use the points for discounts to build up member-only discounts.
It's free to sign up, so you've got nothing to lose – especially as I've got an offer in my account to get an additional 10% off sale prices!
It's well worth it!
Other supermarket sales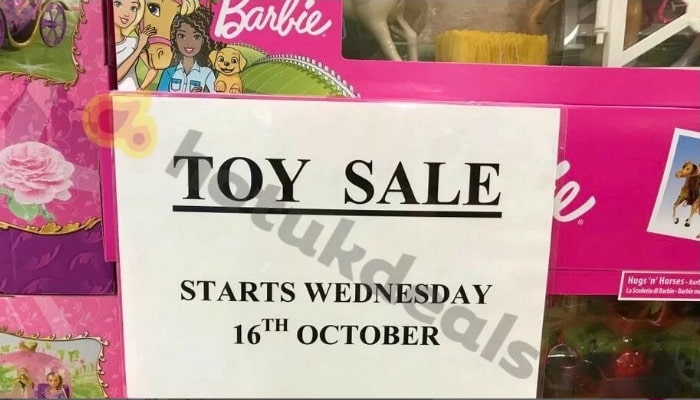 Sainsbury's toy sale starts on 16th October and runs until 22nd October.
You'll be able to get up to 50% off a huge range of branded toys.
This sale is running in store only.
There's also a rumour that Sainsbury's TU clothing sale will start on 22nd.
::
Come and join thousands of other savvy shoppers in the Reduce Your Supermarket Spend Facebook community to find out tips and tricks to save money on your food shop.