You can easily save £200 each and every year by switching energy providers. However, before you switch, there are some useful things to consider so don't just rush to the first company you find.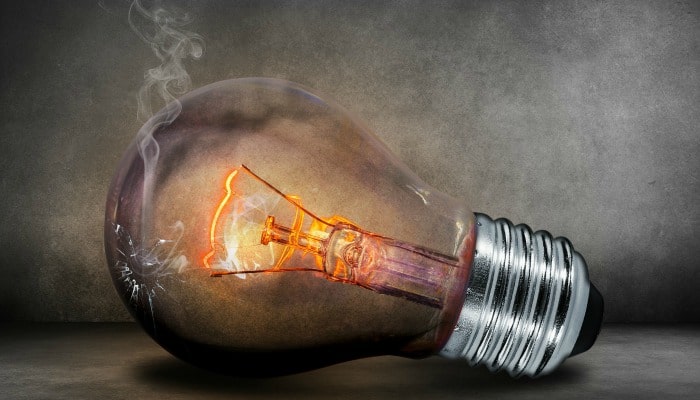 £10 BONUS OFFER: Earn easy cash by watching videos, playing games, and entering surveys.

Get a £10 sign up bonus when you join today.

Join Swagbucks here >>
According to the UK Government, if all households were to switch to a cheaper energy provider there would be savings of £2.7 billion for the whole country. So 80% of people in the UK – equivalent to more than 11 million residents – could benefit greatly from switching energy providers.
I am into the "saving" business and I am guessing you are too, so keep on reading to learn what you can gain if you were to switch energy providers today.
How much money can you save?
On average, it is estimated that switching energy providers will save you £200 a year. In some case,s this number will amount to £300 or more a year. It's like free money that you wouldn't have had in your pocket otherwise.
Luckily for us, the government has laid the cards on the table to provide us with more companies – and higher standards – to choose from.
The competition that has been created around the energy business has allowed us to enjoy lower energy bills and better customer service. Two birds killed with one stone – and we didn't even throw it!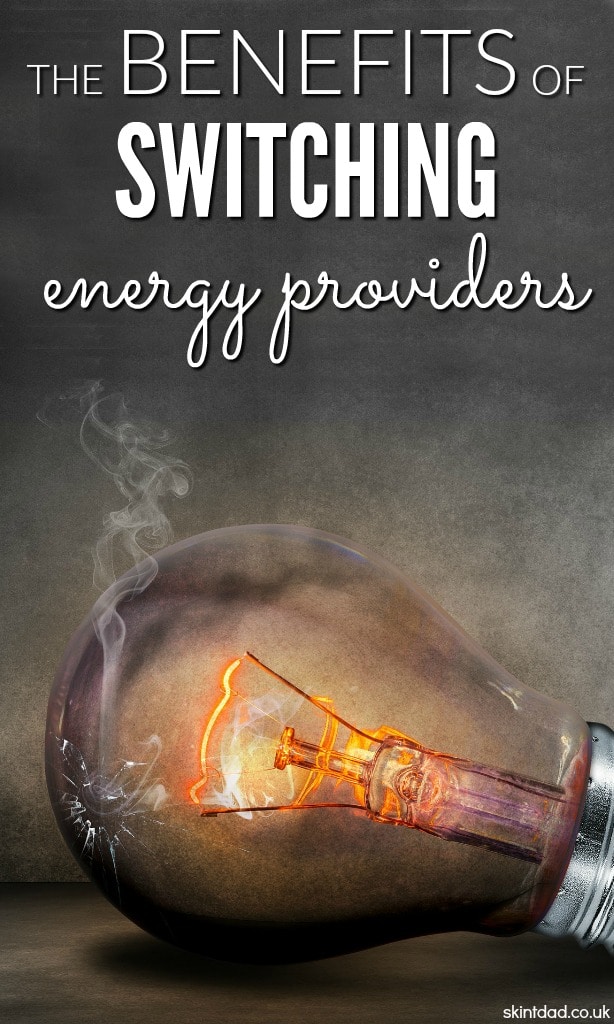 Useful tip
Here is a secret: small energy companies will usually give you a better deal. This is because they don't have to contribute towards the ECO (Energy Companies Obligation).
Companies with over 250,000 customers have to pay out a total of £3 billion a year. That figure gets divided up amongst all their customers, leaving you to foot the bill. It basically means you will end up paying £100 more each year when compared to others.
Thus, the "big six" aren't the companies you should be putting your eye on right now.
Related posts:
Types of plans
Companies such as GB Energy Supply, Avro Energy, and Place for People Energy are now offering fixed plans costing less than £800 annually.
When you compare the costs to the average plan charged by any of the "big six" is around £1,150.
Some of the energy companies also have exit fees so make sure you check what you'll get charged if you leave early. Some companies can charge up to £60 if you want to get out. Remember to keep that in mind.
There are also variable rate plans available. However, this could be risky if prices were to go up. In any case, you can switch your fixed plan in the future if you find a company offering even lower rates so it doesn't make sense to go variable anyway.
Customer service also counts
It is also important to do your research and read reviews on how the companies you'll be paying treat their customers. As a rule of thumb, you want to hire the services of an energy supplier that will offer low rates and is also interested in solving their clients' queries and problems at the same time.
Some of the energy providers that have had high numbers of customer complaints include First Utility, npower, and Scottish Power. It doesn't make any sense to go for a cheap plan if they won't be ready to fix your energy issues in case they arise.
Changing your energy supplier is easy.
"Earn" £200 in 10 minutes or less
Here at Skint Dad, we have an energy comparison tool available for you to use for free. You just need your postcode, the name of your current energy supplier and tariff, energy expenditure in kWh in order to compare your current plan with other ones being offered by other companies.
Switching energy provider
Right now, there are 20 independent energy suppliers in the UK and not all of them are created equal. It takes around 10 minutes for you to check out other plans and switch accordingly – 10 minutes that will allow you to save £200-300. Unless you earn +£2,000 an hour, I urge you to take the time and do your homework.
Feel free to browse through the energy companies on our energy switching tool and get the best possible deal you can get.
The service is completely free and you will get quotes from ALL the companies in the market. You can also call for free on 0800 158 5220 if you have any questions.
When I say that I put my heart into saving, I actually do it!
One last word: to ensure you are saving what you are supposed to be saving, make sure you do a meter reading and submit to it to the energy company on a regular basis so you aren't overcharged for the energy you're not using.
Confused about your energy bill? So are 60% of other people. Do you know the in debit meaning on your bill?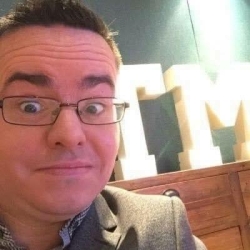 Latest posts by Ricky Willis
(see all)