BT landline-only customers are going to see a price cut of 37% (£87 per year) after an Ofcom review has shown people are getting poor value for money.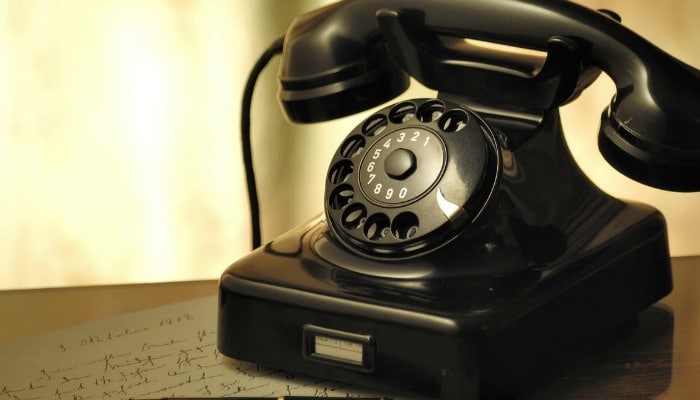 £10 BONUS OFFER: Earn easy cash by watching videos, playing games, and entering surveys.

Get a £10 sign up bonus when you join today.

Join Swagbucks here >>
I do love to hear when a company decides to cut their costs.
What great news to all of us who pay them money each month.
We all get a bit more money in our pockets.
How nice of the company to do this…but wait they've been forced to!
Ofcom (who regulate fixed-line telecoms and more) carried out a review on BT and found they had been charging too much!
While a whole host of people in the country are struggling financially, the group of people who've been charged too much this time are the elderly.
BT cutting charges for landline-only 
Most of you reading this won't have a landline-only service, but I bet you know someone who does.
According to Ofcom, more than two thirds (66%) customers who have landline-only are over 65.
The regulator found that up to one million people have been getting poor value for money, compared to those who buy bundles with TV and broadband thrown in.
What's happened is that BT has increased the cost of telephone line rental (even thought wholesale costs were falling) meaning a big increase of profit for them. And, because this group of people are likely to never switch, BT has been getting away with it.
As a double whammy, because BT upped their prices for landlines over the years the other providers mostly did the same! This will likely mean that other providers will make a price cut too.
How much will be saved?
People are going to be saving £84 a year, which is a 37% cut on their bill. This works out at around £7 a month disappearing from what they have to pay.
The cuts will come into effect from April 2018 and BT are not allowed to raise its line rental for landline-only customers before the price cut comes into effect.
The price cut will last for three years.
There are around 800,000 who don't need to do anything to claim this price cut. BT will make it appear automatically on their bills from April 2018.
But there are another 200,000 customers that this effects. They are on BT's 'Home Phone Saver' package. These people have a choice and will need to either stay on their current package, or move to the standard product being cut (depending on what's the best deal).
However, there is a third option – just switch.
Get a better deal
A way for them to make more savings is by switching provider, but three quarters of these people have never switched from BT and have been with them (probably) since forever.
Without broadband or the internet it can be harder to search for good deals out there.
So why not look to do a good dead this week.
Speak to your relatives and see if they want help switching their services.
They may be unsure how to do it or don't even know they can save money in this way.
A phone call to their current provider may find they can switch to a different package and save straight away. Alternatively, switching to a new telephone provider may be a good option and it doesn't take long to see what services are out there (and how much could be saved).
If you find you're paying too much for your TV package there are far cheaper options.
Switching your gas and electricity providers is a sure fire way to save up to £280 a year, so why not switch all your services and free up some spare cash in your budget.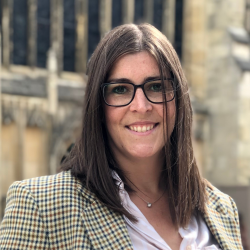 Latest posts by Naomi Willis
(see all)