There was a time when we couldn't stick to a budget. Whether it was boredom, a habit or just laziness; we always came up short. Luckily things changed.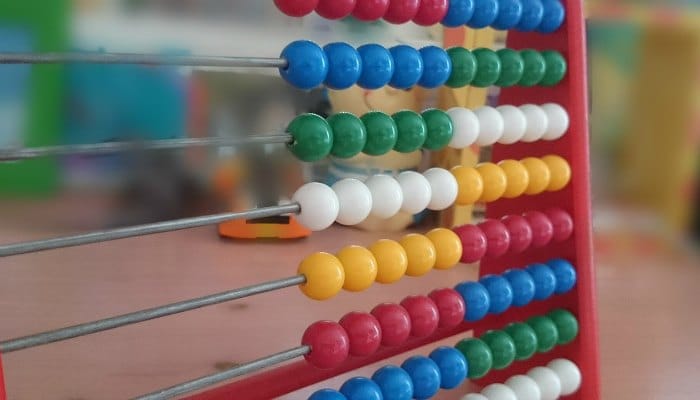 £10 BONUS OFFER: Earn easy cash by watching videos, playing games, and entering surveys.

Get a £10 sign up bonus when you join today.

Join Swagbucks here >>
I love money. I love to spend money. I always have and I still do. However, being a good spender, without as much money coming in, is something that I really don't love.
I never used to be able to stick to a budget (that's if I had written one at all!). I've used loads of excuses over time for why I couldn't save money and had to spend it instead but, I've invested my time and have learnt how to better stick to my budget.
Here are some of my past excuses and what I've done to move on.
I was bored
It's a terrible excuse but it's probably the biggest one. Sitting at home in the evening just watching the box gets a bit boring. There's never much on TV so maybe I'll buy a DVD, I used to think (another £10 spent!).
Instead of staying at home on Saturday afternoons when we didn't plan anything, I'd head into town and window shop but, then I'd buy a coffee and cake (£6!) and have a look at some cute kids outfits or toys (£20!).
Shopping probably became a hobby and habit. It was my thing to do when I had nothing else to do.
Instead of shopping, I thought that I should find a new hobby – something to take my mind off spending money.
I'm an avid reader and found free eBooks to read (still kinda shopping to find the books but they are free..!).
I also spend a lot of time blogging in the evening so I don't really think about what's on TV anymore and have little time to get bored.
Really though, I could have tried my hand any other hobby or I could learn a new skill which will give less opportunity to spend my hard-earned cash.
I was lazy
Not just lazy, I was tired as well. After finishing work late, neither Skint Mum or I could be bothered to cook.
We quite often turned to a takeaway to feed us, or used a lot of convenience food. It just seems like such a waste of money now but I can't turn back time.
Instead of being so lazy, we just plan better. We write meal plans so we know what we'll be eating each night and how long it will take, rather than working out what to eat as soon as we walk in the door.
We also use our slow cooker – a lot – and will have food cooking in it all day so we can eat in the evening as soon as Skint Mum is in from work.
I didn't know my budget
This was probably one of the major set backs to why we overspent and that's because we weren't tracking our incomings and outgoings.
I guessed what we were spending out on each month and thought that we had loads left.
I used to sign up to all sorts of things, not really thinking about where the money was going to come from, only for the direct debit to bounce so I'd cancel it…it wasn't really the best cycle to be in at all.
We then started to write down what we had coming in and all of our expenditures and it did shock me.
When it's written down, it makes it so obvious about where the money is going and what could get cut out.
I set unrealistic budgets
However, when we did end up creating a budget, we overdid it a bit! We used to set ourselves such a tight budget and there was no wriggle room.
If something went wrong, we'd find ourselves spending more and before we knew it, our budget was thrown for another month.
Although we wouldn't be able to cut back as much each month, rather than making huge cuts, we started to be more realistic about how much we'd spend and put a little buffer in place.
This way, if we needed to do something or maybe fancied a treat, we wouldn't go over budget and wouldn't spend beyond our means.
We didn't talk about it
Being busy or burying our heads in the sand are just excuses, but they are the excuses we used so we didn't have to have conversations about money.
We both knew we should be careful with our cash but we each had our own debit cards and would both go in different directions and spend this, or buy that, without talking to each other first.
It's such a simple thing – just talking to each other – and I don't know why we didn't do it sooner!
When we started to talk about our cash flow, we were then on the same team and knew what we had to spend out for and what we couldn't spend out on.
Penny for your thoughts: Are you a spender? What other tips can you give to stick to a budget?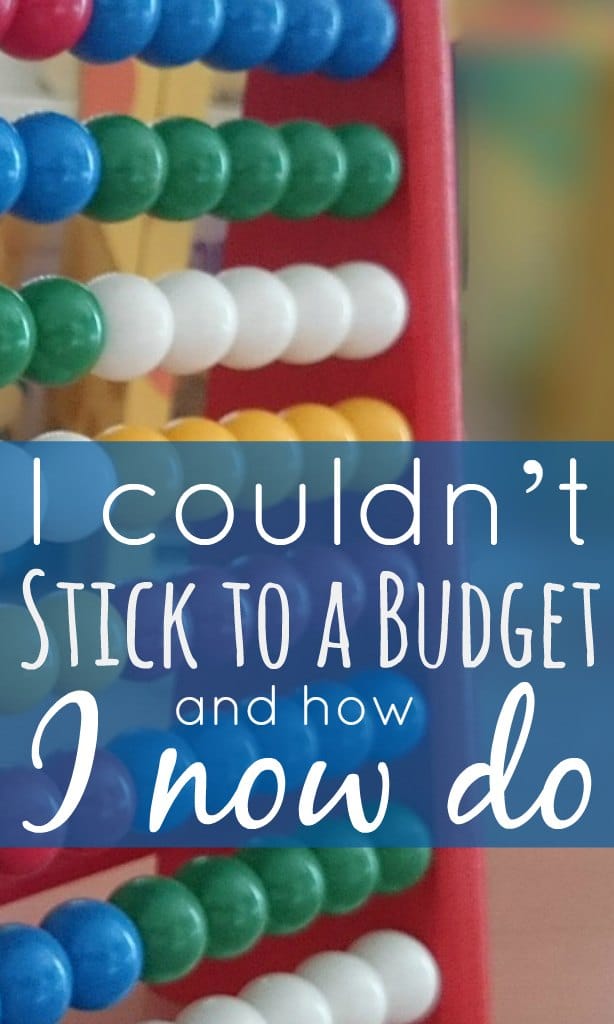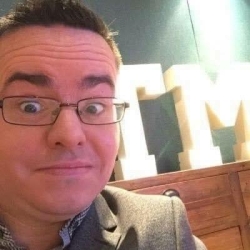 Latest posts by Ricky Willis
(see all)