Use this simple trick to get a year's cheap Amazon Prime membership for just £39, plus get 6 months membership for free!
£10 BONUS OFFER: Earn easy cash by watching videos, playing games, and entering surveys.

Get a £10 sign up bonus when you join today.

Join Swagbucks here >>
Oh, the life of a student! What would it be like to be a student again? With raging parties, masses of research and crippling debt!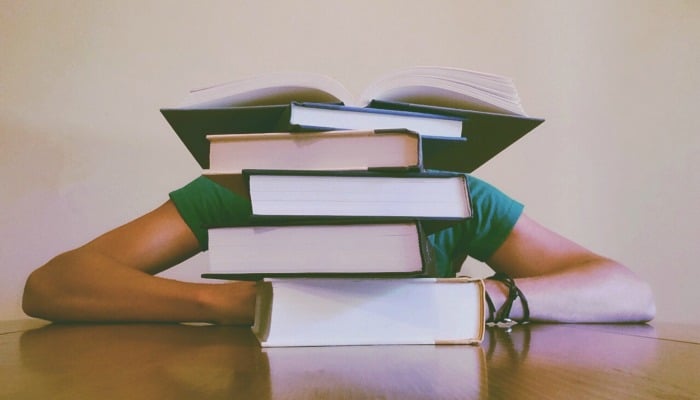 Ok, so while student life may not be like some of us remember, there were some benefits – one of them being the great student discounts!
One of the most popular student discount schemes out there is National Union of Students (NUS) discount card.
This card allows you discounts here, there and everywhere, but you need to be a student. Or…..have student status.
Let me explain where I'm going with this.
You can get student status for being a student. That doesn't mean you need to study at a college or university. You are able to study courses at some other institutions too.
How to get discounted Amazon Prime
---
UPDATE
NUS has recently rebranded to TOTUM and changed the criteria for online course providers.
At this time, there are no online course students being accepted for an NUS discount card.
We will update further if this changes in the future.
In the meantime, you could look at ways to get free Amazon gift cards that you could use towards your purchases.
---
1. Enrol on a course
As a for instance, enrol on the course "Online Knitting" and you get the status needed to be a student in the eyes of the NUS.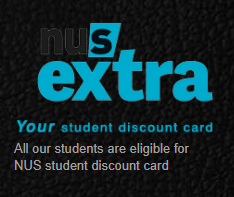 The course in question usually retails sells for £299, but there is a Groupon deal to get it for the bargain price of £16!
Or how about try this Professional Make Up course reduced down to £19 (from £299)
EXTRA DISCOUNT: Use the discount code SMART to get 25% off eLearning courses until 15th July (this bring the course down to just £12!)
Then follow the instructions on Groupon (either on the email or My Groupons area) to enrol formally on the course.
Just to point out, this will not apply to every course on Groupon, just those who hold affiliation with the NUS like the ones above. If you look for any other courses, please make sure they say on their site that you're eligible to join up.
2. Apply for an NUS card

You will then be able to apply for an NUS Extra card directly with the NUS.
You will need to pay to have an NUS card, but the discounts will pay for themselves:
1 year is £12
2 years is £22
3 years is £32
You'll get your new discount card in the post and it can take up to 7 days to arrive. Don't fret as there is another step so you can get your access to Amazon Prime set up quicker.
3. Get cheap Amazon Prime
Once you've paid for your NUS membership, download the NUS app and take a screenshot of your card.
Head over to Amazon and apply for a student membership.
You will need to submit proof that you have student status. You will also need to submit the proof (the screen shot from the app) as you won't have a college or university email address.
If you're an existing Prime member, you will receive a partial refund on the remaining months of your Amazon Prime membership. You'll also keep most benefits.
However, you will lose the Amazon Family benefits, such as 20% off nappies, which may be a big deal for you?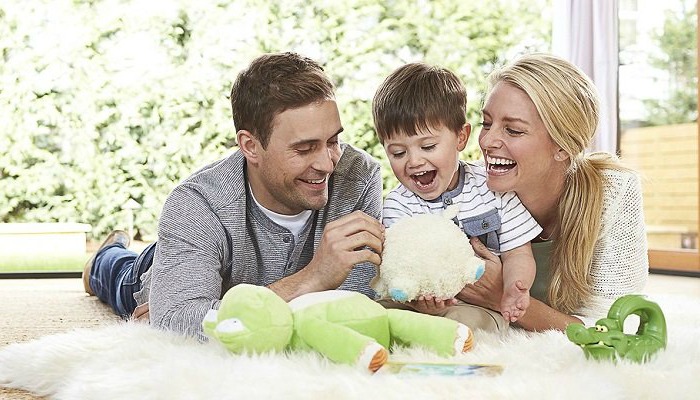 Cheap Amazon Prime membership
So, now you have:
cheap Amazon Prime membership
an NUS Extra discount card to get masses of discounts
a course to study about…well whatever you choose. Perhaps you can turn your new skill into a business and earn a few quid too!
Your new student Prime membership will be great if you're planning to get discounts for Amazon Prime Day and will pay for itself if you're a fan of Prime Video or Prime Music.
---
Read next: Is Amazon Prime worth it? See the full details of Amazon Prime benefits UK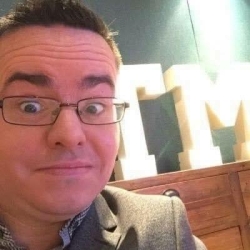 Latest posts by Ricky Willis
(see all)