As parents we know every penny counts so when it comes to buying nappies, we want value for money. With our cheap nappy comparison tool spending less is a given.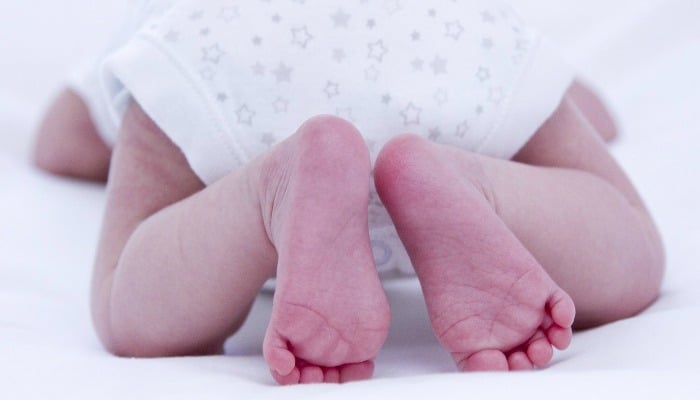 We've all been there. The baby's crying, you've had no sleep, and to top it off all you have left is enough nappies to last you for a few more hours. You really don't fancy getting in the car and heading to town as frankly you've got more to deal with.
Instead you head to your local shop where you know they stock nappies – albeit at a premium price – and unlike the cheaper nappies you could find in town or online. In that moment, although you are paying extra, you don't really care because you're shattered!
Now this is fine if you have bucket loads of cash but start doing the figures and you'll see that popping to your local shop really isn't good for your bank account.
In the first year of a baby's life they get through over 2,500 nappies and although as your baby passes their first birthday that figure would come down it's still a lot of nappies.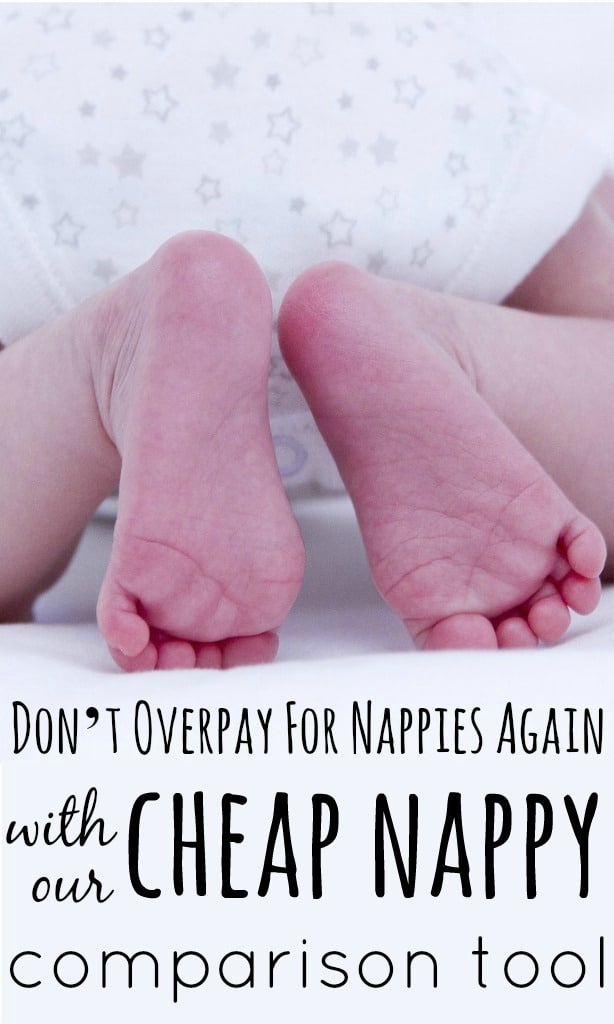 With the cost of a nappy ranging anywhere from 10p up to 36p each, you can see that over time the amount you are spending really starts to add up! Finding the cheapest nappies on the high street and online can be frustrating – that was until now.
Cheap Nappies For All
Here at Skint Dad we're all about making sure you don't pay more than you have to and, with this in mind, I am very excited to bring you the ultimate nappy comparison tool.
Just use the drop down menu below to choose the brand of nappy you use and the size, hit go and you'll be presented with the cheapest nappies available. All prices are updated hourly so you'll never be out of pocket and we even include the price you'll pay if you buy the nappies from Amazon with an Amazon Family subscription.
Cheap Nappy Finder

A quick note about Amazon Family
Amazon Family is a Prime membership program geared at helping parents and caregivers in the prenatal through to toddler years find and save on products that families need. Amazon Family is open to anyone, whether you're a mum, dad, grandparent or caregiver.
Sign up to Amazon's 30 day free trial of Amazon Family which will give you 20% off all nappies.
To save you from forgetting to cancel the trial, simply stock up on the cheap nappies required, pay and then cancel the trial immediately.