After you've been shopping, scan receipts for money, and you can earn money to spend on whatever you want with these awesome apps.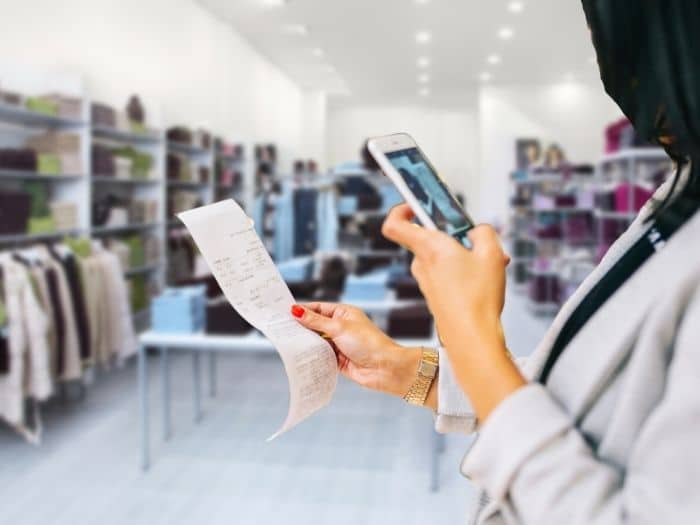 £10 BONUS OFFER: Earn easy cash by watching videos, playing games, and entering surveys.

Get a £10 sign up bonus when you join today.

Join Swagbucks here >>
You don't even need to be a master photographer to make money taking photos.
And you don't need to shop for anything specific.
After you've been shopping, simply snap a photo of your receipt (even if you've just spent £1).
Then you can make money to spend on whatever you want.
Scan receipts for money
Here are the best apps you need to be using.
And the best thing, in a similar way to online surveys for money, you can use all the apps at the same time.
That means the same receipts can earn you money on every single app!
Store Rewards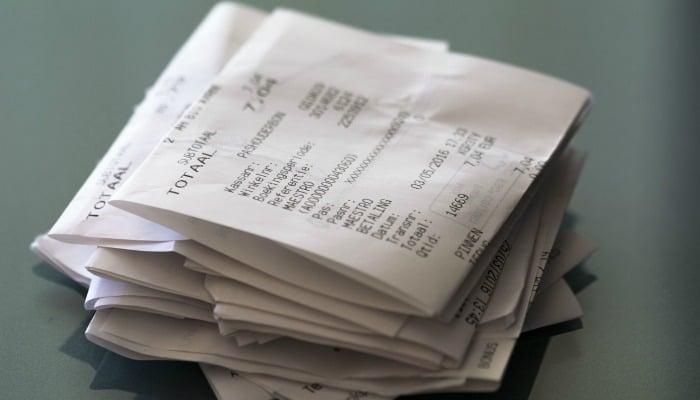 STOREWARDS lets you earn points when you take photos and scan receipts.
You collect 600 points for each receipt, plus bonuses as you scan more and daily sign-in bonuses.
Use the Store Rewards promo code QGFJX and get 250 extra coins.
You save your points up until you can exchange them for cash via PayPal, or you can choose an Amazon voucher instead.
Amazon Shopper Panel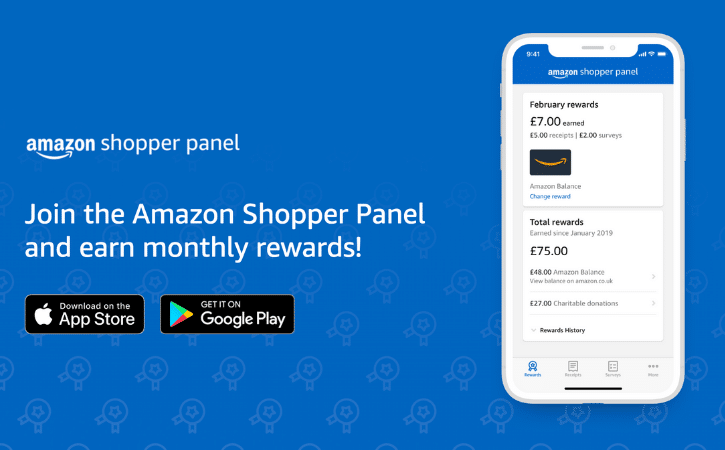 Using the Amazon Shopper Panel app, you can earn a monthly reward for uploading receipts and taking short surveys.
It's not about Amazon purchases; you can add receipts from shops you do at other retailers in store and online.
The app is currently working on an invite-only program, but you can join the waitlist now as spots are opening up all the time.
Shoppix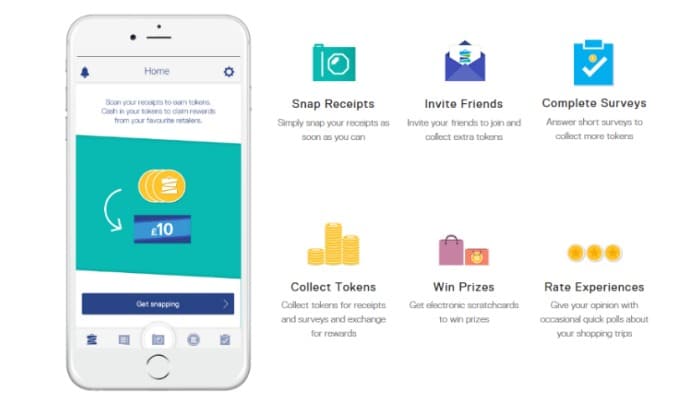 Snap photos of your receipts, and you earn tokens that you can save up for Amazon, iTunes or Love2Shop vouchers.
On top of earning tokens from your receipts, you can earn more points.
Take part in short paid surveys and regularly scanning, which will move you "up the shelves" for more bonuses.
Take a look at detailed Shoppix reviews to see how the app really works.
The app is available on both the App Store and GooglePlay.
Shoppix referral code
Use the Shoppix promo code 3B74ZJ55 to get a bonus 200 tokens when you join.
SnapMyEats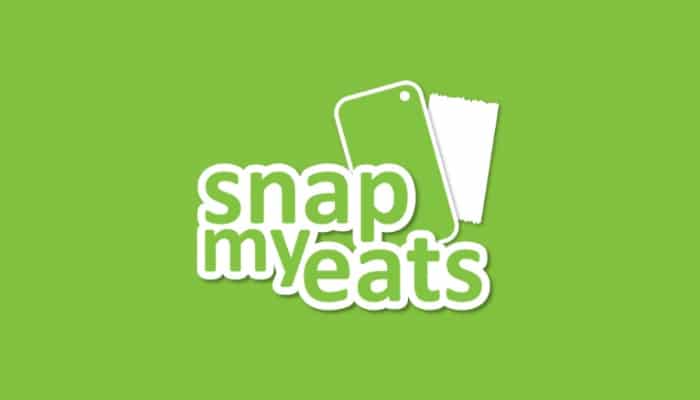 Answer a few questions about what you eat, take a photo of your food/drink receipt and earn.
You're able to earn gift cards when you take pictures of your receipts, and just three receipts a month will earn you £1.
Taking photos of 15 receipts will earn you £5 a month.
If you buy breakfast, snacks, the odd coffee on the go from fast food or restaurants, then you can make a few quid back easily with this app.
Plus, they offer bonus opportunities and extra gifts too.
SnapMyEats is available on both:
the Apple app store for iOS devices and
Google play store for Android devices.
Zipzero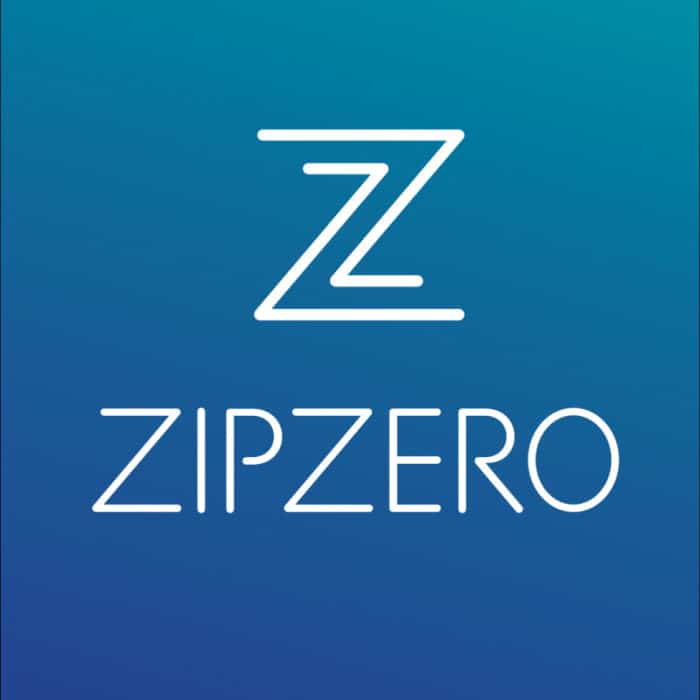 With Zipzero, you're able to earn up to £50 a month.
Instead of cashing out as money or vouchers, Zipzero works a bit differently from the other apps.
You're able to reduce the cost of your household bills, like your water, gas and electric, TV/internet/phone and council tax.
Read up on our Zipzero review for more details about how the app works.
Swagbucks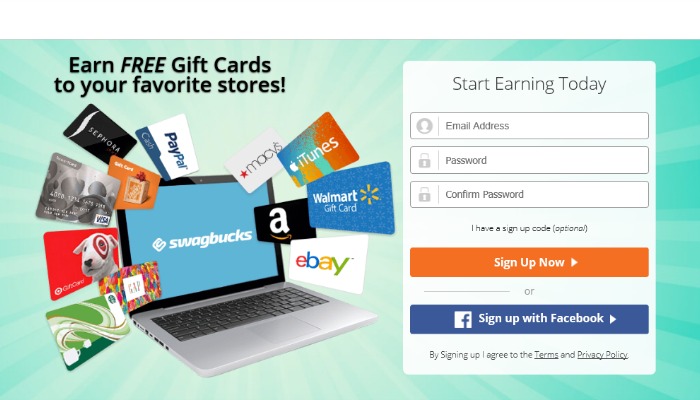 With Swagbucks Magic Receipts, you can earn their credit (SB) which you can change into gift cards or PayPal cash.
Use their website from the app to scan receipts for money, plus get bonus cashback when you buy certain items.
You can sign up for a free Swagbucks account here and get a £10 bonus.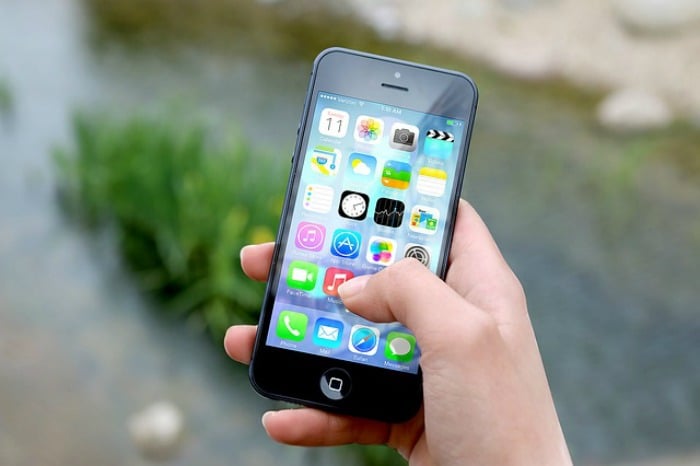 Please remember, while it's a great way to boost the pennies in your pockets, these apps may not be around forever.
If any of the companies were to go bust, then you'd lose any points or earnings in the app.
Therefore, it's best to cash out as soon as you're able to, rather than leaving any vouchers or cash saved up in the app.
If you're a wombler, please do check the terms and conditions of the apps.
Read next: What on earth is a wombler?
Many of them state that you need to use personal receipts (or receipts from your household).
If they think you've been scanning other people's receipts (like from wombling), they make close your account down.
Scanning receipts FAQs
Can you use multiple apps?
Yes, you can use all receipt apps at the same time to scan receipts.
Can I use the same receipt more than once?
You can only use the receipt once per app. However, you can use the same receipt across all receipt app.
Do you need a PayPal account?
Most of the apps payout as cash to PayPal, although a few offer gift cards. It's best to get a PayPal account, so you have more flexibility.
Does the snapping receipt app only work with grocery stores?
The majority of the receipt apps work with all different sorts of retailers. A couple of them are solely for your food purchases and specify with shopping receipts and supermarket receipts they accept.
Can I earn money from scanning receipts?
Yes, you can earn cash or gift cards but using a receipt app.
Can you use receipts from other people?
In their terms and conditions, most of the apps say that it's only your own or your household's receipts you should scan.
Are there any more apps?
Yes, there are loads of other apps you can use your receipt with. They are mostly cashback apps, which means you need to buy something specific, so we don't mention them in this list of best receipt apps.
How long does it take for the apps to payout?
Once you've saved up enough points, most apps payout within 24 hours.
Can I use the apps for in store and online shops?
Most of the apps allow you to scan shopping receipts from online as well as in store purchases.
Which is the best receipt app?
Well, I have my favourite and others might find it different. It's best to test them all out and work out which one you like the best. Even though I have a preference, I still use them all.
Want to save more money?
Come and join thousands of other savvy shoppers in the Reduce Your Supermarket Spend Facebook community to find out tips and tricks to save money on your food shop.
Enjoy this post? Why not also sign up to receive our newsletter.
We send out all the best money saving news and tips from the site and as an added
bonus you'll get an exclusive £16 cashback from Quidco (new members only)
Receipt scanning apps we don't mention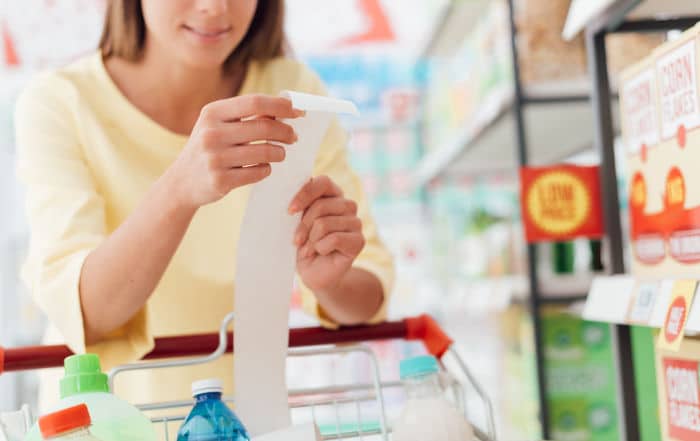 We keep this list concise and only share the best receipts apps that work.
You may see other apps mentioned, but they don't work in the UK:
Fetch Rewards UK
It's not set up.
American users only.
Receipt Hog
The Receipt Hog app no longer works for scanning receipts.
Receipt Hog was replaced with STOREWARDS, which is actually of the best receipt apps.
SMA Baby Club
The SMA Baby Club's reward programme closed in December 2022. You used to get up to £5 cashback on follow on or growing up milk, paid to your bank or PayPal.
Shopprize – bonus app to mention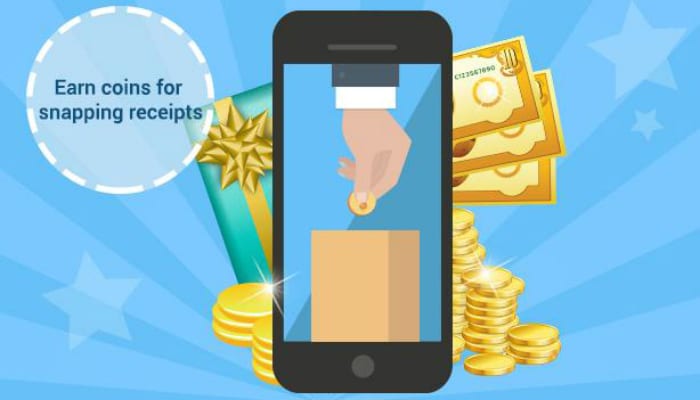 UPDATE: Shopprize is closing from September 2022
Yes, there are more than seven apps here for those of you who were checking my counting skills.
Shopprize is not available to download anymore.
The reason we're still including Shopprize (if you're already downloaded it) is more of a warning to current users.
If you delete the app, you won't be able to download it again from the Android store.
But, you should still be able to use it (for the time being anyway).
With the app, you scan photos of your shopping and save up points which you can swap for Amazon vouchers or use them for daily sweepstakes and giveaways.
It doesn't take too long to collect points, but you're only able to put five receipts through a day.
HuYu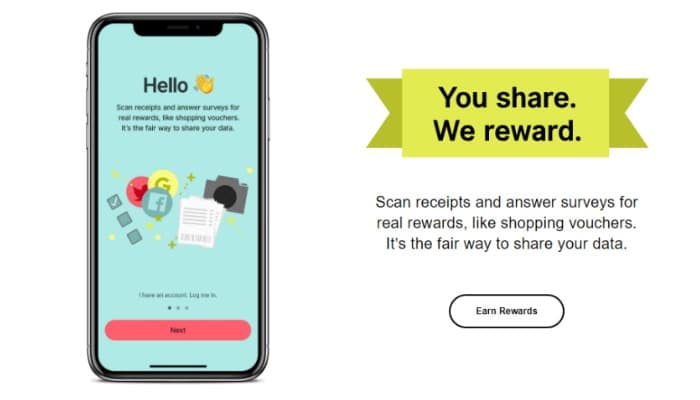 Sadly, HuYu has closed. It shut down on 25 March 2023, and you needed to redeem your points before 24 March 2023. They did give 30 days notice of their decision.
---
Scan your in-store receipts with the HuYu app to earn points which you can swap for rewards.
You can only use grocery receipts from Tesco, Morrisons, Sainsbury's, Asda, Waitrose, Aldi, Lidl and Co-op.
You can also boost your earnings by completing short surveys within the app.
You earn 5 points per receipt and can cash out shopping vouchers when you hit 500 points.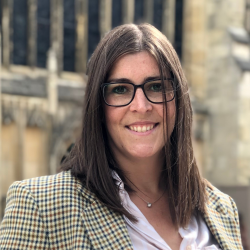 Latest posts by Naomi Willis
(see all)