Christmas is coming! Here are the companies who are looking to take on extra temp and casual staff to help with the busy festive period.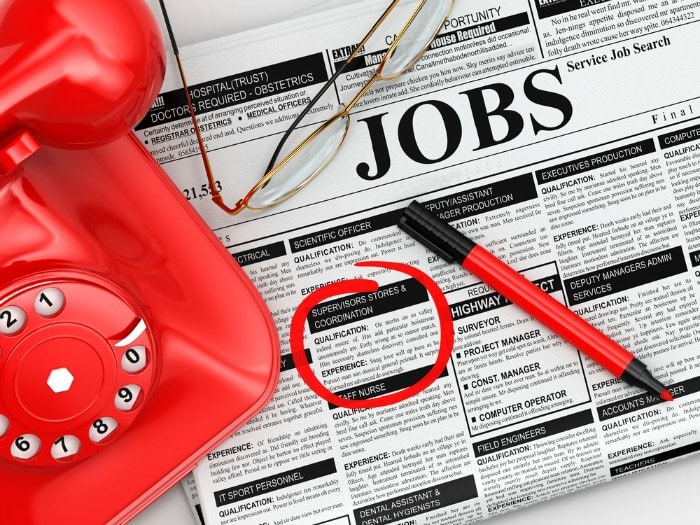 £10 BONUS OFFER: Earn easy cash by watching videos, playing games, and entering surveys.

Get a £10 sign up bonus when you join today.

Join Swagbucks here >>
All you want for Christmas is a job?
Perhaps you're out of work and need the money?
Or maybe you're after more hours in the run-up to Christmas to help pay for extra costs at this time of year.
Well, thanks to the high street getting busier towards the holidays, there are loads of companies looking to take on staff.
So, if you're looking for a bit of work, here's where you can apply:
Christmas temp jobs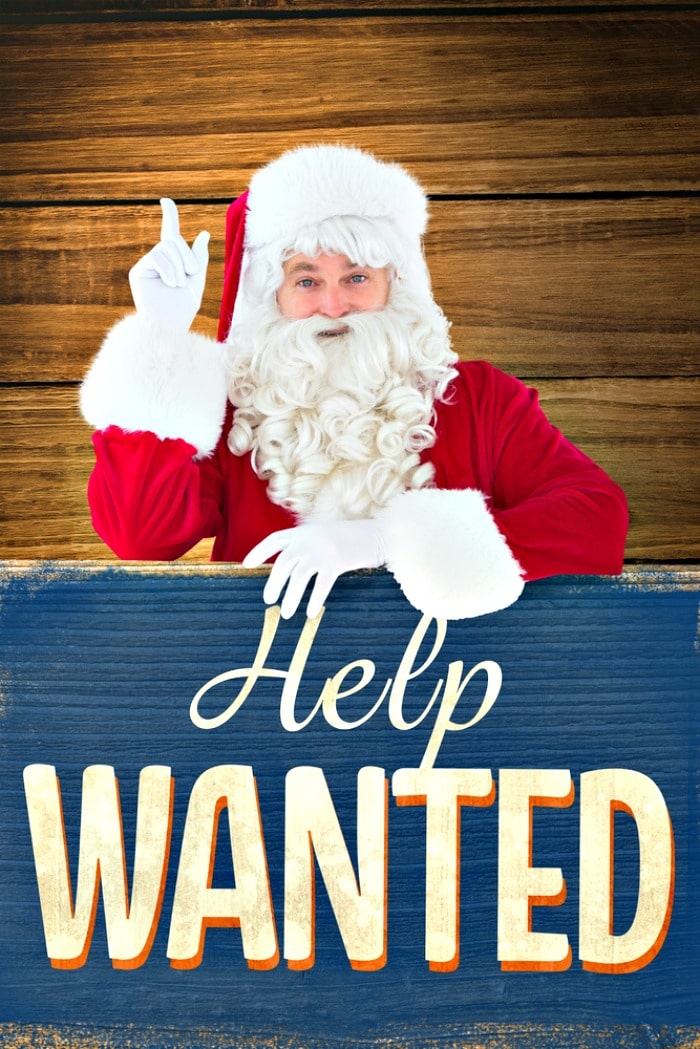 Many of these jobs and vacancies are temporary. However, there are also a few companies who are looking to take on permanent staff too.
Fingers crossed you may even get a staff discount with some of them, which also helps if you need to do your Christmas shopping!
Royal Mail Christmas temp jobs
It's not just for people who can wear shorts in winter – Royal Mail is looking for people all over the country for indoor and outdoor jobs.
Christmas is the busiest time of year for sending letters and parcels, so Royal Mail needs people for temp roles to get everything through the letter box on time.
Most of the Christmas casual temp jobs will start in November, and you'll finish on 23rd December.
Pay can be up to £16.70 per hour.
Take a look at what's available
Argos Christmas temp jobs
Argos is looking to take on people to work in stores, serving on tills or even in the storeroom (I've always wondered what goes on behind there!), both at Argos stores and Argos In Sainsbury's.
They are also looking for drivers to deliver the Fast Track delivery orders too.
You need to apply using their online application form and don't even need to have an up to date CV.
As part of the application process, you will need to take a small test to show your understanding of customer service.
Their fixed-term holiday jobs usually last until 31 December.
Check out their Christmas jobs
Want to start earning some extra money right now in the comfort of your own home? Check out the best paid surveys UK.
Tesco Christmas temp jobs
Tesco is looking for people to work on a temp basis for tills, stock control, warehouse and other areas on the store.
There aren't just temp jobs, but they've got loads of opportunities to work for Tesco.
In terms of perks, if you're after the staff discount, you can get 10% off, but you need to have worked for them for more than three months.
Poundland
My home from home – help people have Christmas for a quid by getting a temp job at the £1 shop.
You need to fill in a questionnaire, upload your CV and, if successful, will initially have a phone call before heading to the store for an interview.
They have loads of perm jobs too, but if you're after something to tide you over to the New Year then search for "Christmas temp". You need to be quick as many of the jobs close soon.
I've heard they also offer a staff discount around Christmas time.
Boots Christmas temp jobs
I love a good Boots 3 for 2 offer (and I like it even more when there's the Boots 70% off sale in January).
Help panic buyers in the store by working for Boots before Christmas.
Many of the Christmas Customer Assistant roles pay weekly, one week in arrears. This is great if you're after the cash before Christmas itself.
In some cases, the temp roles can become perm too.
Asda
Asda is looking for loads of temp staff in the UK, including store staff, online home shopping pickers, security staff and delivery drivers.
Adverts for the roles close soon.
Check out their current temp roles
Marks & Spencer
There are loads of customer-facing in store jobs, as well as behind the scenes warehouse roles.
Some are weekend only, and others offer early starts, which may work around childcare or school hours.
As a heads up, employees get 20% off on all in-store and online purchases!
Smyths Toys
Are you a big kid? Wanna play with toys?
While I can't promise you'll actually play with too many toys (you might end up losing your job), you will get paid for the work you do.
Smyths are looking for temporary staff in loads of stores.
Take a look at their opportunities
Amazon
Amazon is always on the hunt for staff, and they'll need more support towards Black Friday as well as Christmas.
Other opportunities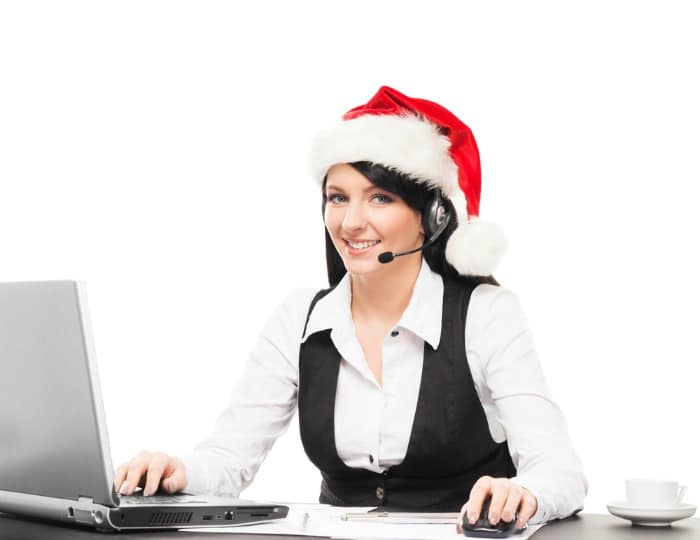 Another option if you're looking for work is to sign up with a local recruitment agency.
They may well have temp jobs near to you, and, generally, they will pay you weekly.
Job application tips
It may be easy enough to find jobs … but then what?
Here are some tips to help with filling in an application form or creating your CV.
Then, once you've nabbed the interview (congrats!), here are some tips to help.
Come and join thousands of other savvy shoppers in the Skint Dad Community Group to find out tips and tricks to save and make more money.
Enjoy this post? Why not also sign up to receive our newsletter.
We send out all the best money saving news and tips from the site and as an added
bonus you'll get an exclusive £16 cashback from Quidco (new members only)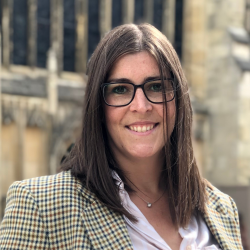 Latest posts by Naomi Willis
(see all)