Community fridges are a great way to share and access surplus food and save money. Find out where to find your nearest community fridge to get free food.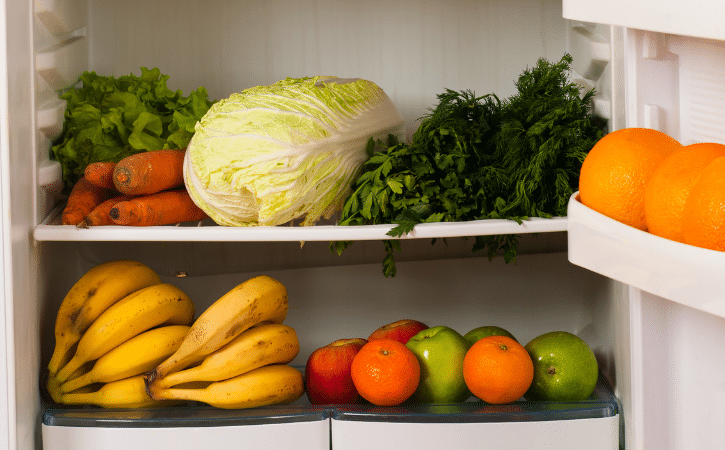 £10 BONUS OFFER: Earn easy cash by watching videos, playing games, and entering surveys.

Get a £10 sign up bonus when you join today.

Join Swagbucks here >>
What is a community fridge?
A community fridge is simply a fridge set up in a public area for anyone to access.
They may be sometimes called freedges.
Fridges have developed a little over time and usually contain fresh food that needs to be kept chilled, but you may also find canned foods and toiletries.
You may find community fridges containing vegetables, fruit, baked goods, store cupboard foods, sealed dairy, meat and fish.
Community fridges are generally run by volunteers, local businesses and a few larger supermarkets may also support running them.
Some places don't just have a local fridge. The fridges have expanded to include a freezer, shelf space for jars and store cupboard staples and even small patches for herbs.
Reduce food waste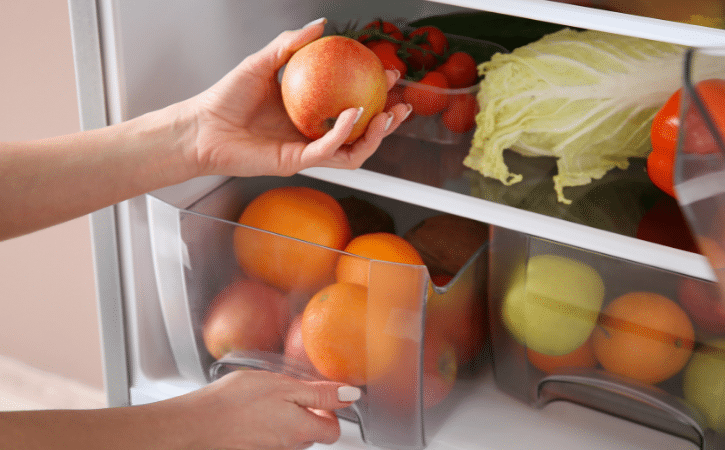 The whole idea is that your local area can help prevent any surplus food from being wasted, which helps the environment.
Instead of throwing food out, perfectly safe and edible produce is added to the fridge so others can use it and reduce food waste.
In 2021 alone, community fridges through the Hubbub network redistributed the equivalent of 7.5 million meals from surplus food.
> More tips on how to reduce food waste.
Save money
As a big perk, as well as saving groceries from landfills, you will also save money as you can access nutritious food for free.
You'll need to be aware that the food available can change from one day to the next, you ever know if the fridge will be full or empty, so it's one of those things not necessarily to count on – it's more of a bonus.
With growing awareness, community fridges have helped thousands of people in the UK and worldwide share healthy food.
Community fridges vs food banks
Unlike a food bank, you don't need a referral so that anyone can use it at any time, and there is usually no limit on how much you can take or how often you use it.
However, some community fridges may have rules or limits on how much you can take to avoid arguments/misuse.
Where can I find the closest community fridge near me?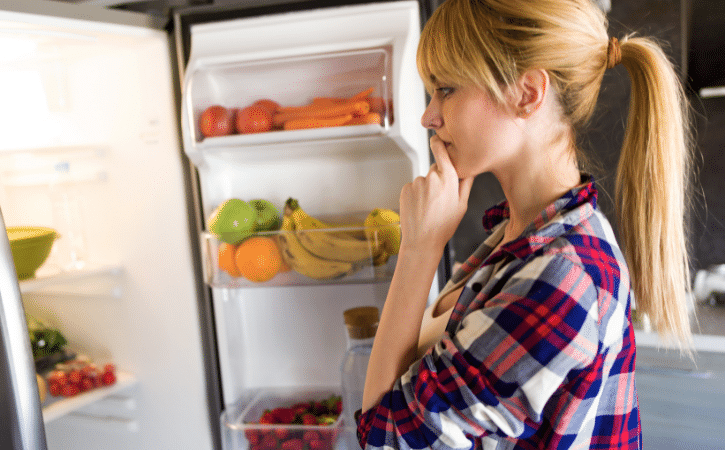 There are community fridges dotted across the country, but if you don't know where to look, then you'd never know!
Some community fridges are run independently, but the majority are coordinated through Hubbub, the world's largest community fridge network.
There are currently 280 community fridges set up across the country through the Hubbub network, and it's expected they will grow to over 500!
Have we not mentioned a local community fridge near to you? Let us know in the comments if there is a new community fridge opened.
Community fridges vs food waste apps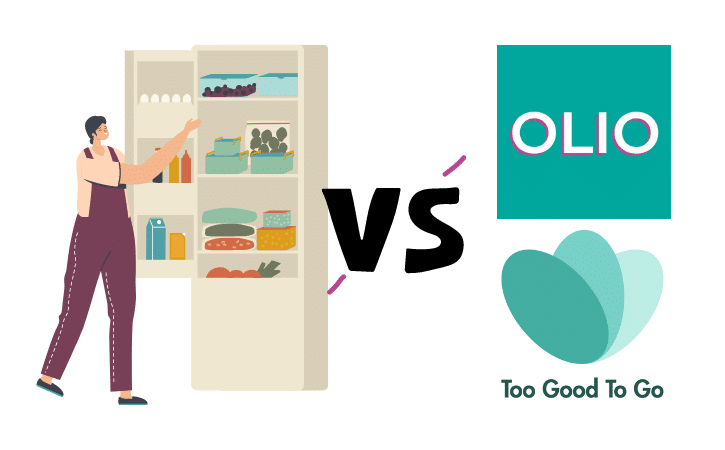 A local community fridge is generally run in social spaces for people to donate food and access nutritious food and is not for profit.
Food sharing and food waste apps like Olio and Too Good To Go do a great job and stop food heading to landfills too, and they may seem more accessible as they are app-based.
The fridge relies on donated food, whereas the apps are generally used by a business to help them retain a little profit from food that would otherwise be wasted.
The overall aim of both is to reduce waste, and the benefit for us is to save money.
How to set up a community fridge
If you like the idea of setting up a local community fridge, it's not just a matter of popping a refrigerator in a local space.
You need to make sure there is a daily rota of volunteers who can regularly check the food and clean the fridge. You will also need to set up public liability insurance and get the support of your local authority environmental health officer.
As a first point of call, it'd be good to check if there is a community fridge network near you and ask for pointers to get started or contact your local council.
There is also grant funding available with Co-op offering financial support for a further 100 community fridges to be set up across the UK. You can express your interest in a grant through Hubbub for the summer 2022 funding round.
Who donates food to a community fridge?
Good food is generally donated by local businesses that have excess food, charities or by individuals.
You may find a lot of fresh produce shared by people who run allotments. They donate food if they have too much harvest for themselves.
Free food
As well as community fridges, there are many other ways to find and access groceries cheaply or at no cost.
Take a look at our guide on free food.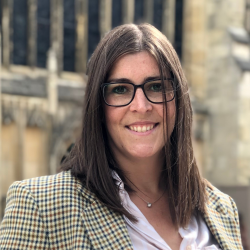 Latest posts by Naomi Willis
(see all)