Trying to compare supermarket prices can be easy. Here are the best supermarket comparison sites so you can save on your food shop.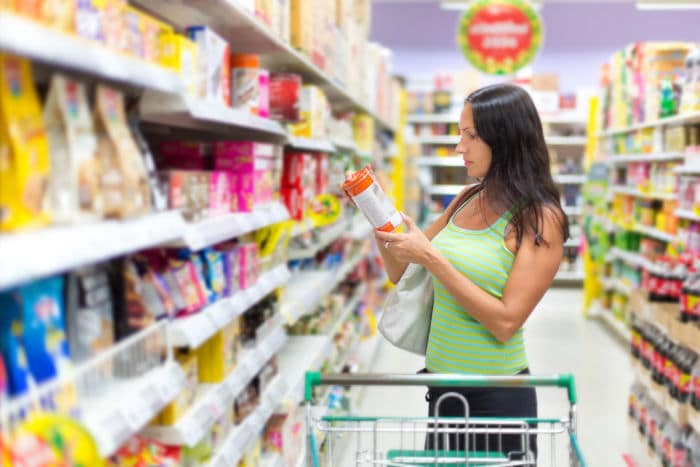 £10 BONUS OFFER: Earn easy cash by watching videos, playing games, and entering surveys.

Get a £10 sign up bonus when you join today.

Join Swagbucks here >>
There's very sad news from the money-saving world!
The supermarket price comparison site My Supermarket closed after helping us save money for the last 14 years. You could last use the site until 1st March 2020.
However, in its space, other supermarket comparison tools and sites have popped up to fill the gap and help save us the leg work of visiting multiple stores.
Supermarket prices – compare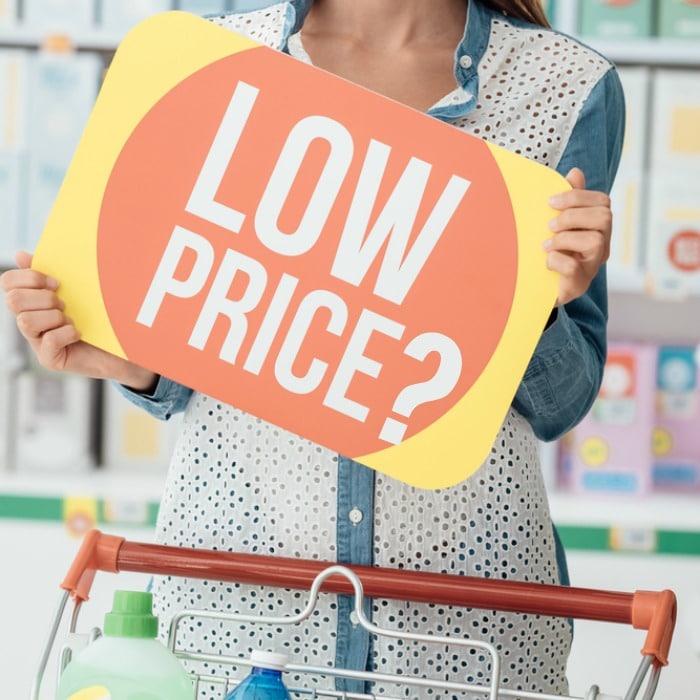 So, now MySupermarket has gone, here are the other alternatives out there
Trolley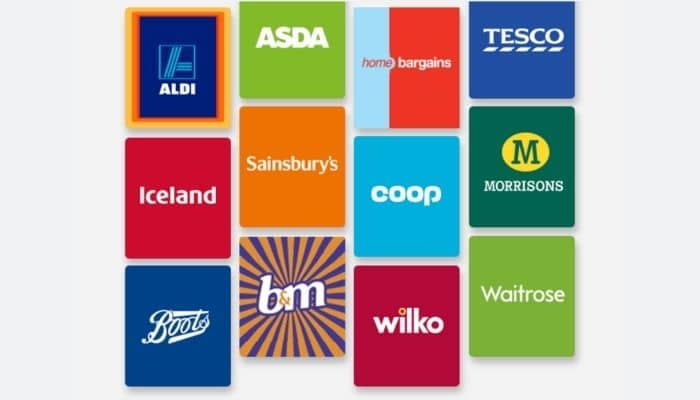 With Trolley.co.uk, you can compare over 13,000 products across 14 shops including Aldi, Asda, Sainsbury's Tesco, Morrisons, Coop, Iceland as well as Boots, B&M, and Wilko.
The pricing is updated daily, so you can be sure that the offers will be the latest prices as well as showing any promotional offers or multibuys.
You can also use the site to create price alerts, so you know you'll pay the best overall price, and create a shopping list before you head to the stores.
You can use their website or can download the app in the Apple App Store or on the Goole Play Store.
Using their site, they say you can save as much as £1,000+ a year by using their supermarket comparison.
Supermarket comparison tool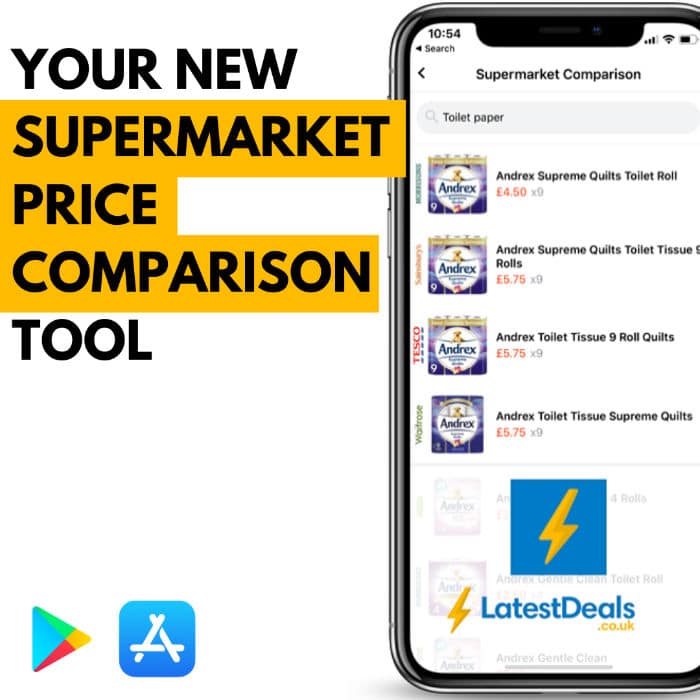 There's a brand new (and free) supermarket price comparison tool which allows you to see the prices of items you need to buy.
Created by the bargain hunters behind the deals site LatestDeals.co.uk, they made the tool to pick up where MySupermarket has left a huge hole.
The supermarket price comparison tool looks at products sold at Tesco, Asda, Sainsbury's, Morrisons, Waitrose and Iceland.
The tool is available for free within the Latest Deals app on Apple iOS and Google Play.
It's very simple to use.
Simply search for the product you want to check the prices on, and you'll be given a list so you can see the cheapest place to shop.
The supermarket tool from Latest Deals shows the prices from online (but you can use it for in store pricing too). It's useful to know that if a supermarket website is down, or there is a queue system, the results will be hidden.
The comparison app doesn't do everything MySupermarket did, but it's the new kid on the block and it's a great free replacement.
Ask in Reduce Your Supermarket Spend
Asking a friend is always a good option.
If you're in need of some supermarket help, join the Reduce Your Supermarket Spend Facebook community and ask there.
Ok, someone might not be in the supermarket at the exact moment you need to check a price, but with around 200,000 members, someone must be able to help out.
Do it manually
The boring, long-winded option is to use the internet to check for prices directly.
This could mean checking each supermarket for their prices for what you've got on your meal plan, then compare using a spreadsheet or on paper.
It's not a one-off job, but you'd need to check each time you shop as the prices change so often.
You also won't be able to search for everything in Lidl and Aldi as they don't have an online shopping option.
But, they do keep their prices updated online for their weekly meat/fish and fruit/veg offers.
Sign up to newsletters
If you have a favourite supermarket or you're not loyal at all, it doesn't matter.
Sign up to any or all of the supermarket email newsletters and get updates on prices sent to you.
Again, you might not get the prices of exactly what you're after, but you'll get updates on price drops for the week and special offers.
Which?
Which? carry out a monthly price comparison of supermarkets, but there are a few drawbacks.
Firstly, this is an overall cost comparison against the supermarkets of 60 – 100 products, rather than what you actually want to buy.
(My guess is they even use mySupermarket to get this information, which will make things a lot harder for them going forward!)
Secondly, to access the price comparison for supermarkets, you need to be a member which costs money.
You can join for £1 for the first month. But, after that, it'll cost you £9.75 a month.
Probably not worth the cost if you're just looking for food prices.
Also, they recently released the cheapest supermarket UK, which is useful to track what supermarkets are doing with their prices.
(We've also tracked the cheapest online supermarket if you prefer to avoid shopping in-store).
My Supermarket Compare
Using My Supermarket Compare, you can check prices against thousands of food, drinks, baby, health and beauty and household goods.
They also track prices changes over time to see if it's the lowest you could pay today (or if it's worth holding out for a better price).
However, the site seems to show mostly branded foods, rather than store own. This can be difficult to cross-compare as it's not a like-for-like product comparison.
Something new?
My guess is mySupermarket wasn't making that much profit from the work it did.
The number of people who used the site to do a quick comparison but then didn't use it to do a shop was likely massive.
That doesn't mean it didn't make money – but it's left a HUGE gap in the market.
Hopefully, someone else will pop along (although it's going to be a lot of hard work) and get a similar working site setup.
---
Have you found any other ways to compare prices at the supermarket effectively? What works for you?
Come and join thousands of other savvy shoppers in the Reduce Your Supermarket Spend Facebook community to find out tips and tricks to save money on your food shop.
My Supermarket
The My Supermarket site worked very simply.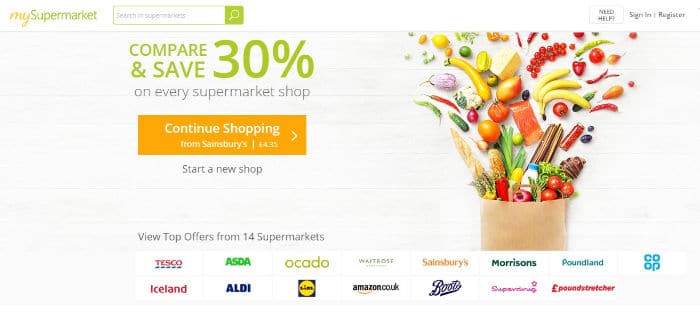 Search for an item you want and see how much it costs, but it would also show you how much it was across 14 (yes, 14!) supermarkets.
This means you know how to make the biggest savings for your food shop.
They even had tools to help you brand down and save more, plus ways to think about getting products with less sugar.
Taking it a step further, you could also see if a deal was really a deal.
They were able to show historical prices so you could see for certain if it was really a lower price.
Using the site could save you up to 30%, even on things like supermarket own-brand products.
Here's the statement sent out to customers via email: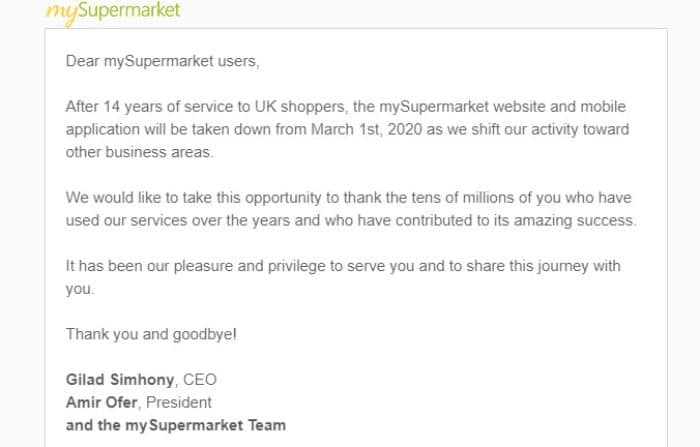 "After 14 years of service to UK shoppers, the mySupermarket website and mobile application will be taken down from March 1st, 2020 as we shift our activity toward other business areas.
"We would like to take this opportunity to thank the tens of millions of you who have used our services over the years and who have contributed to its amazing success.
"It has been our pleasure and privilege to serve you and to share this journey with you.
Thank you and goodbye!"
Now closed – Comparasaurus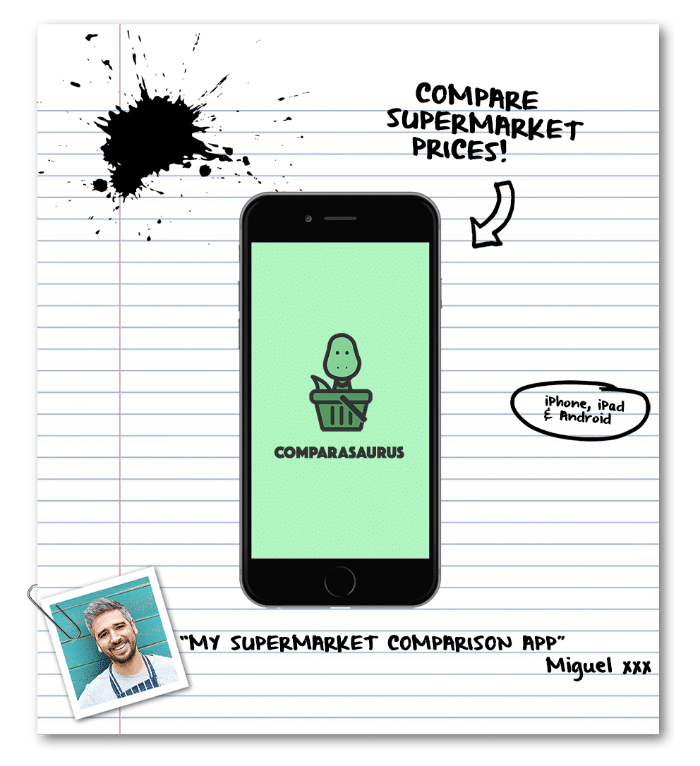 It's a bit of a mouthful and I had to check back I spelt it right!
Comparasaurus is a supermarket comparison app from the £1 meals guy, Miguel.
It's an app for iPhone, iPad and Android which allows you to compare prices at the supermarkets.
It allows for comparisons at Tesco, Asda, Sainsbury's, Morrisons, Waitrose, Ocado, Aldi, Lidl and Iceland.
You just need to write in the name of a product and the app will show you the prices.
It's slightly glitchy, so be gentle with it.
A search I did for "ketchup" and it initially gave me Tesco cocktail sausages & ketchup dip, compared to Heinz top-down ketchup at Sainsbury's and Attack A Snak (with ketchup) from Asda.
But, have a scroll through each of the lines and you'll get there in the end.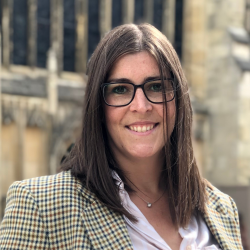 Latest posts by Naomi Willis
(see all)