Criminals won't stop; they are using new tactics because of the cost of living to try and scam us out of money. Watch out!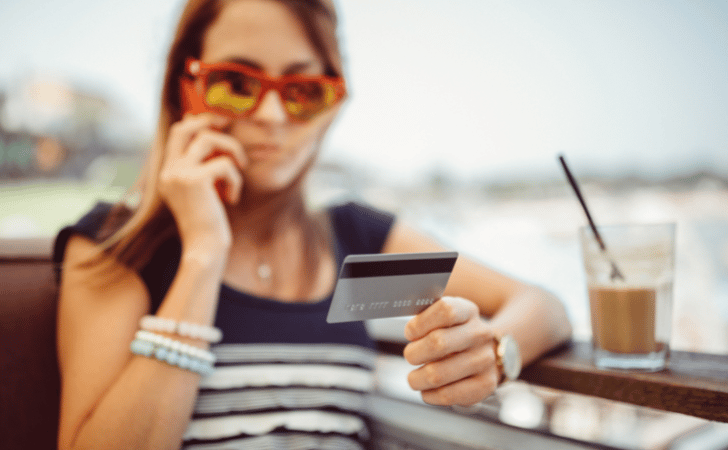 £10 BONUS OFFER: Earn easy cash by watching videos, playing games, and entering surveys.

Get a £10 sign up bonus when you join today.

Join Swagbucks here >>
Fraudsters will use anything to try and con us into giving money away.
And, with the rising cost of living, they've got another excuse to try different tactics for their frauds.
As part of UK Finance's Take Five to Stop Fraud campaign, the public is being warned to stay alert as different kinds of fraud are on the rise, with 60% of people worried they might be a victim of fraud in the future.
Here's what you want to be looking out for.
Cost of living scams and fraud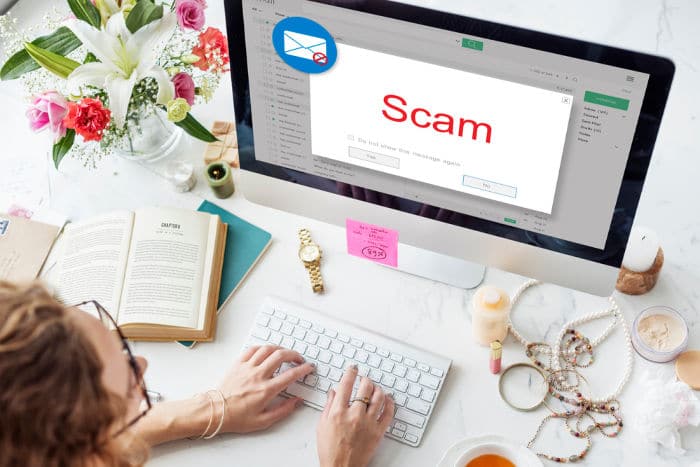 Pretty much everyone is worried about how the increased cost of food, energy bills, rent and mortgage affect how much money is coming into households.
So much so that around 56% of people are likely to look for opportunities to make extra money in the next few months (see ideas to make money online in the UK).
Fraudsters work out what makes people tick, and knowing they'll be feeling the pinch of rising costs, they will use this in their own favour.
And it's our worries about finances that can leave us more susceptible to fraud.
Scams to watch out for
Here are the four key scams that Take Five to Stop Fraud is warning to be wary for:
Purchase Scams
We all want to get a good deal on everything! That's obvious!
The trouble we're facing now is that more people will be deal-hinting with less money to spend.
Around 42% say they expect to search for cheap deals online, and it can be very easy to get tempted by "too good to be true" offers.
We've seen them shared over and over in the Skint Dad Community Group.
They have a link to a site that looks legit, and prices are LOW, but when you delve deeper, it's not what it appears. Sites have just sprung up and offer shady payment options.
However, in a rush to get a deal, you can easily overlook these types of things or not be sure what you're looking out for in the first place.
Criminals often use tricks like saying the price will be going up (with a countdown) to try and get you to make a bank transfer quickly rather than consider using a more secure payment method.
Impersonation Fraud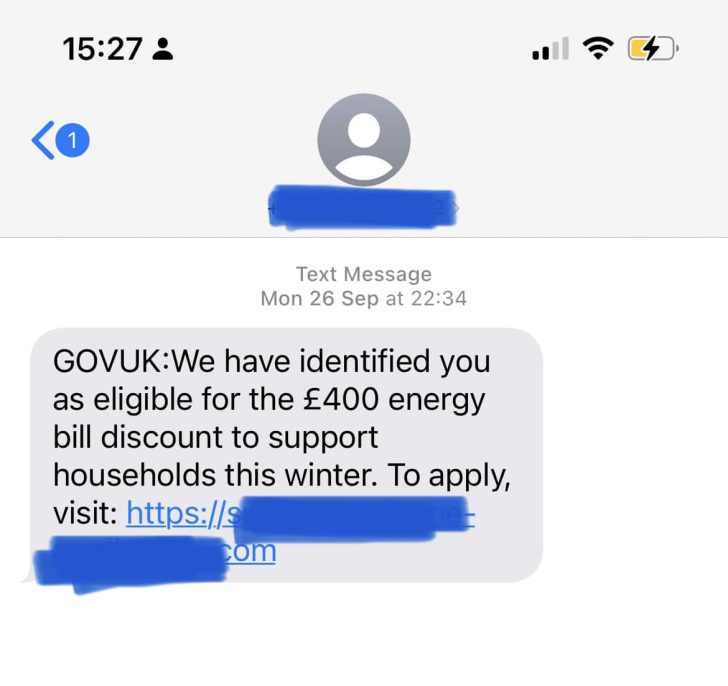 You may have been lucky not to see any yet, but criminals are pretending to be from a government organisation and energy companies offering to give us a refund.
Either they are giving you money back you've overpaid (cause it feels like we're paying too much), or they are offering an energy bill refund (which is automatic, and you don't need to give details for.
As things have been moving so quickly and so much change in government, it isn't easy to keep up to date with what's happening or what's real.
So, check with someone else first to ensure it's legit instead of clicking links and entering your details.
Take a look at other Smishing text scams.
Investment Fraud 
Around 14% of people say they might consider looking for a new investment opportunity in the next few months, including looking into cryptocurrency.
This is where scams come in. A random person will approach you online with the promise of an all-singing, all-dancing high return on your investment (FYI, no one can promise that).
They'll convince you to move your money into a made-up fund or pay out for what you later find out is a fake investment.
The criminals block you and walk away with all your money.
Payment in Advance Fraud 
I fear people consider turning to debt as they are worried about getting by.
Whether it's a loan or credit card, lenders will start setting higher rates and making it harder for people to get accepted.
This is where scammers might try and get you, offering a *made up* loan, but you need to pay an upfront fee.
It may look legit, and you'll probably sign paperwork online, so it feels normal. But they'll take a rearrangement fee, and the loan will never come through.
Katy Worobec, Managing Director of Economic Crime at UK Finance, said:
"The rise in the cost of living can be worrying and stressful, and for many, keeping on top of finances might be a struggle. It's important for everyone to be conscious of criminals taking advantage of people's anxieties around finances by staying alert for fraud.
"We encourage everyone to follow the advice of the Take Five campaign – always be cautious of any messages or calls you receive and stop and think before sharing your personal or financial information. Avoid clicking on links in unsolicited emails or text messages."
How to prevent getting scammed
To help people stay safe, the Take Five to Stop Fraud campaign advice is to:
STOP: Taking a moment to stop and think before parting with your money or information could keep you safe.
CHALLENGE: Could it be fake? It's ok to reject, refuse or ignore any requests. Only criminals will try to rush or panic you.
PROTECT: Contact your bank immediately if you think you've fallen for a scam and report it to Action Fraud.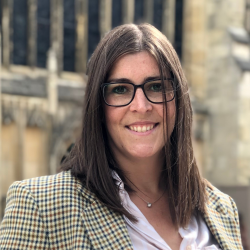 Latest posts by Naomi Willis
(see all)