Here's an update on the new support announced to help with the rising cost of living and huge energy bills.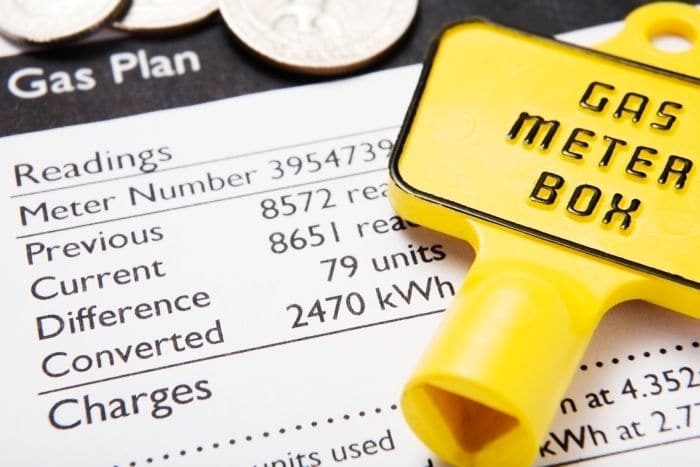 £10 BONUS OFFER: Earn easy cash by watching videos, playing games, and entering surveys.

Get a £10 sign up bonus when you join today.

Join Swagbucks here >>
Inflation is up, which means things are more expensive.
We've seen it in the supermarket, in our gas and electric bills, and people have been calling on the government to support everyone who has had their budgets squeezed.
Whether it was a cheese and wine party (ahem!) that helped that move quicker, who knows, but here's what help they've announced.
More tax on energy companies
They are introducing an energy profits levy.
Energy companies are making huge profits because we're paying so much, so they will tax them more so there will be more funds for the government to spend.
It's temporary, but companies can reinvest profits and get tax relief.
When gas and electric prices come back down, the gas and electric levy will be removed.
They estimate this will make £5 billion to spend, rather than the government getting into more debt.
This money is being used to support households.
What support is coming?
They will offer targeted support to millions – people on the lowest income, pensioners and disabled people.
Lowest income
Around 8 million people will get a cost of living payment of £650.
This payment will be paid to people who are receiving Universal Credit, Tax Credits, Pension Credit and legacy benefits.
There will be two payments sent straight to people's bank accounts, with the first coming in July.
The second payment will come in the autumn from DWP.
For people on legacy benefits, it will be paid later, but they've not confirmed as yet when it will be paid – they're just saying "shortly afterwards".
Pensioners
Many people aren't getting a lot of benefits as they are not claiming.
They found the easiest way to target the support is through the Winter Fuel Payment.
Winter Fuel Payment households will get an extra £300 in a cash payment.
Disabled people
Around 6 million people will get an extra one-off disability cost of living payment of £150.
This is to recognise that they may need to keep heating on higher and specialist equipment plugged in.
People who are on a low income and disabled will get £650 and the £150 payment.
People who fall between the cracks
They can not find everyone who needs payment.
So, from October, they are increasing the Household Support Fund, again.
If someone needs support, they can apply directly to their local council for a non-repayable grant.
You can apply for support using this fund until March 2023.
Anyone else?
Support announced previously had to be paid back.
The £200 debt, not debt, support for households has been doubled to £400. This was to be applied to energy bills from October 2022.
This has been amended (u-turned…), so we no longer need to pay it back.
Initially, it was to be paid back at £40 a year over 5 years, so we no longer need to do that.
While some additional money helps to pay the extra costs, here are more tips to save money on energy bills.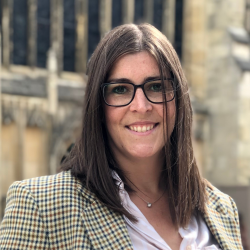 Latest posts by Naomi Willis
(see all)