The maximum amount you can be charged for your energy unit by suppliers is set to change. How much more will your bills cost?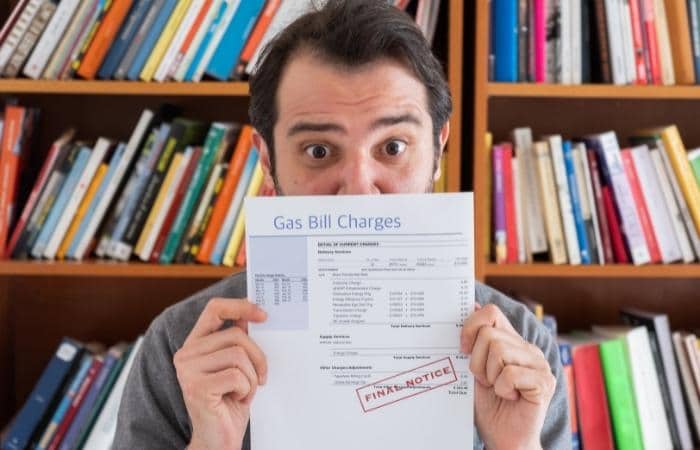 £10 BONUS OFFER: Earn easy cash by watching videos, playing games, and entering surveys.

Get a £10 sign up bonus when you join today.

Join Swagbucks here >>
Details of the new energy price cap have been announced, with millions of people now facing a massive increase in the cost of gas and electric bills.
The new cap from Ofgem will come into effect from April 2022.
A typical household will see their annual bills rise by £693 a year, with more increases expected to come in the autumn.
Energy price cap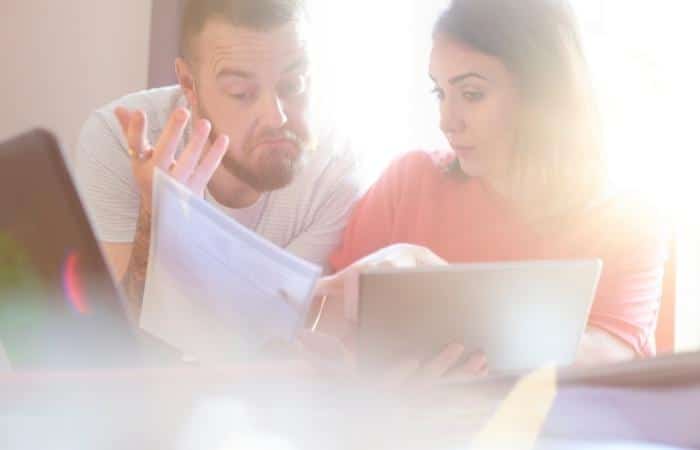 The new energy price cap comes in from April 2022, which will see gas and electric bills rising by 54% to £1,971 a year for default tariffs.
If you are on a prepayment meter, there is an increase of £708 to £2,017.
The energy price cap tells suppliers the maximum prices they can charge customers for energy on a Standard Variable Tariff for suppliers in England, Wales and Scotland.
This is for both the standing charge (what you pay for a daily rate) plus the unit of each energy (kWh) you use.
The energy price cap doesn't affect you if you are on a fixed deal. Although there are around 22 million homes currently not on a fixed deal.
Ofgem has said it plans to "announce further measures to help the energy market" tomorrow.
Jonathan Brearley, chief executive of Ofgem, said:
"We know this rise will be extremely worrying for many people, especially those who are struggling to make ends meet, and Ofgem will ensure energy companies support their customers in any way they can.
"The energy market has faced a huge challenge due to the unprecedented increase in global gas prices, a once in a 30-year event, and Ofgem's role as energy regulator is to ensure that, under the price cap, energy companies can only charge a fair price based on the true cost of supplying electricity and gas.
"Ofgem is working to stabilise the market and over the longer term to diversify our sources of energy which will help protect customers from similar price shocks in the future."
When are announcements?
Ofgem announce the energy price cap twice a year in February and August.
In August 2021, the energy cap was announced at £1,277. Even this was a 12% increase on the previous price.
There is a different cap if you are on a prepayment meter. Around 4.5 million prepared customers were capped at £1,309 a year in August 2021.
Will my bills fall or rise under the price cap?
Although there is a cap on the prices, there is no limit to how much you'd end up paying.
It's the unit rate and standing charge rate that are capped.
The more energy you use, the higher your bill.
Where you live in the country, how you pay and what type of energy meter can also impact your final bill.
How can I save on energy costs?
With set prices going up for Standard Variable tariffs, and the general lack of fixed deals, saving money is all about reducing consumption.
We've found 50 ideas to save money on energy bills.
You can also look to apply for the Warm Home Discount. This will give you £140 in credit on your bill.
NEW energy bills rebate support
The government has revealed support where households will get £350 in energy bills rebate with discounts to help with increased costs.
This will be through a repayable discount on energy bills and a rebate on council tax.
What do you do if you cannot afford your energy bill?
Firstly, please don't panic.
There has been a lot of talk in the press about choosing between heating and eating, but it doesn't need to come to that.
Don't try and hide from the situation as it will make things worse.
Get in touch with your supplier and let them know you are struggling.
It could be you are eligible for the Priority Service Register. Again speak to your energy provider (plus your water bill) to see if you can be added.
Ask your energy provider for more time to pay your bill and get a payment plan set up.
You could also ask if they have any hardship funds to help pay off energy debts.
It is worth checking if you can apply for the Household Support Fund which is a grant managed by your council to help with energy costs and more.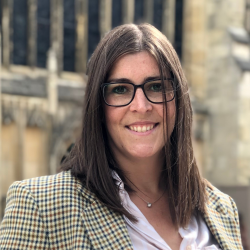 Latest posts by Naomi Willis
(see all)