Desperate to go on a family holiday but funds are low? Holidays don't need to cost thousands! Take a look at these family holidays in Europe that cost less than £500 for a family of four.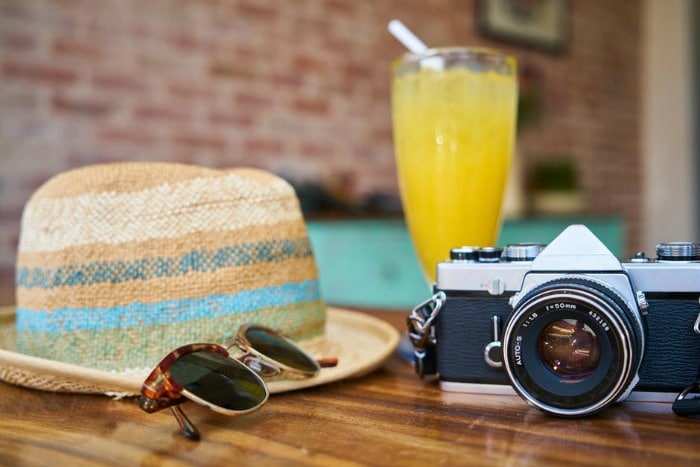 £10 BONUS OFFER: Earn easy cash by watching videos, playing games, and entering surveys.

Get a £10 sign up bonus when you join today.

Join Swagbucks here >>
I love the UK, but sometimes it'd be nice to have a bit of a breakaway.
Trouble is, when looking on travel sites, I get deflated when I see prices for a break heading into the thousands :(
For most, a holiday is just a far flung dream, only thought possible if there's a lottery win.
But that's just not the case!
What if you could get a family holiday in Europe – with flights and accommodation – for less than £500?
These holidays are great value and it just goes to show that if you shop around you CAN get a bargain this summer.
5 family holidays for less than £500
In no particular order, here are some bargain holidays. They are based on 2 adults and two children (under 12) travelling in August:
1. 5 nights in Berlin, Germany close to main sites from £467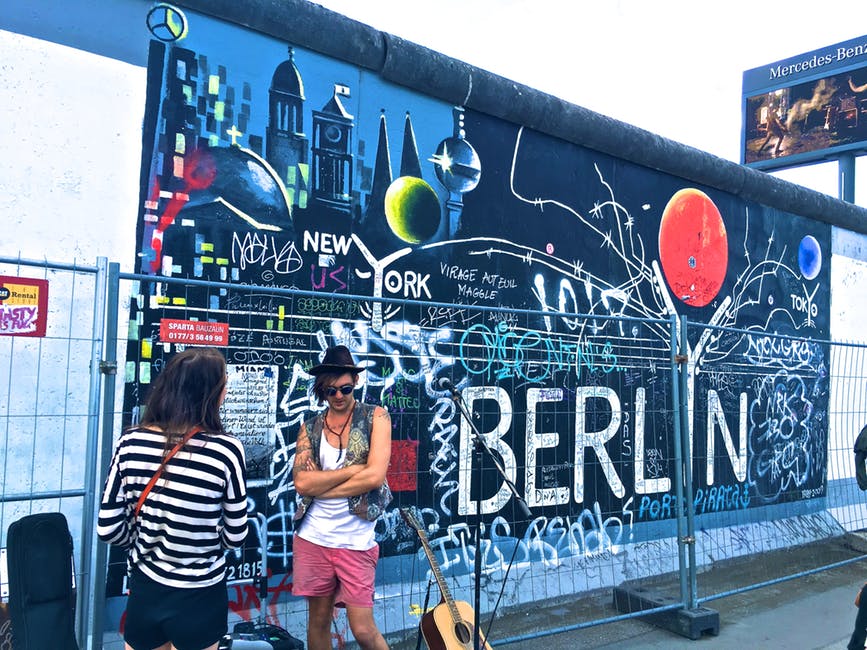 Return flights from Machester to Berlin in August come in from £154 for the family.
As for where to rest your head, you can stay 15 minutes outside of the centre near green space and a big lake for £313 (including fees). With your own kitchen and access to a supermarket nearby, you can save more money by not eating out.
The total cost for 5 nights comes in at £467.
While in Berlin, make sure to head to the Reichstag, visit the Berlin Wall memorial and go up the Television Tower.
2. 3 nights in Barcelona, Spain in central location from £491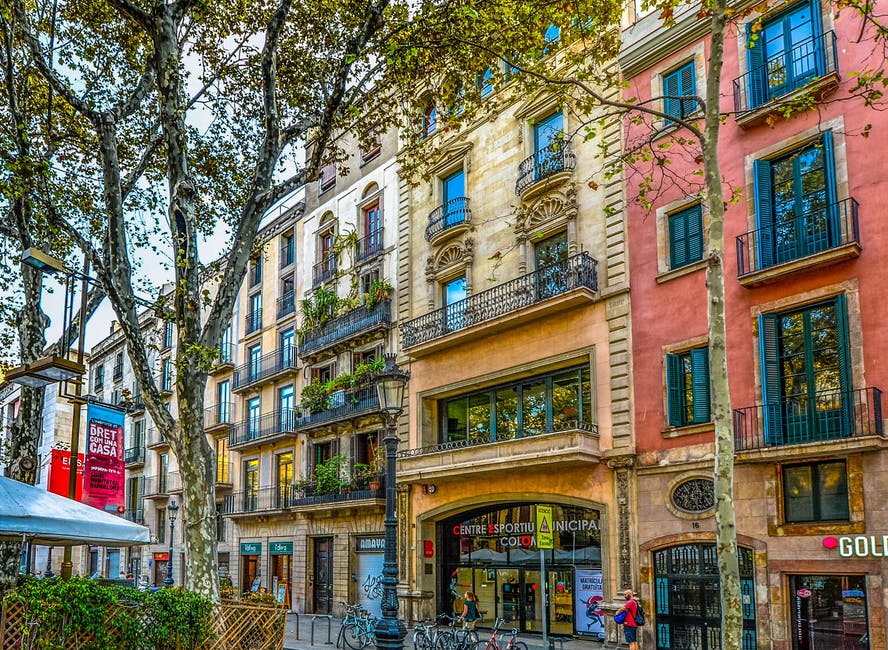 Start at Glasgow and fly to Barcelona for £301 for a family of 4.
Best place to stay? As central as possible! You get the joys of the bustling city but can also visit the beach and this flat with balcony ticks all the budget boxes at just £190 for the stay.
The total cost of the break is £491.
In Barcelona, you can get in lots of sightseeing, shopping and, of course, spend time by the seaside.
3. 5 nights in Paris, France with views of the Eiffel Tower from £482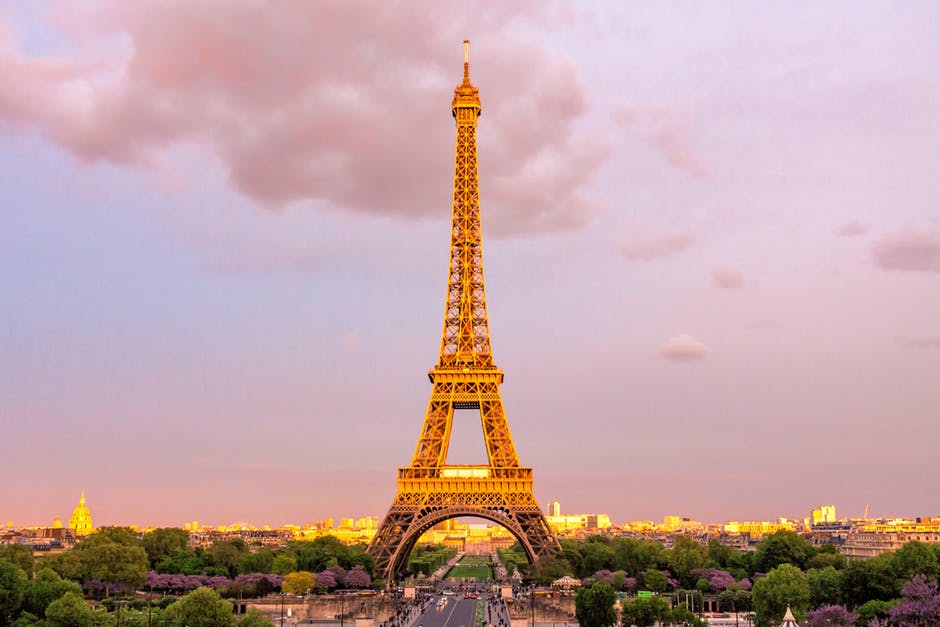 Fly into Paris from London and it'll cost you from £219 for a family of four.
Stay in this authentic 3 bedroom apartment with views over Paris and the Eiffel Tower for £263.
Going to Paris for 5 nights will cost you from £482.
Fall in love with Paris, and visit Eiffel Tower, Musee d'Orsay and Notre Dame while you're there.
4. 5 nights in Amsterdam, Netherlands staying in the woods from £478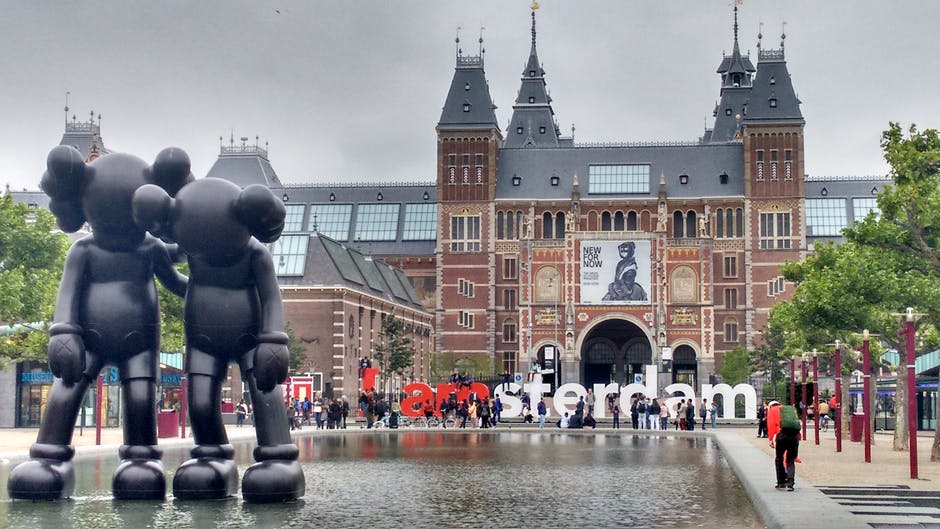 Fly to Amsterdam from London and it'll cost £140 for 5 nights for a family.
Then stay in a wagon in the woods and experience the real Amsterdam. However, it's not too far from the city centre by train so you can have the best of both worlds.
Total price for the holiday, with fees, is £478.
There's so much to do in Amsterdam! Grab a bike and explore, visit Anne Frank's House or the Van Gogh Museum.
5. 3 nights in Dublin, Ireland with city centre apartment from £463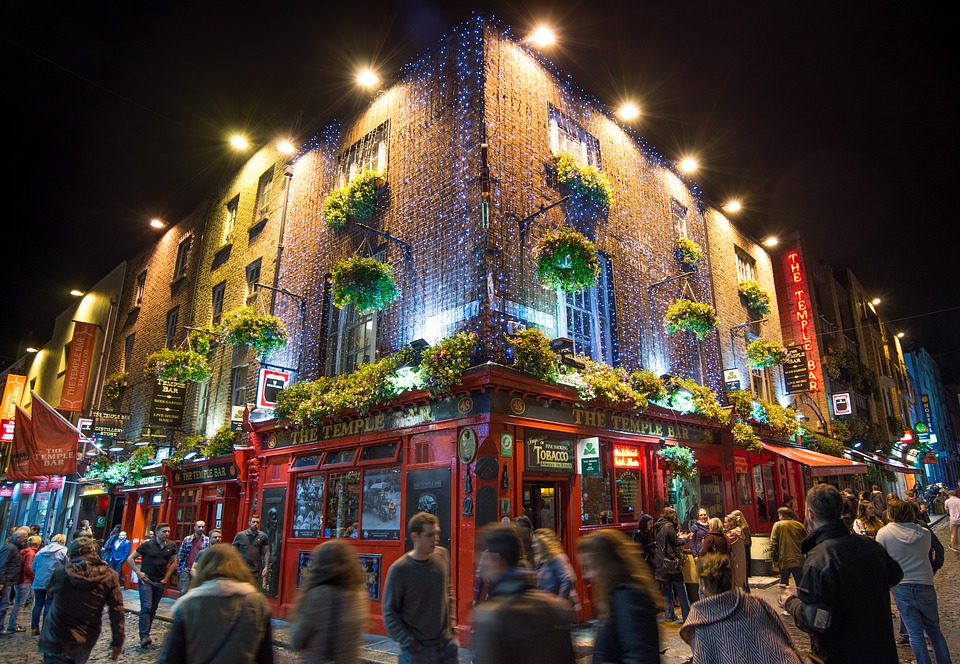 Flying into Dublin from Birmingham in August will start from £162 for a family for 3 nights.
Stay where all the action is by choosing a central apartment. This one is near everything and will keep you under the £500 budget.
Total stay, including fees, works out at £463.
Make sure to check out Dublin Zoo, take a boat trip around Dublin and go see the Guinness Storehouse, which isn't just for adults (there are interactive exhibits for kids too).
** Prices quoted checked on 2nd March 2018, for cheapest travel in August 2018, for 2 adults and 2 children under 12.
Looking for more cheap breaks?
You can spend countless hours surfing the web looking for a good deal on a holiday.
You can sometimes find a package deal from the main travel sites, but some of the best offers I've seen are on Groupon (believe it or not!)
They have bargains both locally, nationally and internationally so it's worth a look to see if you can find a bargain family holiday.
Need help saving?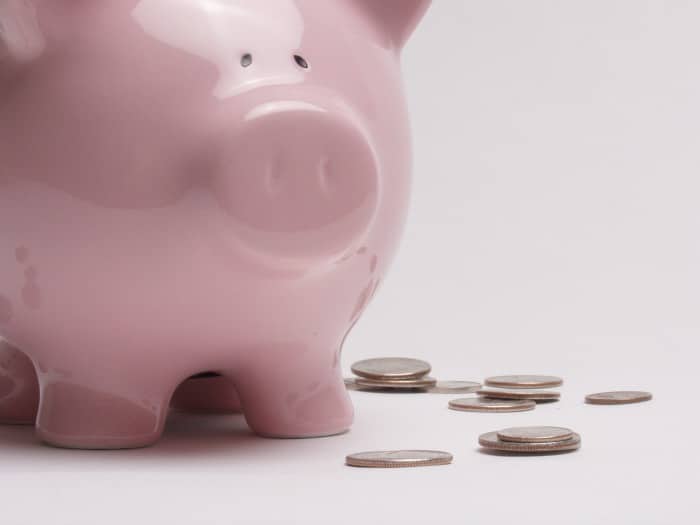 For some, even £500 can be a stretch if you're living tightly month in, month out.
But, with a few adjustments to how you manage your money, you may just be able to save enough to have a trip away.
(Please don't put a holiday on a credit card. While you'll have a great time away and make memories, the fun will soon fade when you're lumped with massive interest rates.)
Here are some ideas to help get you saving for a family holiday.
Save 1p at a time
Use the Skint Dad 1p saving challenge and save 1p at a time. You could save over £650 in 12 months!
Use an app
Save money using the Chip app. It automates saving on your behalf, not leaving you skint, and the money adds up really quickly. You could save (without realising) around £100 a month.
Skim (not stones)
Similar to Chip, you can manually skim your bank account by rounding your account to a whole number. You could probably put away around £100 a month.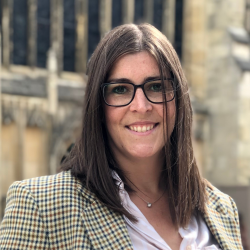 Latest posts by Naomi Willis
(see all)