Want to get the best bargain every time you shop? Use these actionable techniques to help you haggle like a pro and save £100s each year.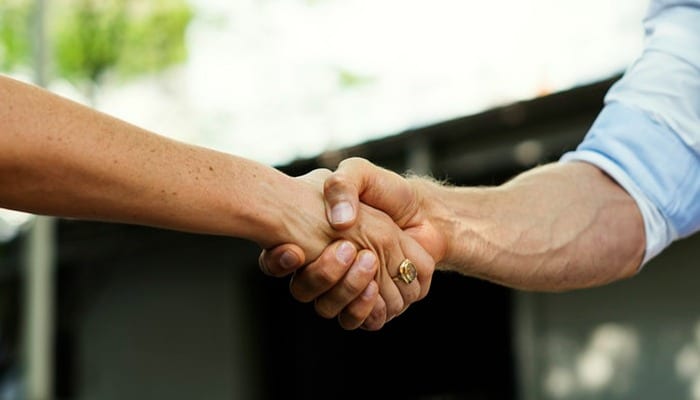 £10 BONUS OFFER: Earn easy cash by watching videos, playing games, and entering surveys.

Get a £10 sign up bonus when you join today.

Join Swagbucks here >>
As savvy consumers, we all like a bargain and getting value for money.
Whether it's knocked down food at the supermarket, cashback on top high street brands or a deal on your phone and broadband.
That being said, when it comes to haggling we are definitely lagging behind.
Perhaps it has something to do with the British stiff upper lip, but asking for a discount (especially in person) has long been a bit of a taboo.
I, for one, don't think it's bad taste…it's common sense.
And by not haggling, you are spending far too much money!
Haggling saves you money
Don't just take my word on it. Research from Which? shows that people who stay loyal and don't haggle with insurance, energy and telecoms providers risk losing out on savings of up to £725 a year.
That's a huge sum of money!
How to haggle
While you may want to learn how to stop spending money, sometimes you need to part with your cash.
That doesn't mean you need to pay full price. You can start saving money today!
Haggling is not something just for markets – you should haggle on the high street and for utilities, TV/phone/broadband and insurances.
Stop overspending and take a look at how you can barter for a bargain.
1. Do your research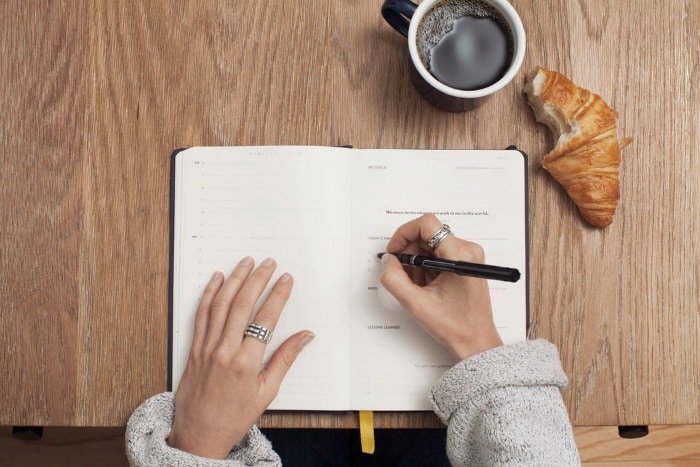 Whatever you're in the market for, do your research.
Check the prices online and check the promotions and discounts on offer (especially if you can find new customer sign up offers).
If you're buying on the high street, it's also worth having a look in other stores nearby as some retailers offer price match against competitors within a certain radius.
Once you have found the best prices, use this to haggle for a discount.
2. Be confident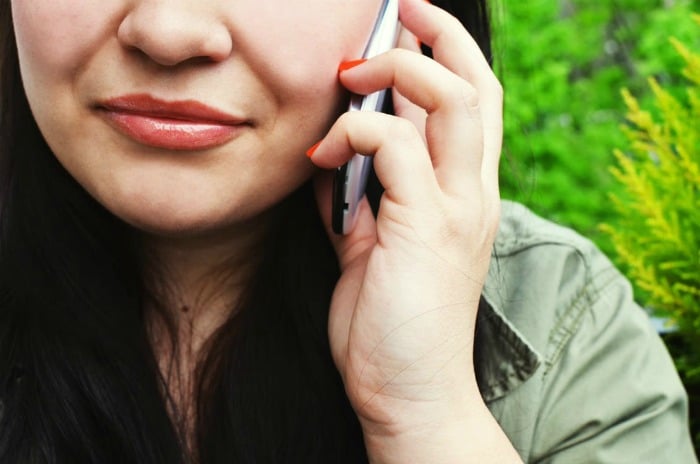 If you ask for a discount and you're a bag of nerves; at the first refusal you'll most probably give in and end up paying the ticket price.
Instead, start your conversation with the confidence that you will get a discount.
You've already done your research, so you can be confident that the price you want to pay is achievable. Transfer this confidence when speaking to the company and assure them a deal can be done if the price is right.
In a high street store, you'll need to do this face to face. If you are haggling with a service provider for insurance, utilities or phone services, you'll be able to do this over the phone a lot easier. If you're still nervous, many providers offer interactive chat on their websites.
Skint Dad readers have given a lot of feedback that haggling via chat really works.
The survey from Which? also found that 86% of people who haggled for broadband and pay TV were offered a discount or incentive. Those with combined broadband and pay TV services saved £216 annually.
3. Be polite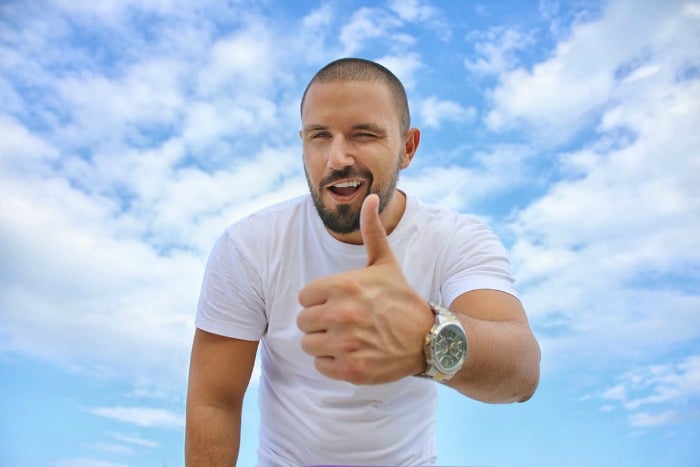 There is nothing worse than a rude customer.
The person you are talking to may not have the authority to offer discounts, but you could always ask for the manager to see if you can get any further.
Remember, at the end of the day, the person you are dealing with is just trying to do their job.
If you're polite and build a rapport with them, they are more likely to look kindly at working with you to get the price you want.
4. Tell them you're skint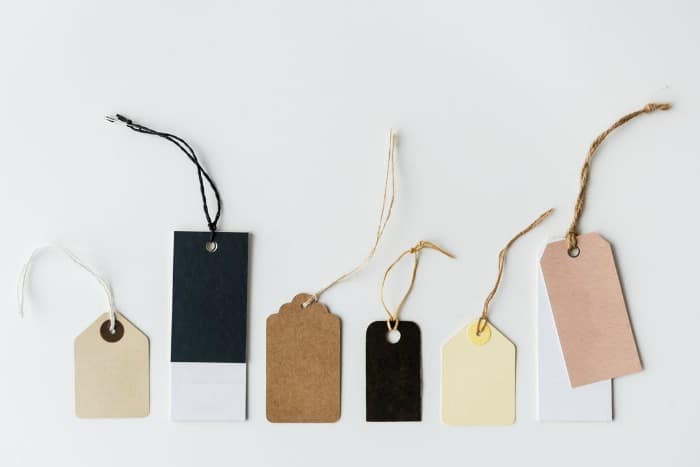 If you cannot afford the price they're quoting just be up front and tell them.
When it comes to struggling with money (but you've got a hefty TV package), if you can knock anything off the price it gives more breathing room in your budget.
Tell the companies what the lowest amount you can go to and that you're simply skint so cannot pay more.
5. Play games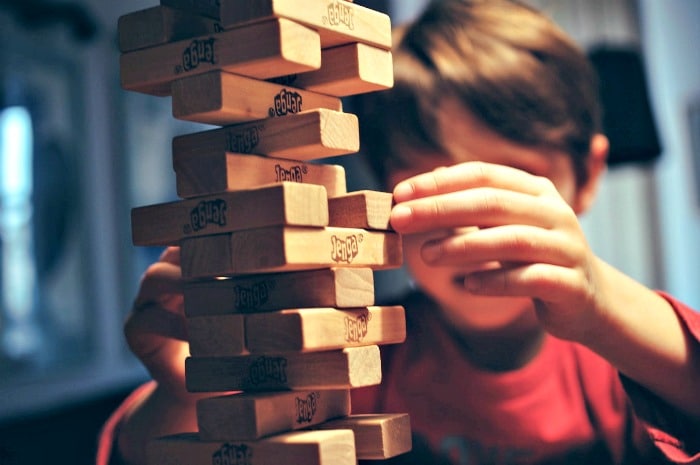 If service providers play games with their prices, then how about playing a bit of a game back.
Work out how much you want to spend and then go back and forth between different providers.
Haggle with Company A, get a price and then call Company B. Tell them the lower price and see if they'll beat it.
Once they drop their prices, head back to the first one Company A and see if they'll match it again.
While you'll need to have a few conversations, the savings you make will be well worth it!
6. Ask for extras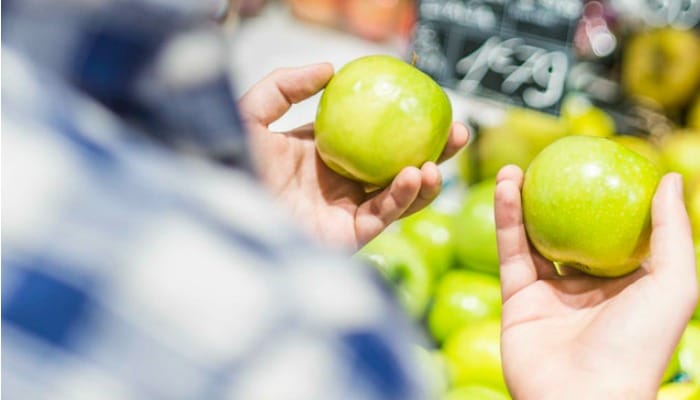 In an ideal world, you would be able to use your charm to get a discount straight off. Unfortunately, this isn't the case and when it's obvious they aren't going to budge on price, you need a different plan of attack.
If you can't haggle any money off, why not ask for some freebies to be thrown in.
For instance, people think computer shops are a good place to haggle but they rarely discount. Try to see if you can get something thrown in for free, say batteries for a gadget, HDMI cables for a TV or an extra controller for a games console.
7. Don't dismiss damaged stock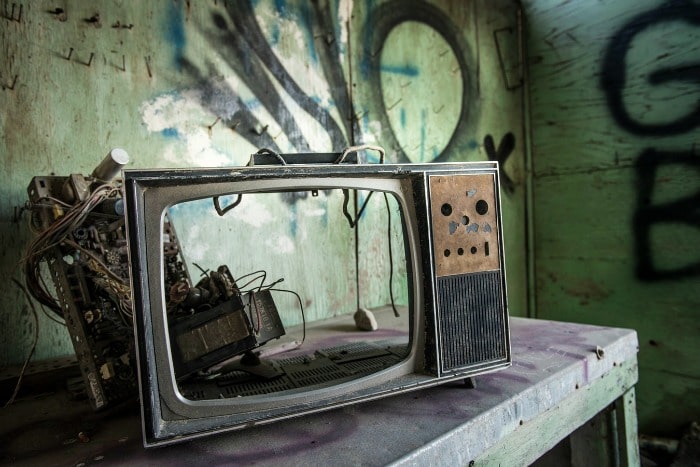 Whilst you're out looking to do a deal on the high street, keep an eye on items with cosmetic issues.
It could be a washing machine on display with a couple of small scratches, a coat missing a button or a book with a damaged cover.
Whatever it is, use this as leverage to do a deal and get money off.
Although the item may be slightly damaged, as long as it doesn't affect the use you'll be walking away with the deal you want. Take into account that buying something with damage may impact your rights if you want to take it back – the usual store returns policy may no longer count).
8. Try independent retailers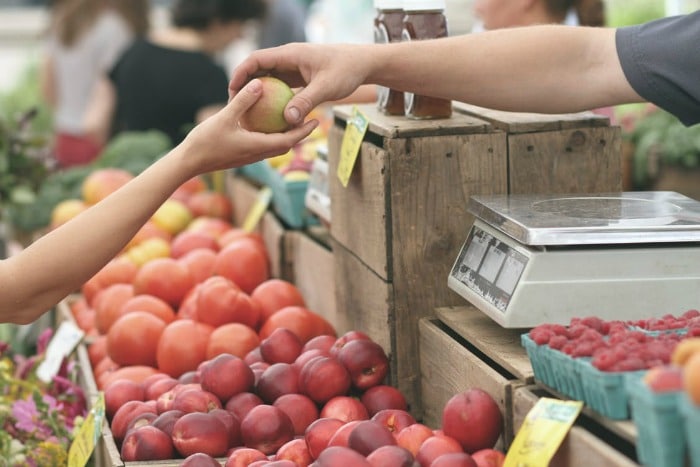 Bigger chains usually have policies on whether they can offer additional discounts.
However, smaller and local independent places often have the authority to discount goods as they see fit.
One thing to consider though is that they don't have the same higher profit margins as their bigger rivals.
If they give too much of a discount they won't make any money themselves so try not to push things too hard.
9. Walk away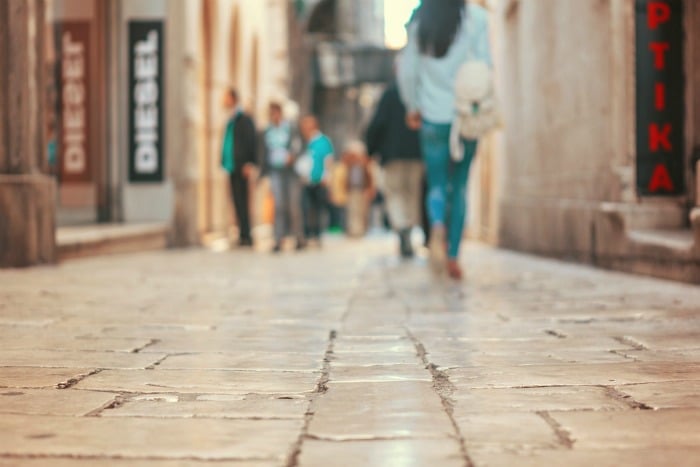 If you really can't get the discount you want (and you're working to a tight budget) then it's best to just walk away. If you don't you may just overspend.
At the very least, thank them for their time and say you want to talk about it with a family member.
Go back to point 1 – research. You could still find a cheaper deal elsewhere, or wait a few months when the price may come down.
Fancy yourself as a bit of a Del Boy or Arthur Daley? Come and share what deals you've done in our community…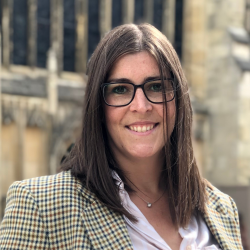 Latest posts by Naomi Willis
(see all)