Money is always a sensitive issue for every student because it is always not enough.
Sooner or later, the question of earning some extra income becomes critical for every college student.
Student activities, parties, friends' gatherings, and other events simply sweep money you're your pocket.
Moreover, tuition is expensive, books cost a lot, and scholarship or pocket money disappears in the blink of an eye.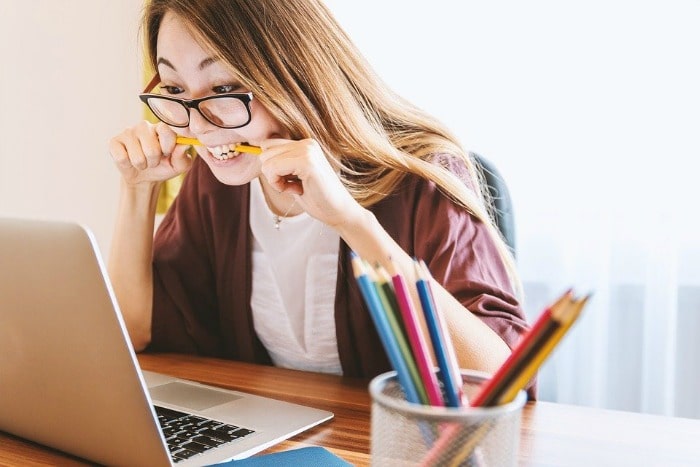 £10 BONUS OFFER: Earn easy cash by watching videos, playing games, and entering surveys.

Get a £10 sign up bonus when you join today.

Join Swagbucks here >>
Even though your parents agree to support you for some time, trust us – you are still going to feel the need to earn extra money.
Luckily, in the U.S., as well as in Canada and Europe, a working student is a quite common phenomenon.
Students start working part-time to gain useful soft skills and have money to cover their needs.
Some campuses offer jobs within their premises, while other colleges have connections with local businesses.
However, a formal job is not the only way students can make extra income.
If you wonder how to make money in college, here are several interesting ideas that can supply you with cash:
Provide study-related services
If you are especially skilled in several disciplines, you can use it for your benefit. You can help your classmates or other students with their assignments for a small reward.
For example, if you can help your peers with their Math assignments or writing classes, it can definitely bring you some cash.
You would be surprised, but many do my assignments on time services started as a campus network and then expanded into a business.
If you are worried about your client numbers, do not. Should you be really good with the work done, the news will spread as word of mouth.
However, when taking the assignment, be sure to meet the deadline and provide a top-quality paper.
Tutor your peers and neighbours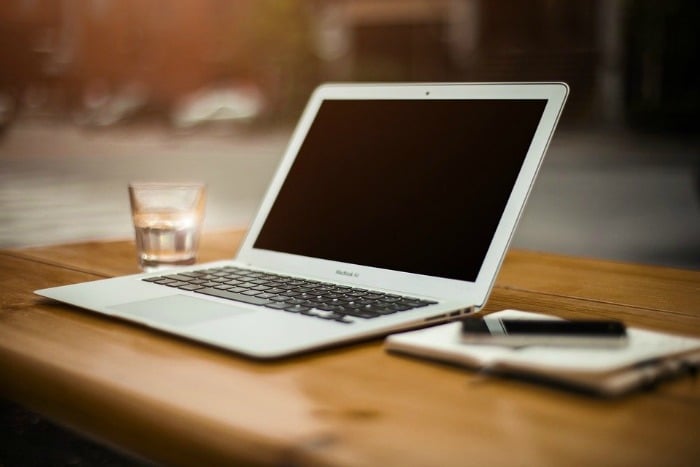 Another way of earning money by using your talents in certain disciplines is tutoring. You can help others understand Math, Literature, English, or any other subject better.
Moreover, just a couple of hours per day can help you earn a decent amount of money.
You can seek for students at local schools, among your neighbours and peers.
It is likely that thanks to your contribution, their academic performance will significantly improve. Thus, you will not only earn money but make a positive impact.
Become a driver or a courier
If you are a skilled driver who is willing to provide driving services to people, you can use Uber or Lyft apps to register as a taxi driver.
However, such a job also requires you to be an effective problem solver and communicator, who always puts their clients first.
Your vehicle should also meet the requirements needed to provide a customer with a quick and comfortable ride.
Your skills in driving can also be used if you work as a courier or mover.
You are absolutely flexible about your working schedule that makes this way of earning money super convenient for students.
Try dog walking
You'd be surprised, but many people have literally no time to walk with their pets. They work long hours but feel sorry that their dogs or other pets spend their time bored.
You can walk several dogs at a time and receive decent money for such a service.
Such an occupation requires you to be a responsible person who remembers that dogs depend on you, and their hosts trust you.
Sometimes, such a role can grow into a house sitting service that may include sorting correspondence, paying bills, taking care of pets and house plants while the hosts are out of town.
Find out how to start a dog walking business.
Become a blogger
If you are passionate about something and believe that you can make others interested in what you do, you can start your blog.
Such occupation does not promise immediate money, but you can develop your skills while growing your audience.
Once you do, you can monetise your YouTube channel or WordPress blog as well as become an influencer who gets money for advertising and marketing.
As the current statistics show, becoming a brand ambassador or an influencer can really help you grow your savings.
However, you must advertise products and services of high quality so that your followers have trust in your advice.
Final words
College students always lack money but also have lots of opportunities to earn them without skipping lessons.
Some activities allow students to arrange their working schedules the way they want, making them very flexible in terms of their work-study balance.
Nowadays, making money in college is easier than it was a decade ago. Students have lots of options to earn online added to some real-life occupations.
All you need to do is to think of what skills you can use and find the best way to gain your clients.
For younger children find out how to make money as a kid.
:: Sandra Larson is a freelance article writer who often analyses new opportunities for students. She is dedicated to providing more information about work, education, and student life.
Also, she actively advocates for the right balance. In this article, Sandra reflects her opinion on the best opportunities for students to earn some extra cash.
Latest posts by Skint Dad Contributor
(see all)