Aldi is selling teddy versions of their lovable Christmas advert star, Kevin the Carrot, for £3.99 in store, but they are a LOT more expensive online!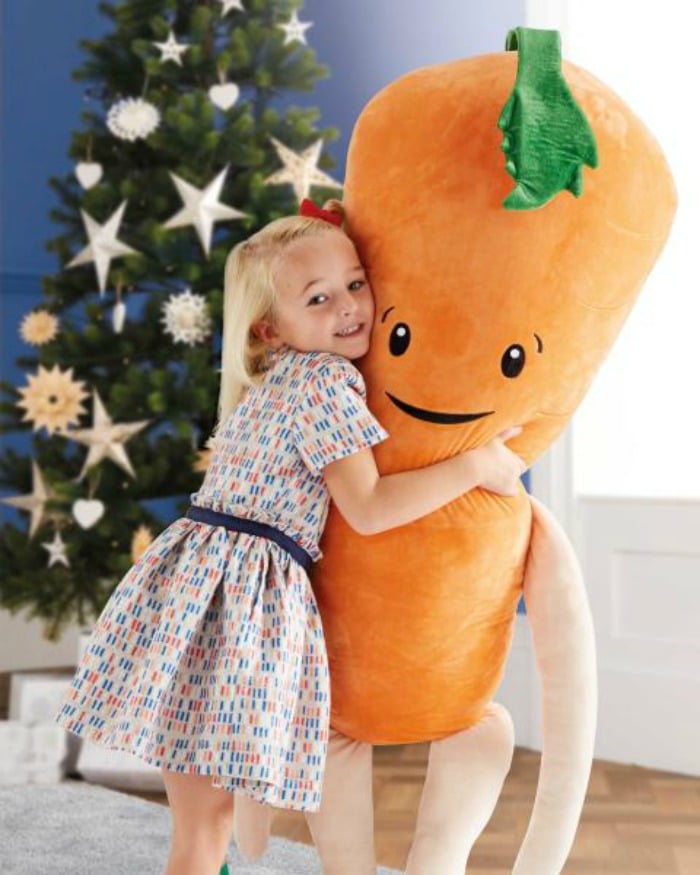 £10 BONUS OFFER: Earn easy cash by watching videos, playing games, and entering surveys.

Get a £10 sign up bonus when you join today.

Join Swagbucks here >>
Kevin is kinda cute and is the superstar of the Aldi Christmas advert this year (he was last year as well).
If you haven't seen the adverts, for 2017 it was all about a carrot who gets caught up in the adventure of a Christmas dinner table.
The 2018 Aldi Christmas advert showed Kevin in a cliffhanger with his (Coca-Cola-looking) lorry over the edge of a mountain. However, this main advert also stars a rotten old parsnip, Pascal.
For 2019, we see Kevin back with his friend, Katie, the kids and Tiny Tom and Russell Sprout. Robbie Williams provides the soundtrack.
Take a look at their advert in the video.
Very gripping stuff!
Kevin the Carrot in real life
As other retailers do, to make a few extra quid this time of year, a little plush version of Kevin and his girlfriend, Katie the Carrot, are hitting the shelves of Aldi from 28 November 2019.
They are also available online in bundles (but have sold out already online).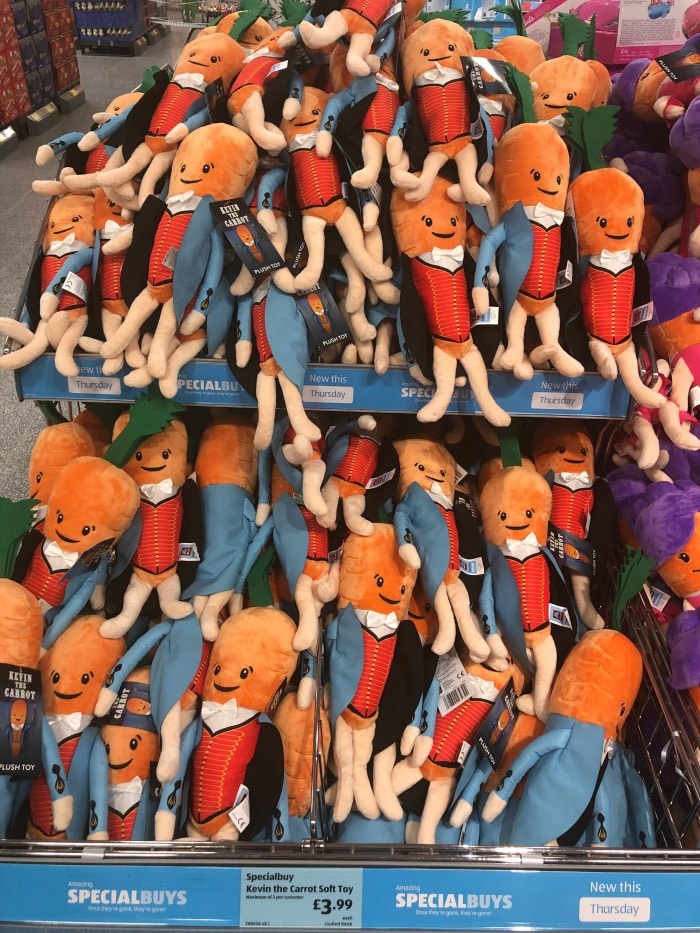 It's not just a cash making exercise.
Money raised from the sale of the cuddly veg will go on to support the Teenage Cancer Trust and help Aldi raise £5 million over five years.
As well as Kevin and Katie the Carrot, there are also some added extras for this year.
You'll also be able to buy the villain, Russell Sprout for £3.99, although he looks a lot cuter as a cuddly toy than he does in the advert.
And, the centrepiece for it all is a GIANT (one metre tall) Kevin teddy costing £19.99.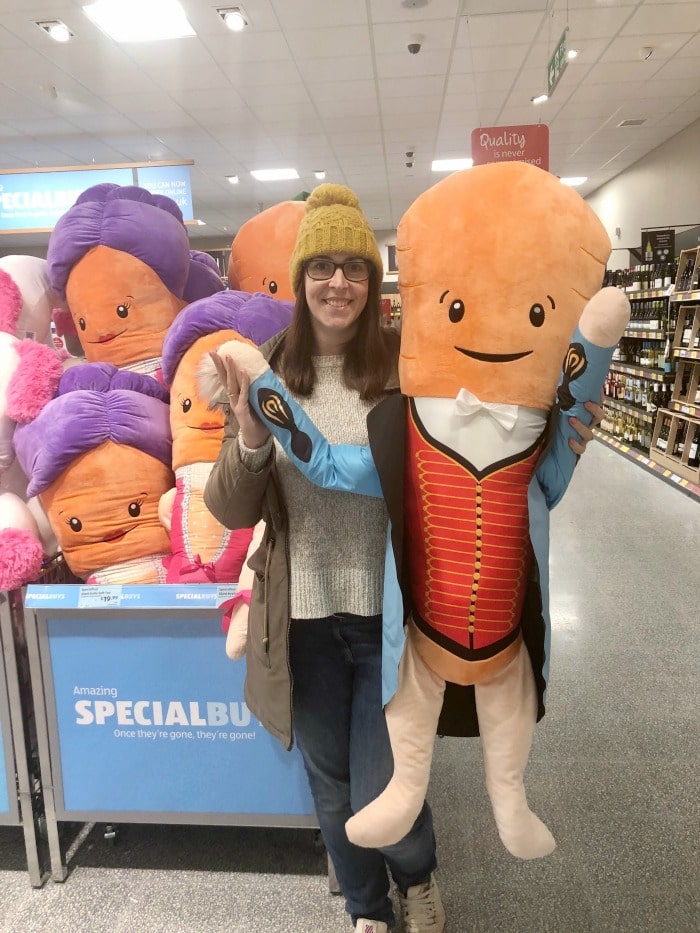 There will also be Christmas decorations, story-books and a novelty gift mug.
The thing is, they aren't actually expensive. Priced at £3.99 each, they are keeping their pricing quite fair.
The Kevin the Carrot range launches in store on Thursday 28th November 2019, and it's quite obvious these things will sell out quickly.
They usually do in budget supermarkets, but they have agreed to limit sales to two carrots per person.
In 2017, according to Bolton News, their Horwich store had 200 in stock. However, within 10 minutes, they had all sold out!
The Bolton Trinity Street store sold all their cuddly carrots (90 were delivered) in under two hours.
Does your store have any in stock? I'm guessing not.
While my store had loads in first thing, there were people mass buying them. Yes, they are limited to two per customer, but they bought them, left the shop, and came back in to buy them again.
Cashing in
Maybe you really wanted a cute little carrot to wrap up under the tree.
Maybe your son or daughter fell in love with the advert and really wanted one, but you didn't manage to make it to Aldi.
So, perhaps you'll look to pick one up from somewhere else, like eBay.
As soon as they sold out in stores, people were starting to sell them online.
But, you need to hold your breath!

…..but at least they offered free postage and packing!
I just want to spell that out in words:
Three thousand five hundred pounds!
The cheek of some people!!
These are toys from Aldi, not Harrods!
The carrot toys are still being sold now on some sites for more than the retail value.
And it's not going to take long for the 2019 Kevin the Carrot to be sold online for profit too!
On the one hand, it's great people are looking for ways to make a bit of extra cash, but surely there comes a cutoff point where it becomes extortion?!
That one example was the worse offender I could find. Many go on sale from around £8 plus, which means the seller will be making a good profit. Most of them are selling closer to £150 for the pair!
It's still a LOT of money and, as the whole point of this was to make some money for charity, I hold the sellers will share some of their profits to a charitable cause.
However, if you're looking to make a bit of cash, then these carrots could help you get some money together for Christmas.
Win Kevin the Carrot and friends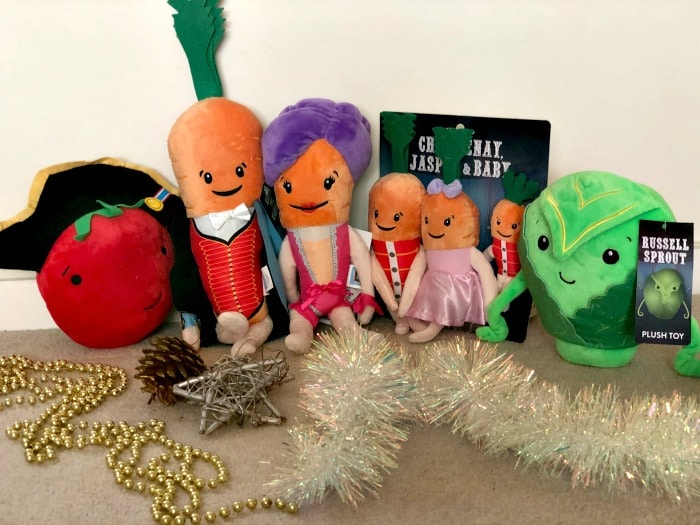 If you haven't been able to find any Kevin's in your local Aldi, then don't fret.
We are running a giveaway where you can win a bundle of all the cuddly toys.
Take a look at the Kevin the Carrot giveaway here.
---
Read next: Aldi Is Giving Away Leftover Food on Christmas Eve to Charities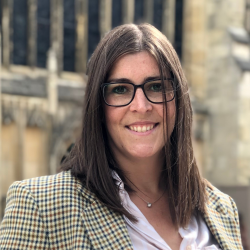 Latest posts by Naomi Willis
(see all)