The Lidl Plus app gets you discounts and money off your food shop as well as scratch cards with the chance to win prizes.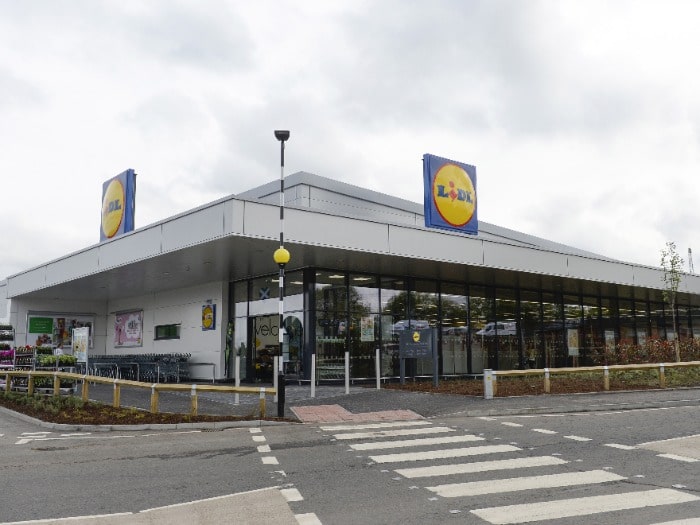 £10 BONUS OFFER: Earn easy cash by watching videos, playing games, and entering surveys.

Get a £10 sign up bonus when you join today.

Join Swagbucks here >>
Lidl has launched a brand new rewards app that gets you money off your supermarket shop each week.
When you first download the app as a launch bonus, you'll get £5 off your first £25 spend!
Lidl Plus app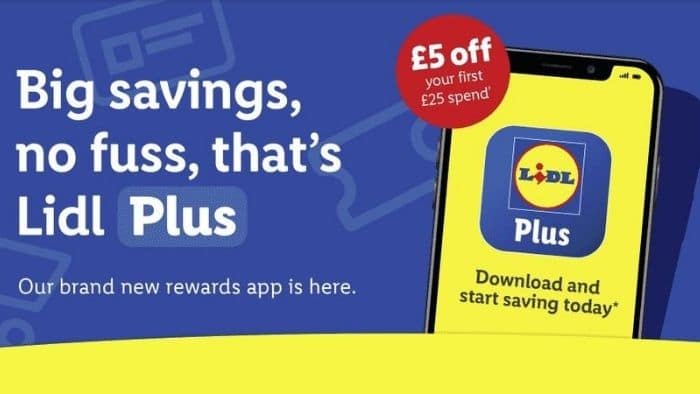 Once registered, you need to make sure to active any coupons in the app if you want the discount.
When it comes to paying, scan the Lidl Plus card at the till and you can redeem and save money on your shop.
Each time you scan the app's reward card, you will get a scratchcard with the chance to win a great prize.
Lidl says that 1 in 5 of all scratch cards will win a prize and you'll have the chance to get up to £20 off your next shop with a scratchcard.
The app also allows you to keep hold of all your receipts.
This is quite handy to track your spending and keep hold of the receipt if you get buyers remorse after hitting the middle of Lidl.
Instead of reading emails, checking their website, or picking up a leaflet in store, the Lidl Plus app will also show you a digital version of the weekly offers leaflet, so you know what's coming up each week.
The app also has partner offers where you can get discounts with selected retailers and providers. Many of the discounts look like the kind of thing you can get most places, but 40% off cinema tickets seems pretty good!
Lidl coupons and money off vouchers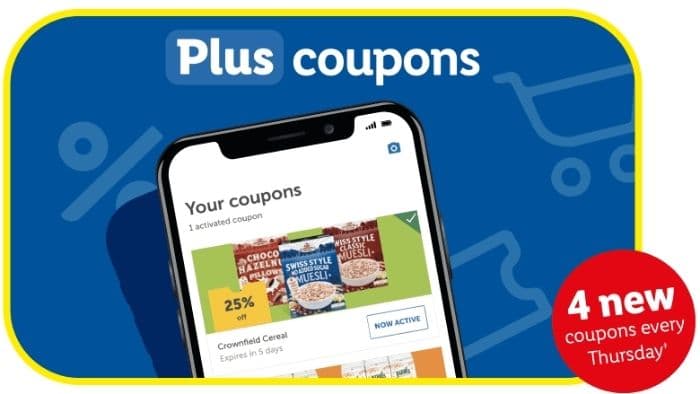 The Lidl app gives you four new coupons every Thursday.
You will need to activate them (if you want to use them) before you scan your card and pay at the checkout.
It looks like they will also be running another offer where you spend more and get more off.
I'm not necessarily a fan of these types of offers, and they promote overspending to get a discount, but if you're planning to spend anyway, then it's decent.
From what I can see, Lidl Coupon Plus will launch in September, and you'll have spending targets.
If you spend £200 a month, you will get a bigger discount of £10 off your spend.
Using the app, you will be able to track your spending and targets along the way.
£5 off £25 spend at Lidl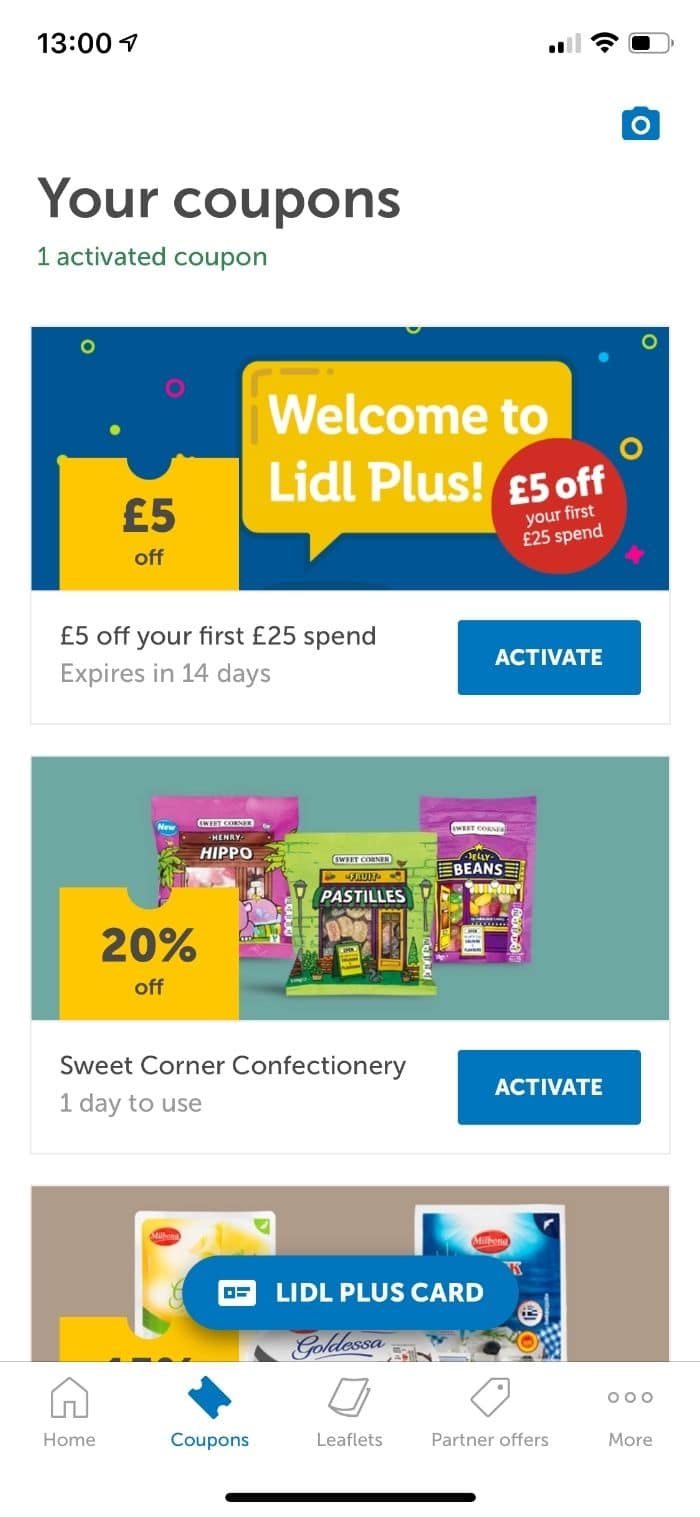 When you first download the app, you'll get a voucher to get £5 off your first £25 spend when using the reward app.
You need to make sure you activate the offer.
The coupon is valid for 14 days after you register as a new Lidl Plus Member. To get the coupon, you need to register before 20th January 2021.
They did a £5 off coupon when the app first launched in August 2020, and this is the second time they've run the offer.
You need to use the coupon in a single transaction, and you will not be able to get money off alcohol or infant formula.
Other coupon offers this week on the Lidl app include:
15% off all Vermondo Vegan and Vegetarian range
20% off all Meadow Fresh Bagged Salads
15% off all Naturis Juice and Drinks
15% off all Milbona Yoghurys
Coupon Plus
If you are a frequent Lidl shopper, you can save money the more you spend.
Spend £100 over the course of a month, and you'll unlock a £2 Coupon Plus Reward.
If you would spend £200 on your food shop at Lidl in a month, you'll unlock £10 Coupon Plus Reward.
Formula milk and alcohol don't count towards your spend.
Free birthday treat
Happy birthday!
When your day comes, you get a free treat via the app.
On my birthday, they offered me a free Chocolate Chip Cookie from the in-store bakery (yum)!
You've got 4 days to use the code from your birthday and remember to activate the voucher before shopping.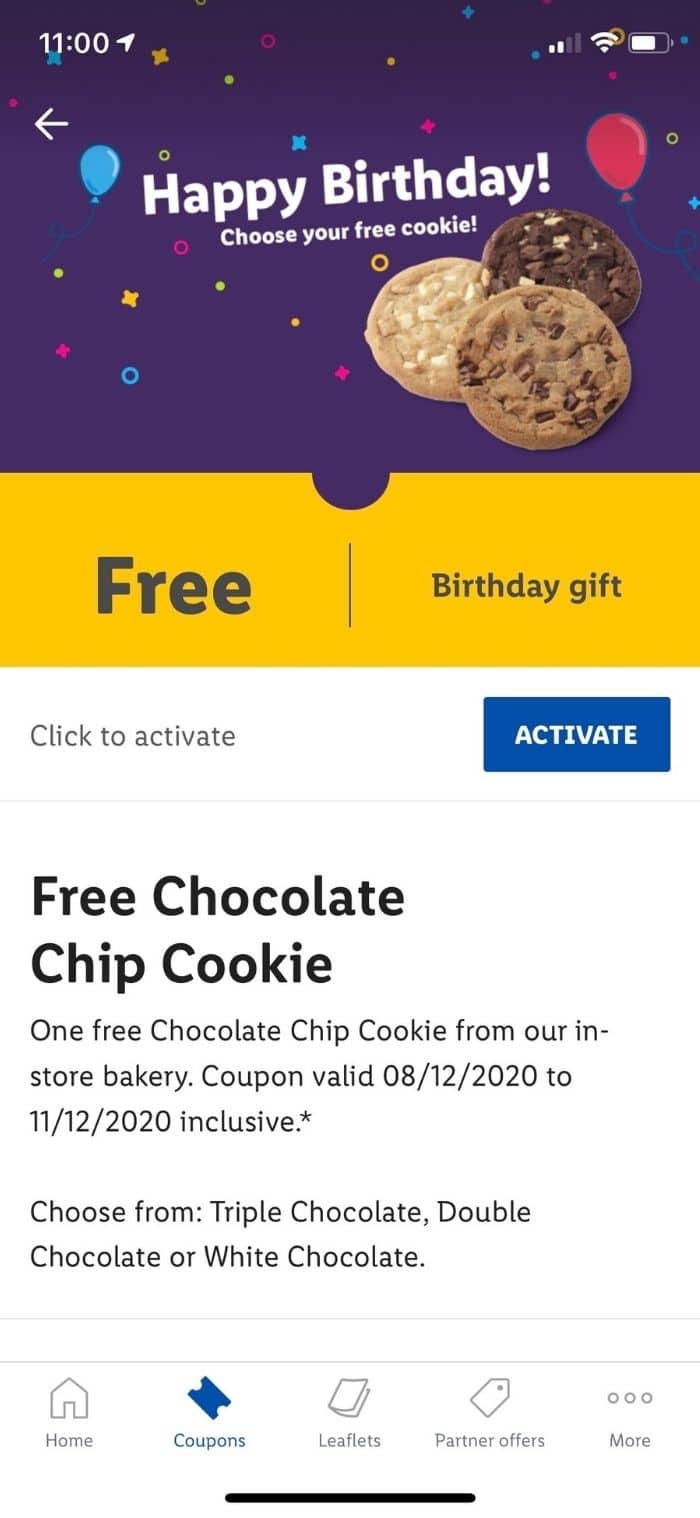 Get the most from the Lidl loyalty app
The app shows special discounts based on where you are.
This means you need to tell it where your local store is, and you may have a different discount or offer than your friend in another part of the country.
If you've got more then one local store, maybe you visit another part of the country regularly, or you're having a staycation, be sure to go to the store finder and change your local shop, so you get the best offers for where you are.
It's also a good idea to enable notifications on the app.
By doing this, you will get a told when there are new coupons, discounts and leaflets available.
You also need to remember to activate any vouchers before you pay. It's really easy though, and you simply activate the coupons with a click, then scan the app at the till to get your discount.
New Lidl rewards app
A Lidl spokesperson said: "We are always looking at ways to drive innovation for our customers, and Lidl Plus is another way of doing this whilst continuing to offer the highest quality products at the lowest prices.
"It is currently in a testing phase, and once it rolls out with more money-saving features, we will be sure to communicate with all our customers."
The Lidl app has not officially launched yet, but that doesn't stop any of us from downloading it, signing up and taking advantage of the discounts and offers!
The Lidl loyalty app launched officially on 3 September 2020.
I noticed the app initially launched in Ireland back in July 2020 and is now available on both the Apple Store and the Google Play store in Ireland and Great Britain. The app will launch soon in Northern Ireland.
The Lidl app may replace the current vouchers they offer with the Lidl Welcome Card. This discount card gets you free stuff when a new store opens.
Supermarket loyalty apps
The Lidl loyalty app is obviously not the first supermarket app out there.
You can earn extra Nectar points with the new Nectar app, and it offers personalised offers so you can earn more points with Sainsbury's.
The Tesco Clubcard app allows you to collect points in store and access ways to spend them. Or, use the Tesco Pay+ App to buy your shopping and collect points at the same time so that you can leave your purse at home!
M&S has recently relaunched its app, and you can get offers like money off your spend in the food hall as well as freebies (I've seen free Percy Pigs and a free tote bag so far).
:: Come and join thousands of other savvy shoppers in the Reduce Your Supermarket Spend Facebook community to find out tips and tricks to save money on your food shop.
Enjoy this post? Why not also sign up to receive our newsletter.
We send out all the best money saving news and tips from the site, and as an added
bonus you'll get an exclusive £16 cashback from Quidco (new members only)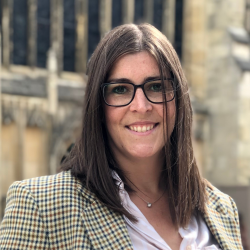 Latest posts by Naomi Willis
(see all)