Nectar Shopper Rewards is a new way that you can collect bonus Nectar points for your everyday spending (not just at Sainsbury's) by using your debit card – collecting up to 50 points per £1.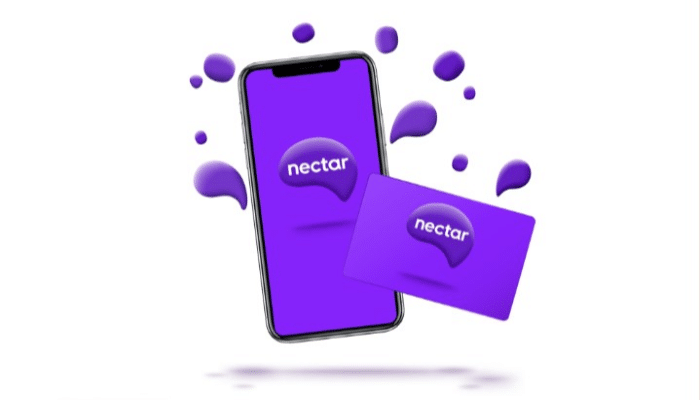 £10 BONUS OFFER: Earn easy cash by watching videos, playing games, and entering surveys.

Get a £10 sign up bonus when you join today.

Join Swagbucks here >>
What is Nectar Shopper Rewards?
Nectar has (very quietly) launched a brand new way to collect bonus Nectar points by shopping as you usually do.
You can collect up to 50 points for every £1 you spend.
When you shop at Sainsbury's, you're usually able to only collect 1 point for every £1 – so Nectar Shopper Rewards is huge as it allows you to collect points shopping at other stores!
It's just a "Beta" trial at the moment (which means they could cancel it at any time), and they only invited a limited number of Nectar members via email.
But…it appears other people can sign up, even if they didn't get the email and can test it out – as I have.
So, take a look at what I've been able to find out about Nectar Shopper Rewards and see if it's worth signing up.
How does it work?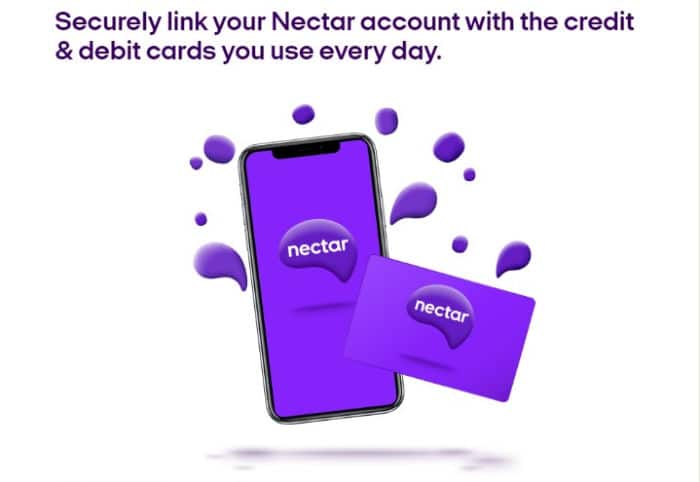 It's really simple to collect extra Nectar points, but you need to get it set up first, plus remember to pick offers before you shop.
Link your card
Head over to the Nectar site, and you're able to link debit or credit cards you use.
You can link the following banks and credit card accounts: Bank of Scotland, Barclays, First Direct, HSBC, Halifax, Lloyds Bank, M&S Bank, MBNA, Monzo, Nationwide, NatWest, RBS, Revolut, Santander, Starling, TSB, Ulster Bank.
(You can't link American Express, Barclaycard, Metro Bank, Sainsbury's Bank, The Co-Operative Bank at the moment, but they will come soon.)
Pick offers
Once you've linked your card (you're able to connect more than one if you want), you need to activate any offers you want to use.
I can see it being a bit of a pain as you must remember to head into the site and pick the offers before you shop (I can see myself forgetting to check!)
Shop as normal
When you next buy something as you normally would, Nectar can match it to your offers, and you get rewarded with Nectar points.
You don't need to show your Nectar card when you shop – everything is automatically done for you.
It can take up to 14 days to add points to your account, but sometimes it can take up to 28 days, and you can track the points you collect on the Nectar site.
If you no longer want to take part in Nectar Shopper Rewards, you can opt-out and unlink your card at any point within the settings.
What offers are there?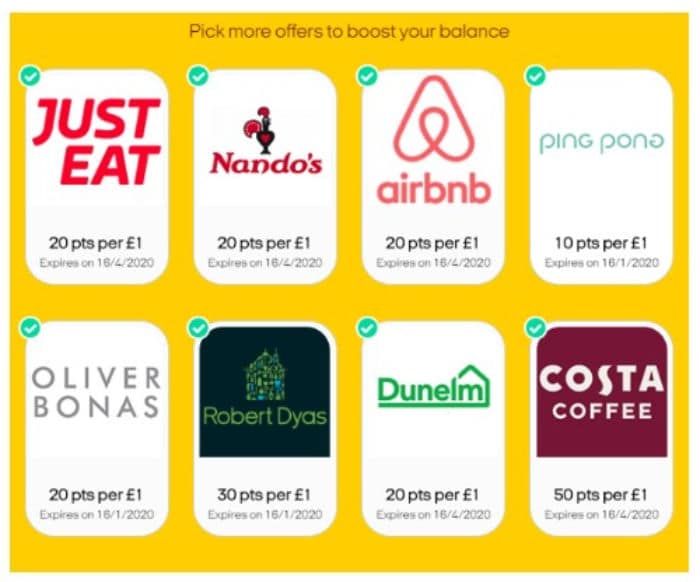 Right now, the offers look a bit limited, but that might be because Nectar Shopper Rewards hasn't fully launched yet.
Here's the kind of thing you could choose:
Airbnb 20 pts per £1
Just Eat 20 pts per £1
Dunelm 20 pts per £1
Costa Coffee 50 pts per £1
Nando's 20 pts per £1
Other offers include shopping at Robert Dyas and collecting 30 points per £1 you spend, and getting 20 points for every £1 you spend at Oliver Bonas.
It looks like most of the offers allow you only to use them once, and you can collect a maximum of 6,000 reward points.
Ok, so there aren't a lot of things there at the moment to earn points on. But, I guess it's early days, and there will be more to come.
It shows categories for Entertainment, Food, Retail, Service and Travel, which makes me think that more places will get added.
Is this safe?
You connect your card via Open Banking, which is a secure way to give companies access to your financial information.
Open Banking allows you to see all your account in one place, making it really easy for you to manage your money.
But, as well as being able to see how all your finances are doing, it's allowed us to get access to new things like this.
Companies must be regulated with the Financial Conduct Authority (FCA) and get your permission to be able to your link accounts.
You're giving them access to see your transactions (and they get access to 36 months of historical data too so they can "personalise the merchant offers you receive").
But, they can't do anything or make any changes to your account – it's read-only access.
Also, no sign-in details are shared, and they store any data in bank-grade environments.
Cut the cost of shopping in store with My Nectar Prices with discounts and personalised offers.
Stack the offer for more money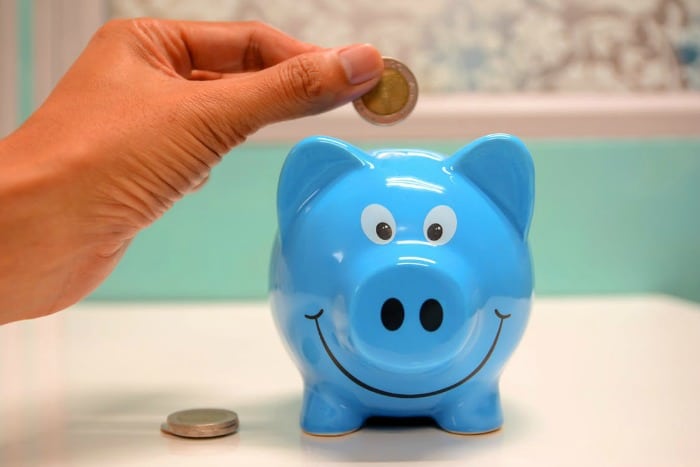 More cashback style offers are popping up, which is awesome for all of us!
What's great is that you can stack the offers and use them at the same time, meaning double or even triple cashback offers.
Free £16 after cashback
Use a cashback site, and you can earn money back on your online shopping.
Before you start using a site like Quidco, site up to the Skint Dad newsletter, and you get access to an exclusive £16 cashback offer (new members only).
(Plus you'll obviously get all the best money saving news and tips from us too.)
You can also earn up to triple cashback rates when you shop via Swagbucks, plus you can get a £10 bonus when you sign up today.
Also see: Best UK Cashback Sites To Earn £100s When You Shop Online
Airtime Rewards
Start using the Airtime Rewards app, and you can earn money off your phone bill when you shop both online or in store at selected retailers.
Get £1.50 free to get you started.
Use the promo code J3TNHCG9 and get 50p when you sign up and another £1 when you make a purchase as usual within seven days.
:: Come and join thousands of other savvy shoppers in the Reduce Your Supermarket Spend Facebook community to find out tips and tricks to save money on your food shop.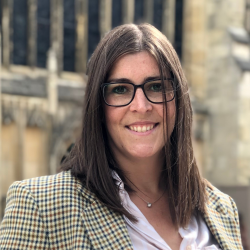 Latest posts by Naomi Willis
(see all)